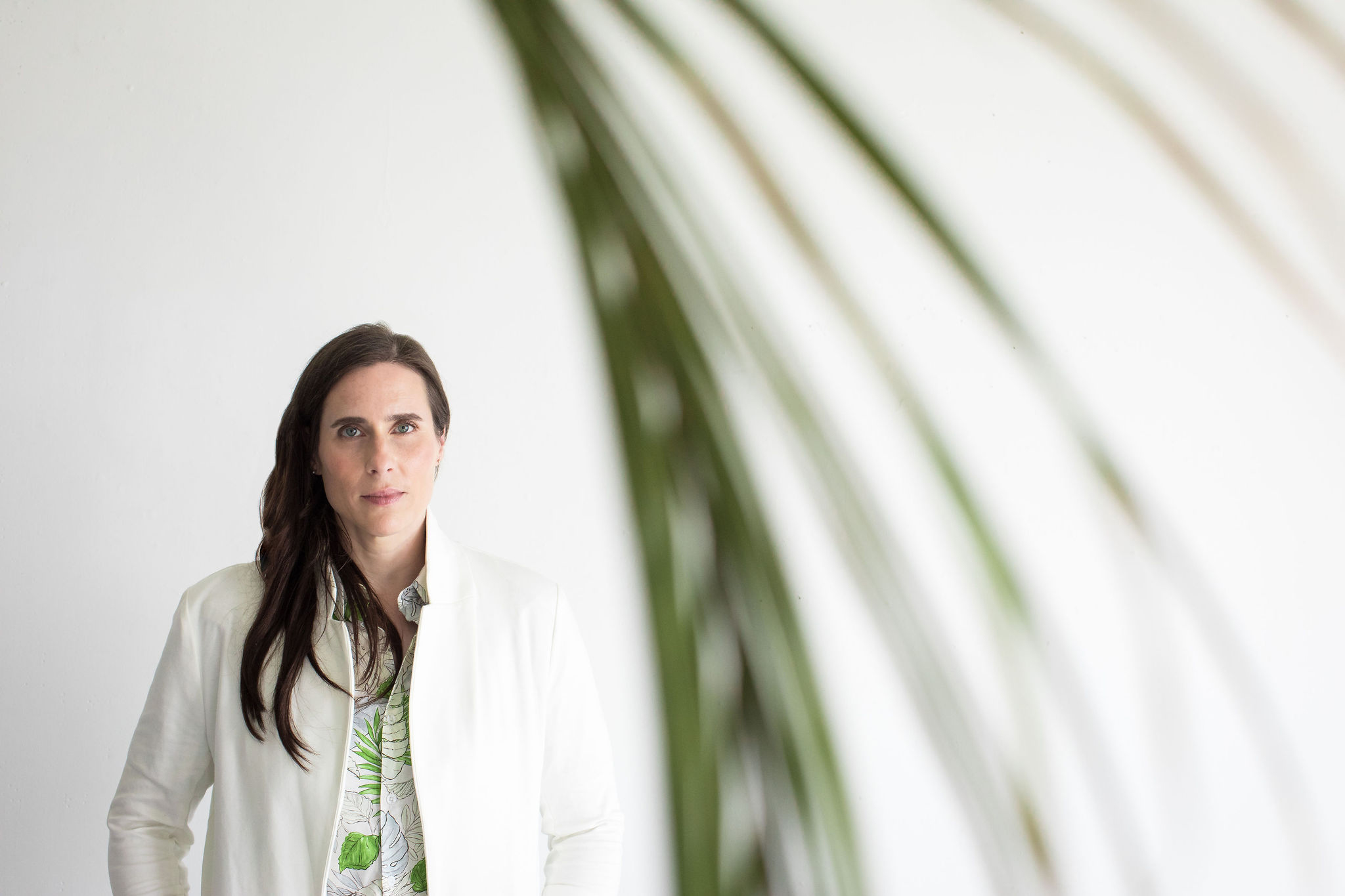 Tell us about your tour vehicle. Any notable breakdown stories?
It depends on where I am and what configuration I'm in but I usually rent cars & vans. The last big tour I did the van windshield took a rock the first day and then had a collision with a pole in a loading dock!
How do you eat cheaply and/or healthy while on tour?
I eat really well no matter what. Eating healthily is important to me so I seek out places in advance.
How many strings do you break in a typical year? How much does it cost to replace them?
Not very many. MAYBE 1. I don't play very hard.
Where do you rehearse?
Rehearsal spaces vary again on location. I don't have my own regular rehearsal space.
What was the title and a sample lyric from the first song that you wrote?
I'm not sure I remember this. Most of the first songs I wrote didn't actually have lyrics. The oldest song I still play is called "Good Enough" from my first record. "I've come riding on my old farm pony…" Old Farm Pony became the name of my record label that I released a few things independently on, as did another band called Fortunate Ones.
Describe your first gig.
The first gig I ever played my own songs at was at a bar in Halifax called Planet Pool. I played it with another friend of mine named Joyce. So many of my friends showed up, I remember. It was a great night.
What was your last day job? What was your favorite day job?
I used to work at the university I attended. It was a great job in the Alumni Office. I got to travel across Canada and into Boston, organizing events to bring alumni together. On one of those trips was my first connection to Club Passim, which is really a second home for me musically. The Boston scene is a big part of my life.
What one thing do you know now that you had wished you knew when you started your career in music?
I don't know that there's anything that would have changed my path or approach. I knew it would be hard work and it continues to be. The thing I need to continue to learn is how to ask for help when I need it! My life's work.