Every fall, The Americana Music Association gathers members and artists together in Nashville for its annual conference. Starting with the annual Americana Music Awards and continuing through four days of showcases and panel discussions, it is a tremendous celebration of Americana music.
---
Richard Thompson
Any AMA report has to start and end with Richard Thompson. In attendance to accept his Lifetime Achievement Award for Songwriting, Thompson made the event his own.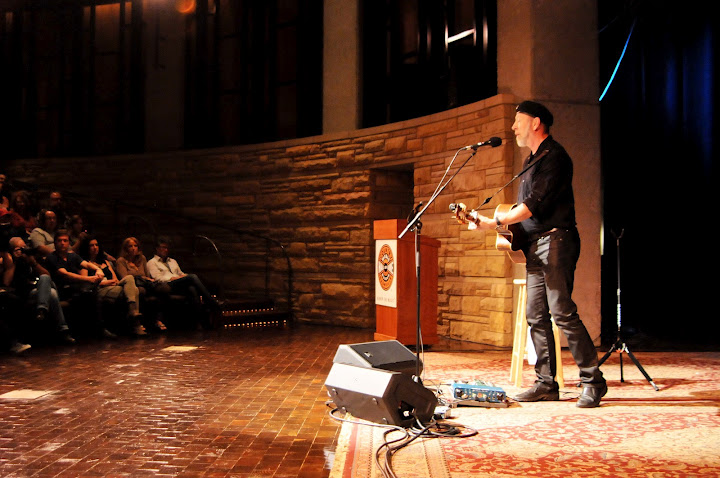 Thompson's songwriter session at the Country Music Hall of Fame was among the event highlights. Thompson opened by challenged the crowd, "You could ask me questions, I could ask you questions." What followed was a master class that saw Thompson fielding questions on songwriting, performing and guitar techniques. Fortunate for the crowd, Thompson frequently punctuated his answers with song, including "1952 Vincent Black Lightning" and "Persuasion."
Thompson also performed an intimate show at the Station Inn, regaling the crowd with a set list filled with classic songs from throughout his career. What's not to like when the encore is "Wall of Death" and "Dimming of the Day." It was an extraordinary show.
Patrick Sweany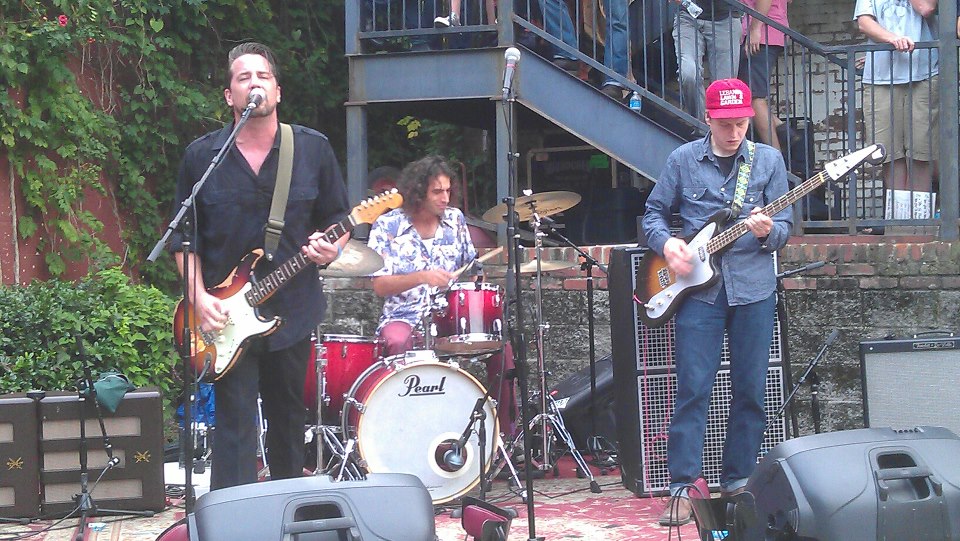 I only discovered Sweany a few weeks prior when he opened for the Gourds in Boston. In his adopted hometown of Nashville, Sweany wowed the crowd at an outdoor afternoon show behind Grimey's Record Store. His blend of blues, rock and soul is uplifting, all the more so when experienced live. Sweany cut his finger at the start of the show and hardly noticed as he was intently focused on entertaining with an energetic performance.
Wanda Jackson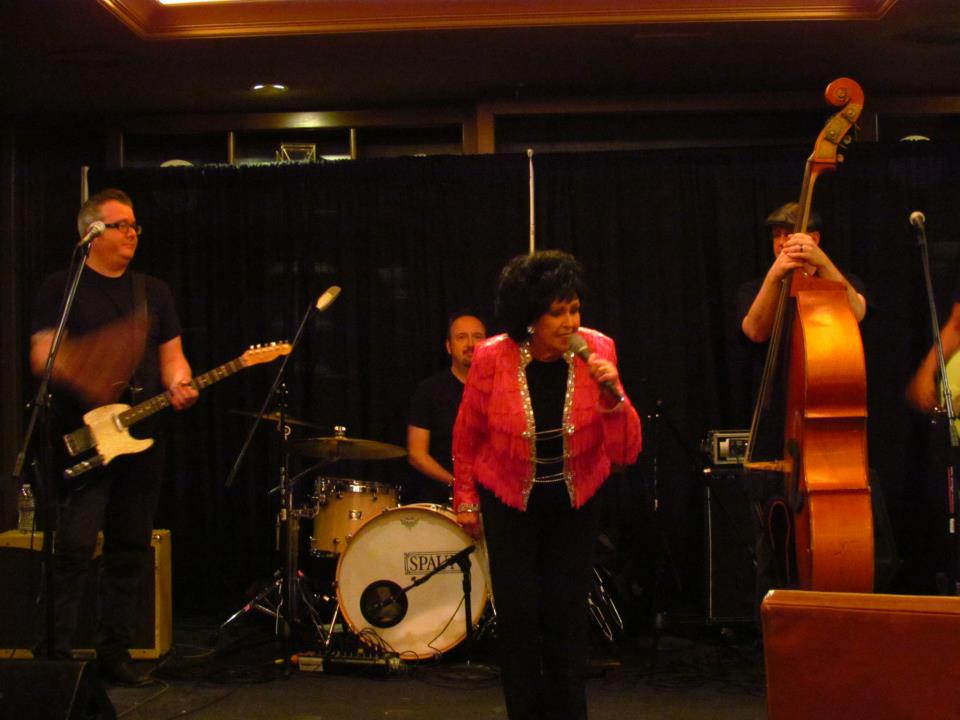 The AMAs are always full of surprises and this was a fun one. Rock and Roll Hall of Famer Wanda Jackson, about to release her new Justin Townes Earle-produced record, played a lunch time show in a Sheraton Hotel lobby Friday afternoon. She didn't disappoint. Backed by a crack band, she tore through songs from throughout her career. "What's with the blue hair," she called out early in the set to a guy in the audience with, well, blue hair. As feisty in person as she is in her music.
Buddy Miller and Lee Ann Womack

One of my favorite parts of the AMAs is getting to see Buddy Miller in action. In addition to his duties leading the Awards show house band, Miller typically plays some type of showcase. This year he teamed up with country singer Lee Ann Womack to lead a request show highlighting classic country duets. Pulling written requests from a fishbowl, Miller was more often than not likely to say, "we don't know that song, but here's something really close." And darn if he wasn't right, inevitably pulling out something from his encyclopedic knowledge of music. From Smokey Robinson's "You Really Got a Hold On Me" (ok, so that one wasn't really classic country) to Loretta Lynn and Conway Twitty's "After The Fire Is Gone," Miller and Womack delivered a fitting close to a wonderful week.
Whitehorse
Whitehorse is the husband and wife duo of Luke Doucet and Melissa McClelland. While their studio work benefits from broad musical arrangements, the live show finds the duo making a healthy racket with primarily guitar and percussion. Sometimes intense, always enjoyable.
Billy Joe Shaver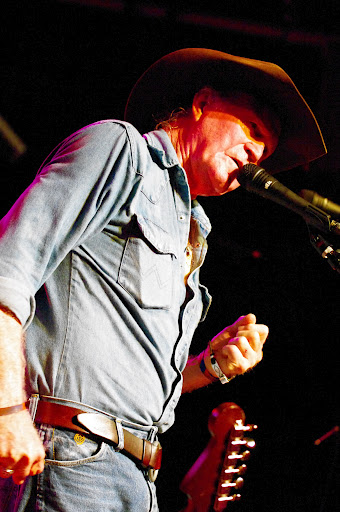 Texas honky-tonk is its own brand of Americana and who better to represent it than Billy Joe Shaver. Like Wanda Jackson, Shaver was backed by a band of young guns who were clearly well-versed in honky-tonk. It was Shaver's no bullshit attitude, however, that got the joint jumping.
---
Click here for more Americana Music Conference coverage.
---
Photo credits: Chuck Holley (Richard Thompson), Billie Jo Sheehan (Patrick Sweany, Wanda Jackson), Kim Jameson (Lee Ann Womack and Buddy Miller), Tacy Judd (Billy Joe Shaver)
---
About the author:
Mild-mannered corporate executive by day, excitable Twangville denizen by night.
---