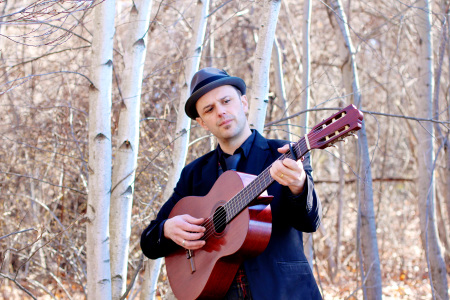 Back in March, Mark Erelli contacted me and asked if I could do a photo shoot with him for his next album. He explained that it was a tribute to one of his favorite musicians (Bill Morrissey) and that the photos should include birch trees and a fall New England landscape. Not only do I admire Mark as a musician and a person, but I was incredibly honored that he liked my work enough to use it for his next album.
So we trudged through some woods in Stoneham, MA and took photos for an hour or two. Mark played the lovely song "Birches" from the album and I was somehow bitten by a tick! A quick trip to the ER later and I was fine- it was worth it to see my photo inside of the CD cover! "Milltowns" is a beautiful album by Mark with contributions from many of his talented friends (including Charlie Rose, Zack Hickman, Sam Kassirer, Rose Cousins, etc) and I'm happy to have contributed a small part to it. You can get it here: http://markerelli.bandcamp.com/album/milltowns
Here are some additional photos from our shoot!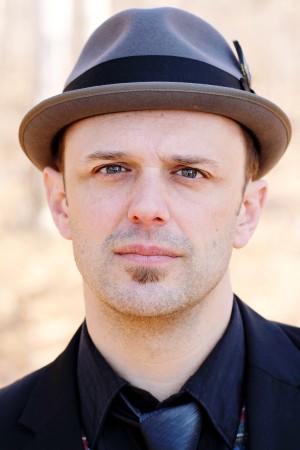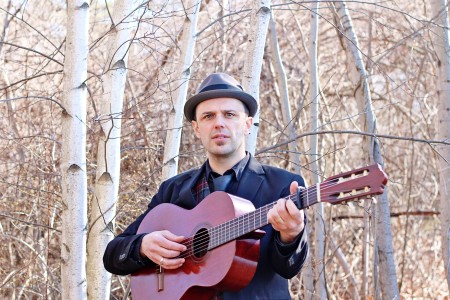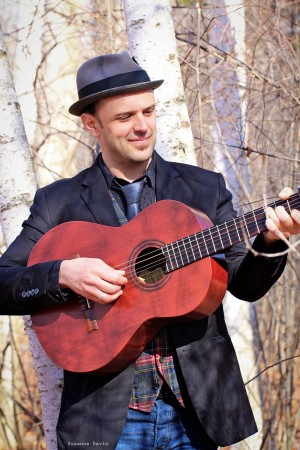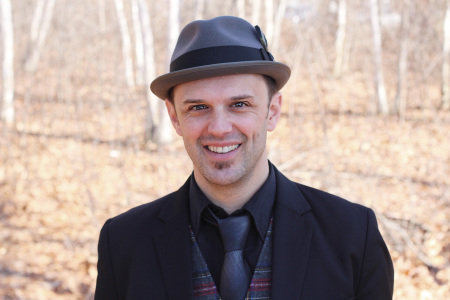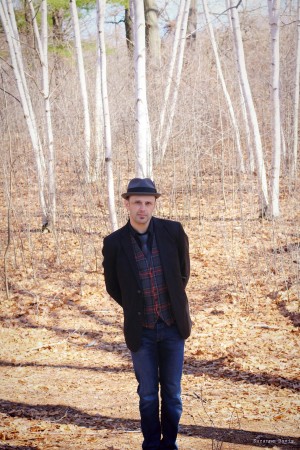 All photos by Suzanne Davis Photography (www.facebook.com/suzannedavisphotography & www.suzannedavisphotography.com)