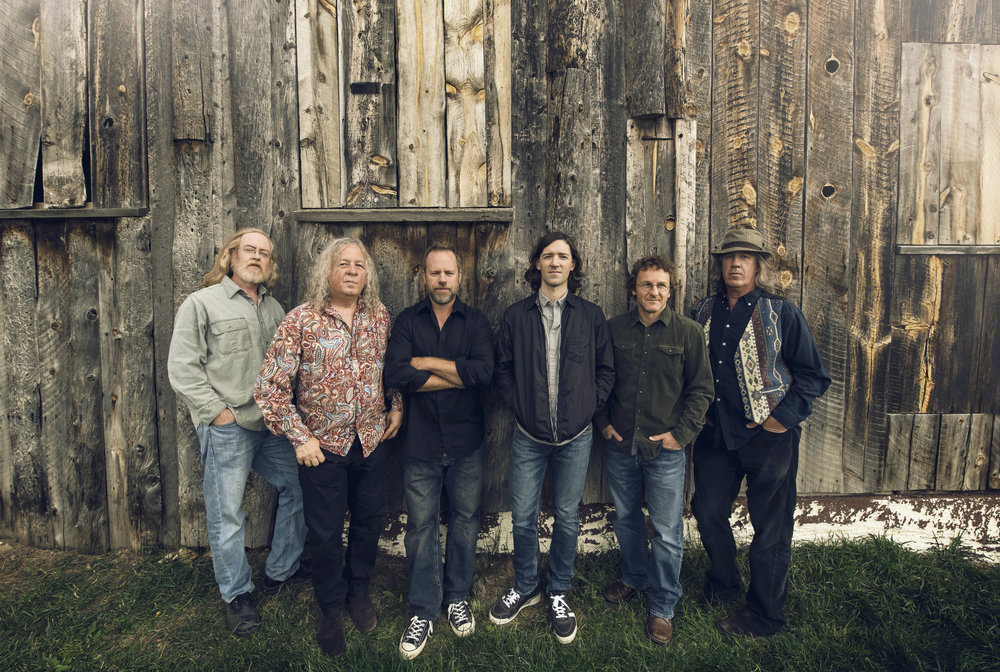 Tell us about your tour vehicle.
We travel in either leased buses or we fly. When we fly we will often rent vehicles. Sometimes when we play festivals we will be shuttled to and from the festival site.
How do you eat cheaply and/or healthy while on tour?
It can be tricky but if you look carefully there are way more good options now than ever.
How many strings do you break in a typical year? How much does it cost to replace them?
On the violin maybe one per decade. Ha! On the guitar… one or two. I have string sponsorship from D'Addario but if I paid for violin strings they're $40 – $60 a set.
Where do you rehearse?
The space is an old bank. Nothing really crazy has happened except maybe accidentally setting off the alarm and having a cop come who's a fan of the band.
What was the title and a sample lyric from the first song that you wrote?
"Baby Please Don't Go". I wrote it with my brother for our grade school band The Avengers.
Baby please don't go
Please don't go
I need you so
Hey, we were just kids.
Describe your first gig.
6th grade battle of the bands. We lost. Paying gig? Riverhead, NY Knights Of Columbus with my high school band Jasper. We got a little too psychedelic and the manager threatened to not pay us if we didn't calm it down. I made $25.
What was your last day job? What was your favorite day job?
The last one was part time building high end stereo speakers. I loved it! That was my favorite. That was 26 years ago.
How has your music-related income changed over the past 5-10 years? What do you expect it to look like 5-10 years from now?
My pay has risen in general, more so if I do more work outside of RRE. No complaints. Hopefully income will increase in 5-10 years or at least remain the same.
What one thing do you know now that you had wished you knew when you started your career in music?
I've learned more and more as time goes on. If I had to choose something I wish I knew when I started my career it would be to not take anything for granted.