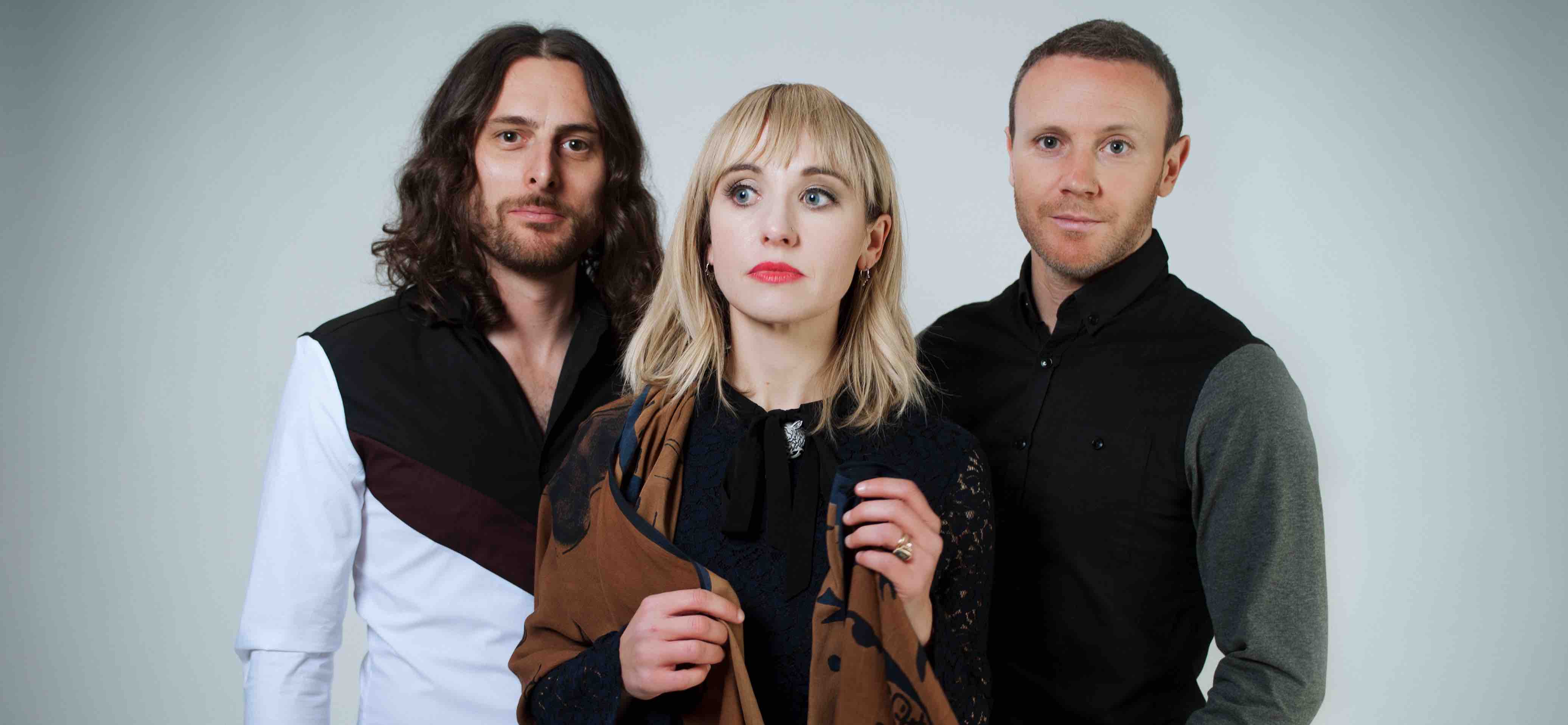 Tell us about your tour vehicle. Any notable breakdown stories?
We've toured in all kinds of vehicles, starting with Ritzy's little old Nissan in London and Matt's VW Golf (miss them both ha ha!) but we ran them in to the ground pretty quickly because we toured so much! We were always breaking down, usually just before getting to the venue. I always remember breaking down on our first tour near Inverness in Scotland. It was snowing so we had a snowball fight and nearly missed the gig. Bonding eh!
How do you eat cheaply and/or healthy while on tour?
To do both can be tough. If you're in a bus it's a little easier because they have fridges and you can stock up. With vans you have to be creative, stock up on some foods that keep, look ahead for certain stops and just go with the flow. Touring hardens you up and sometimes you're just grateful to eat!
How many strings do you break in a typical year? How much does it cost to replace them?
Strings typically need changing every gig or two with this band. That can seriously add up. Luckily we have some endorsements that help. Matt plays some thick cymbals and although he smashes them they keep pretty well (although I keep kicking them) so I'd say a couple of them get changed every year unless it has been a bad day!
Where do you rehearse?
We rehearse wherever we are, which changes a lot. Rehearsal spaces, garages, front rooms, halls, barns! The funniest was recording our 3rd record, Hitch, in North Wales. We'd be rehearsing and all these farm animals would come right up and investigate and start howling. They harmonized with us pretty well. We took Matt off backing vox after that 😉
What was the title and a sample lyric from the first song that you wrote?
"Austere"
See the medal reverse
This hope is not lost
There's mischief to turn
This ship to send off
Hey last word
Don't let me down
You're just another
Unfinished story now
Describe your first gig.
Shambolic. Ending in my tom getting booted around the room. It was great!
What was your last day job? What was your favorite day job?
Data entry with medical records. What fun! Meeting up with Ritz to write and giggle at lunch time is what got me through that one! Before the band, teaching guitar was probably my favorite. It's rewarding to see someone develop, grow, be inspired and then inspire others.
How has your music-related income changed over the past 5-10 years? What do you expect it to look like 5-10 years from now?
With how the climate is – corporate greed and the devaluation of art – I'm sure I'll be in the dole queue. Tally ho! 😉 A little more on this in my last point…
What one thing do you know now that you had wished you knew when you started your career in music?
The music business can steer towards being mainly business and we want to align ourselves with people that make it more about music. Supporting that is so important. Let's go!
Also, many artists and independent labels are in a tough place now (as are many people of course). Not the big players necessarily. The others that are just trying to sustain. Saturation and devaluation means that so many of them can't support themselves while others in the industry flourish. I won't go into it too much here as it is complex but I do think it is important to educate people on this point and system and also truly value art. I always say 'if you like an artist, writer or label support them directly.'