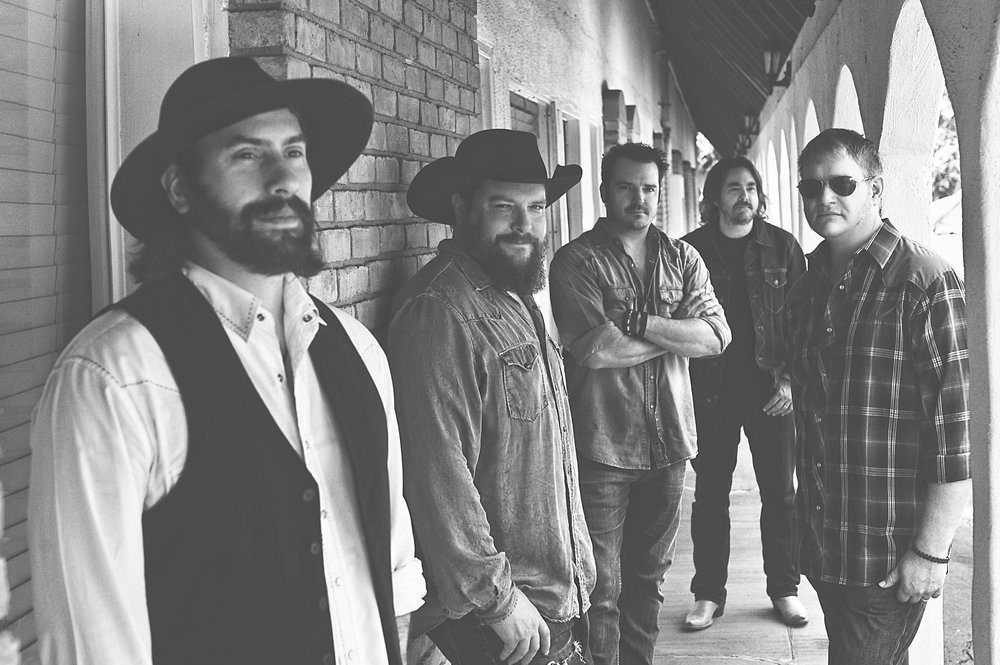 Tell us about your tour vehicle. Any notable breakdown stories?
Jay Nazz: We have a 2004 Prevost XLII. We bought it about 6 years ago. Last summer it needed a new transmission which is a major repair. Other than that it's been good to us.
We have almost 1,000,000 miles on our bus and we've put on half of that. We have over one million career miles in suburbans, vans, and buses.
Notable Non Break story… Our bus driver Frank The Tank has got us to more shows than the bus was wanting to get us to. One time the engine kept over-heating which would bring the bus to either a crawl, or stop completely to cool down. He stopped by a Home Depot and picked up garden hose to hook up to the water pump and zip tie the hose from the front of the bus to the rear where it dropped water from a valve up front whenever the engine got hot.
How do you eat cheaply and/or healthy while on tour?
Jay: Pre-pack food. We have a fridge and freezer on the bus so we can pack some healthy stuff. Other than that salads are about the best you can do when eating out.
How many strings do you break in a typical year? How much does it cost to replace them?
Cody Braun: Playing the fiddle and mandolin I almost never break strings. I do replace the mando strings about every 10 shows. Fiddle strings once a year. We have a deal with D'Adarrio strings so we get a good break on them.
Where do you rehearse?
Cody: We used to rehearse in our backyard garage/after hours bar that we named The Shed. We lived at that house for about 6 years and had some epic parties and jam sessions there during SXSW. It became so popular that cab drivers in Austin knew it by name. We miss it.
Describe your first gig.
Cody: A bar owner gave us each $5 and a Roy Rogers drink to get up and play two songs with Dad and his band. We were hooked right away.
What was your last day job? What was your favorite day job?
Cody: Only four jobs I had other than playing music was babysitting, washing dishes, toy store salesman and gas station clerk. Toy store was the most fun.
Jay: Classroom assistant for a pre-school. Same.
How has your music-related income changed over the past 5-10 years? What do you expect it to look like 5-10 years from now?
Cody: Have lived pay check to pay check all my life up until about 5 years ago. I hope we can continue to find creative ways to increase our income. Because people expect music to be free now we have to do allot of touring to pay bills. I hope we can keep it up.
Jay: We started our own record label several years ago. We are now in charge of the expenses and the revenue. This is one area of our business that has grown financially. We also benefit from a large catalog which gives people more music to listen to. So hopefully streaming revenue continues to grow for us.
What one thing do you know now that you had wished you knew when you started your career in music?
Cody: Nobody is going to work harder for your band than yourself. If you don't lead by example and have a good idea of what you are trying to achieve, you will find yourself back in the same place over and over again.