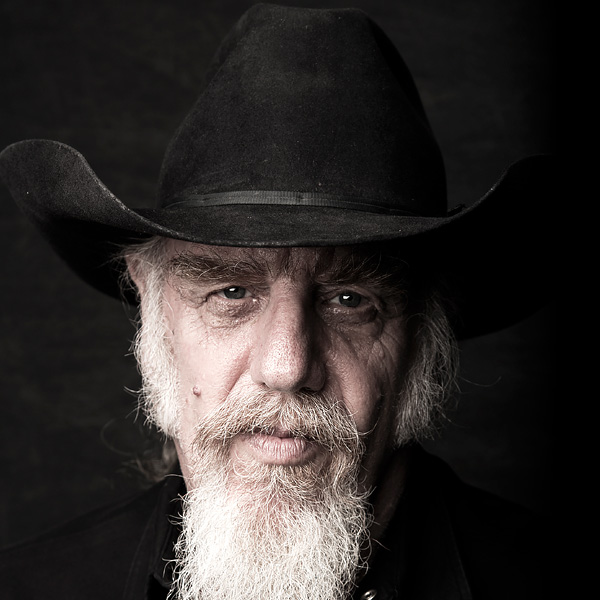 Tell us about your tour vehicle.
Well our current bus has over 1 million miles, just put a new engine in it and paint job. If I told you all the break down stories we've had since 1970, you'd have to make an article just about that! But check out "Bus Breakdown", it basically sums it up.
How do you eat cheaply and/or healthy while on tour?
Try and eat a lot of fruit and nuts for snacks, but try and hit a grocery store when we can to stock up.
How many strings do you break in a typical year? How much does it cost to replace them?
Actually don't break that many and don't replace them except once every month or so, just depends on how many gigs we are doing. Luckily I get a deal on strings thru the wonderful folks at John Pearse so that helps.
Where do you rehearse?
Well I have had my own studio since 1992 called Bismeaux. We've recorded everyone from George Strait, Willie, Merle Haggard, Dolly Parton, Garth Brooks, Sir George Martin. The list goes on and on!
Describe your first gig.
Our first gig believe it or not was in DC with Hot Tuna and unknown at that time Alice Cooper!
What was your last day job? What was your favorite day job?
AATW for the last 49 years!
How has your music-related income changed over the past 5-10 years? What do you expect it to look like 5-10 years from now?
For me and AATW, we have always made our money on the road touring, so it really hasn't changed that much for us. But, for the folks who used to sell a lot of CD's and the songwriters, they're feeling the most impact negatively.
My guess/hope is streaming rates get better and therefore the songwriters get their fair share and artists/labels start to make money again and can start investing in making profitable albums again.
What one thing do you know now that you had wished you knew when you started your career in music?
How important the business side of this industry is. Luckily I learned pretty quick and the hard way sometimes, but finding someone to guide you thru this business that you can trust is hard, so if you can learn as much as possible about publishing, recording contracts and TAXES!