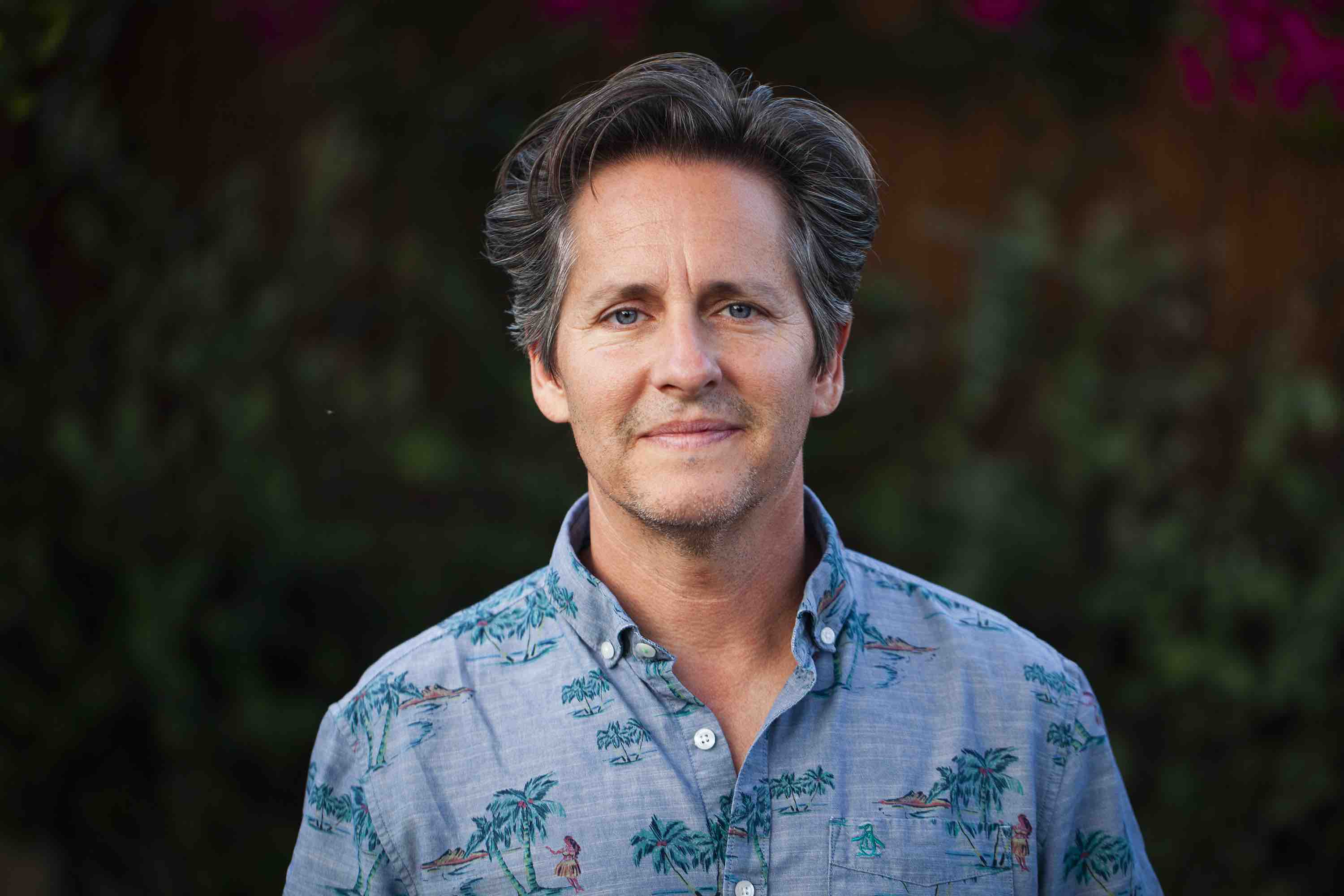 Tell us about your tour vehicle. Any notable breakdown stories?
It's a Honda Odyssey minivan with 125K miles. It has some minor issues with the plastic mud guards coming off while driving.
How do you eat cheaply and/or healthy while on tour?
I don't really eat cheaply. There's usually a buyout and I play in some decent places with restaurants attached. Lunch is usually skipped for a breakfast at a coffee shop.
How many strings do you break in a typical year? How much does it cost to replace them?
I never break strings but I do change them every so often and it's probably a few hundred a year.
Where do you rehearse?
It's my garage studio and everything is quite normal and cozy. I've only been there for two years.
What was the title and a sample lyric from the first song that you wrote?
It's called "Dressed Up Like Nebraska". One of the lyrics is "I can't touch you where you are, there you stood dressed up like Nebraska"
Describe your first gig.
As a solo performer it was opening for Mark Eitzel. The sound was so bad in the monitor I only played a few songs and dismissed myself from the stage.
What was your last day job? What was your favorite day job?
The coffee shop where I met my band.
How has your music-related income changed over the past 5-10 years? What do you expect it to look like 5-10 years from now?
It's gone up for a bit then down, I suspect with low record sales and streaming it will not look good. Back to the coffee shop.
What one thing do you know now that you had wished you knew when you started your career in music?
That it's an ageist biz. I guess I knew but I didn't think about it.