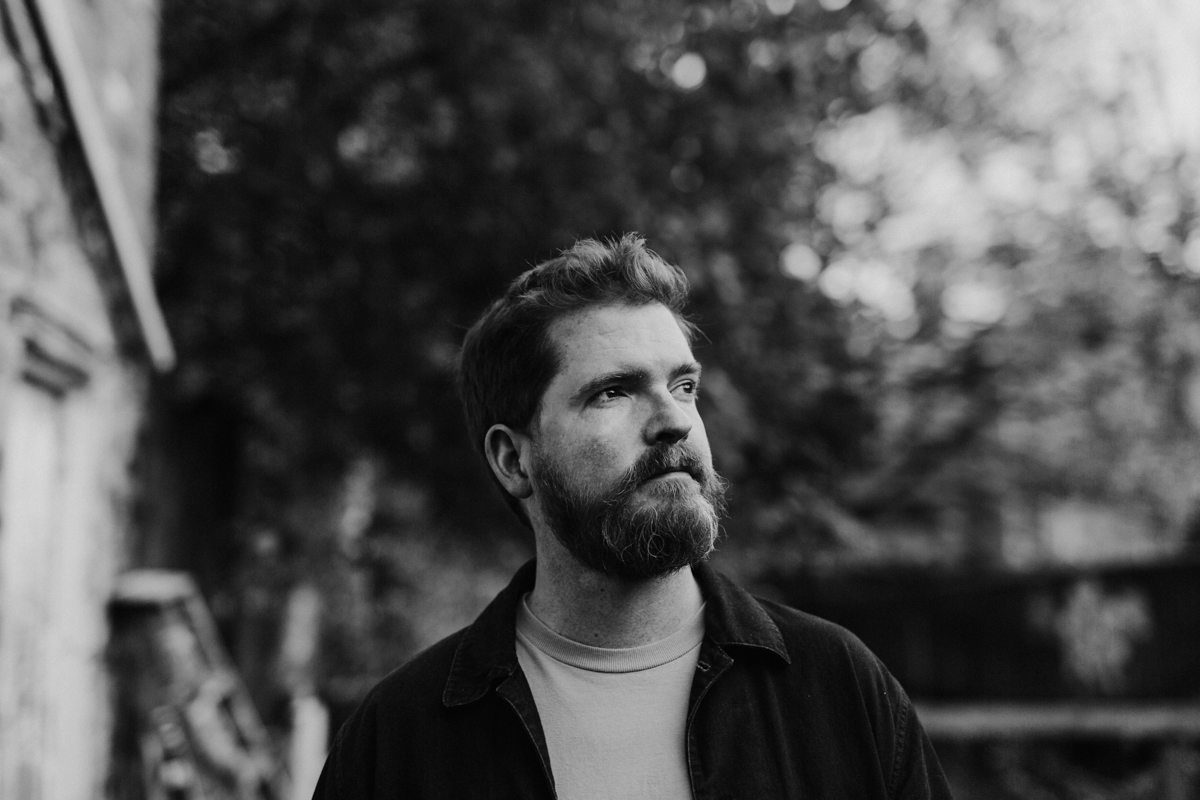 Tell us about your tour vehicle. Any notable breakdown stories?
I recently sold my beloved touring car, a 2010 VW Passat with 150k on the clock. I like German cars. The engines are hard to kill. We recently moved to the country though, so I bought a Skoda SUV, which gets me up and down the dirt roads a little more smoothly. No chance of it breaking down ever, because it's a Skoda. I would rather have something reliable than something flashy.
I blew a tyre in the desert outside of Madrid and spent the day in a one-horse town waiting for a spare to show up. That wasn't an easy day.
When I was on tour with David Gray we sat for a day and a half on a broken tour bus about 100 miles from Indianapolis. We had a good party, dealt with all the rider booze we'd accumulated.
How do you eat cheaply and/or healthy while on tour?
It's getting easier all the time. There used to be nothing available in UK service stations, but now we have Marks & Spencer, Leon, all that good stuff. I eat vegetarian or vegan food five days a week and then on the weekend I'll have a steak or roast a joint. I try to follow those rules on the road but it's hard in places like Texas, or Poland. You have to just eat a cheeseburger or you're going to starve.
How many strings do you break in a typical year? How much does it cost to replace them?
Not many, because I use Elixir. They're the toughest strings for alternate tunings. Maybe I'll break a handful, but I have a big box full of spares.
Where do you rehearse?
We just moved house, so my rehearsal space is currently the spare room. I'm about to turn a stone shed/ex-sheep hut into a studio, as soon as the rain stops for spring. It has an 18th-century bread oven in the corner, so I'm going to put in a partition and make pizzas in there. Play guitar all day and make pizza in the evening. Sounds alright to me.
What was the title and a sample lyric from the first song that you wrote?
"Monday went slowly, Tuesday never came, Wednesday was painful, Thursday the same. Friday was merciful and Saturday was met by Sunday, the sunshine made me forget".
I think the song was called 'Monday'. The melancholy scrawl of a 17-year old in love with Nick Drake.
Describe your first gig.
I played in the parish hall when I was twelve. 'Mannish Boy' by Muddy Waters. I remember at the time feeling like I had smashed it; fortunately there is no surviving video evidence of the occasion.
What was your last day job? What was your favorite day job?
I quit five part-time jobs in 2005 to go full-time in music. My favourite job was in a comic book shop in Liverpool. I would catch up on the latest releases, sell the odd action figure, occasionally stack a shelf. It was a good deal.
How has your music-related income changed over the past 5-10 years? What do you expect it to look like 5-10 years from now?
I do alright. I have no idea what the future holds, but I keep a close eye on things and I always plan for the worst. As long as I can pay the bills and feed my family, I don't worry too much. I could always use more dough for guitars and suits, but who couldn't?
What one thing do you know now that you had wished you knew when you started your career in music?
Songs don't write themselves. I wish I'd spent a little less time drinking and messing around, and a little more time with the pen. The more I practise writing, the better I get. It took me a while to work that one out.