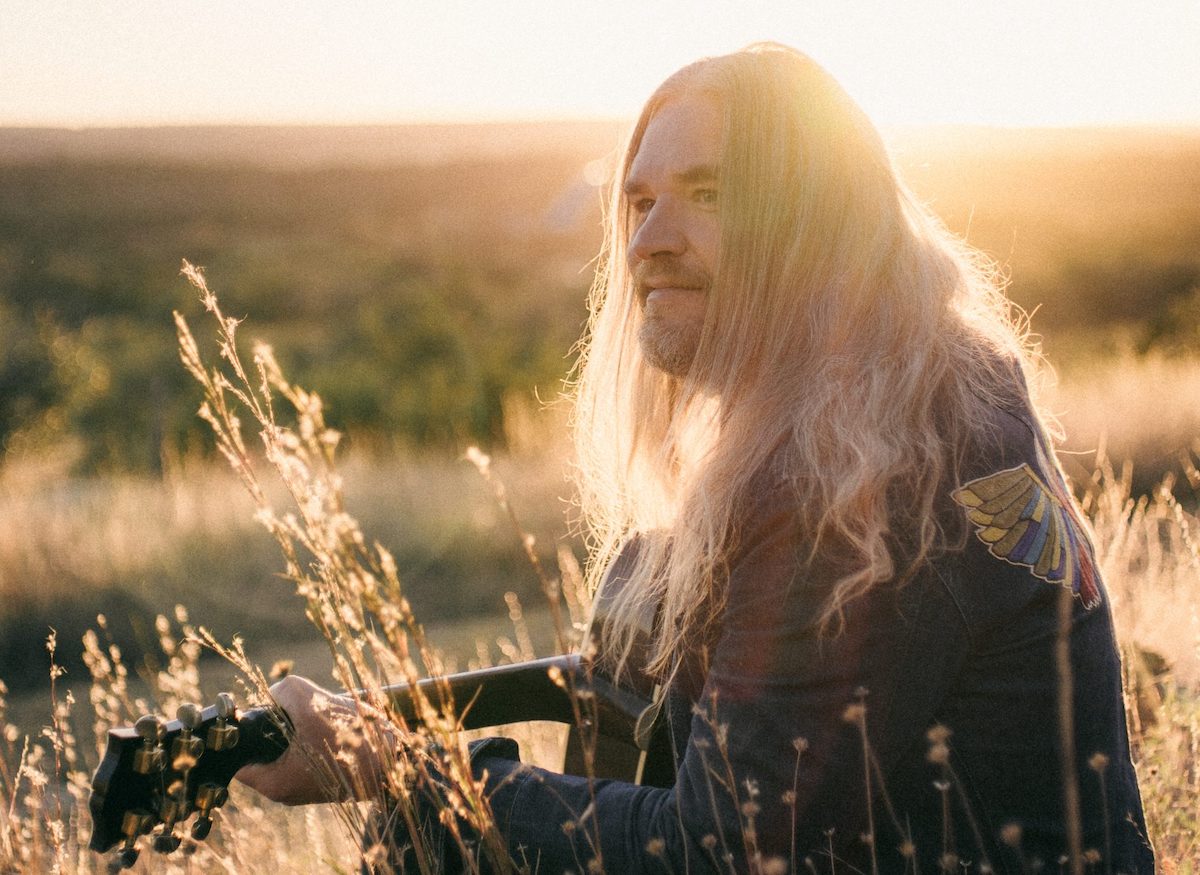 Tell us about your tour vehicle. Any notable breakdown stories?
I have a 2007 Funmover RV with bathroom and kitchen and lounge and bunks in the back. It's a beast. It has scars and stories for them. Major repairs? Hmmmm. You mean like a complete transmission repair in the middle of California where we had to rent two suburban SUVs to finish out the tour? Or like the time the external canopy flew open while we were heading down the interstate and we ended up having to cut the whole canopy unit off and roll it down a ravine somewhere in Wyoming? Not too many stories, really.
How do you eat cheaply and/or healthy while on tour?
Whole Foods is a good road option that can make everybody happy and offer healthy options. I quite like burgers though, in nearly all manifestations. In recent years, Europeans have stepped up their hamburger game, but 5-6 years ago, most Euro burgers were like grandma's meatloaf on a bun. We wondered if an American burger could even be made in Europe, so we tested the hypothesis like good scientific minded artists. We stayed at a farm house for a few days on break, bought some charcoal and hamburger, buns and fixins, and grilled some fine All American beef patties. Perfect, Plato's form for burgers, medium rare with a thin char outside, grill marks, juicy delish. It could be done! But our european friends have stepped up over recent years and there are some solid burger shacks floating around over there. Anyway, I really like burgers.
How many strings do you break in a typical year? How much does it cost to replace them?
I don't break that many really. Breaking strings on stage generally sucks. The whole thing goes out, it doesn't sound full, and makes you feel weird. So I always have a back up guitar and never play more than 3 shows with the same set of strings. And fortunately, my friends at Ernie Ball help keep me stocked with my favorite acoustic and electric strings. I love the Not Even Slinky line, thick strings sound rad and also help to curb breaking so much.
Where do you rehearse?
Everything happens here at my studio Plum Creek Sound. It's on our property out here in the Hill Country and is super isolated and peaceful. It's where I write, where I make the records, where we rehearse. I have an annual SXSW party out here called From The Hills With Love. 500 fans, 15 acts, things go down. Ray Wylie Hubbard doing "Snake Farm" on an acoustic guitar, no PA for 25 people crammed into Plum Creek was pretty legit.
What was the title and a sample lyric from the first song that you wrote?
Can't remember how I strung the verses together, but will never forget such a 'powerful' chorus…
"I'm not superman" (repeat). Some things never change.
Describe your first gig.
Lebanon, MO, 1999. MoFun City. They offered us a lifetime laser tag membership or cold hard cash. We took the latter.
What was your last day job? What was your favorite day job?
In NYC, I was the director of an after-school program. They gave me carte blanche to make a really cool program with everything from rock band to rock climbing classes. That was a great experience, bringing unique options that kids could pursue. We have to give kids all kinds of options to help lead them on a path to find the things they love. That can bring a lifetime of happiness to develop and grow your art. I do the same with my daughter now. Try it all, see what jives.
How has your music-related income changed over the past 5-10 years? What do you expect it to look like 5-10 years from now?
I've been fortunate that my income has always increased over the years (notwithstanding the holes of the pandemic). It's not the industry it was when I was a kid dreaming of rock star lore and the value of music has changed significantly with streaming.
But regardless of the changed and ever-changing landscape of our industry, something happens over time when you create music. You build a body of work, maybe some license deals expire over time and you own more of your catalog. The expansion of TV/film being everywhere now also translates into more placements.
Moreover, this is a job where you get to meet a lot of interesting folks and likely, you're gonna make something with those interesting folks. I've been able to do some really cool things that way. I recently released a line of clothing with my friends at IndegoFera. Just find people and make things. Stuff will happen.
What one thing do you know now that you had wished you knew when you started your career in music?
I've learned over time that records will come and go. Some folks will like some albums and some songs better than other ones. It's about a body of work and a life of dedication to your craft. When you do things that inspire you greatly, they will likely inspire others too. So keep open to inspiration, create something, and inspire others. Just keep making things.