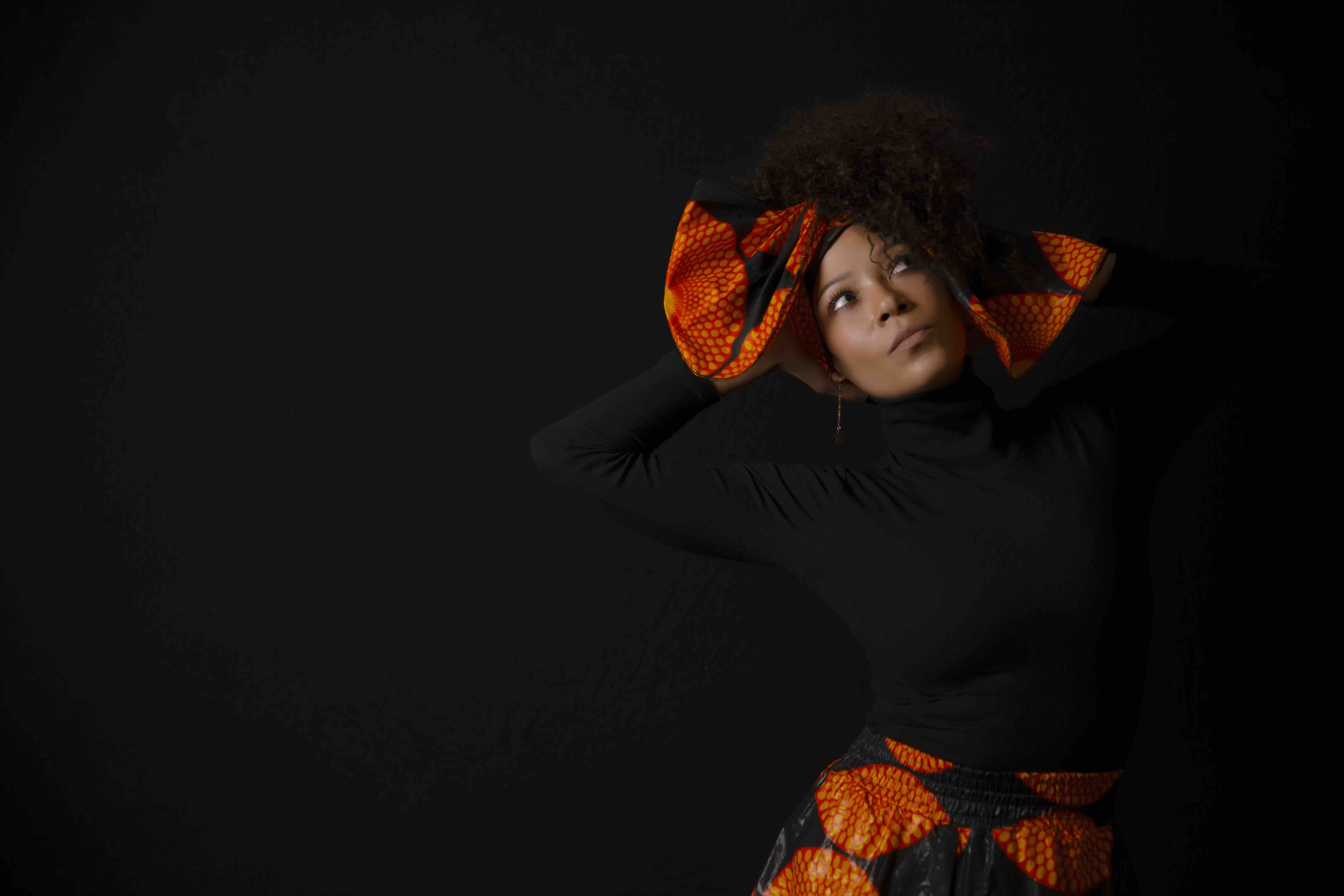 Tell us about your tour vehicle. Any notable breakdown stories?
I haven't toured my own material since the late 90's when the music industry had a budget. But when I was touring, it was a tour bus. My bus never broke down but there was a time during the Lilith tour when Meshell Ndegeocello's bus broke down and we had to drive her and her band to the next gig. Probably the most fun I ever had on bus.
How do you eat cheaply and/or healthy while on tour?
You don't.
How many strings do you break in a typical year? How much does it cost to replace them?
I don't break many violin strings, maybe one every 4 years. Depending on how much I'm playing. Guitar strings go faster, the B string in particular. I think it has something to do with the guitar set up, something needs to be adjusted.
Where do you rehearse?
I don't have a rehearsal space. I work from home in my home studio. I record mainly. I record for TV, for commercials, for my own independent records, and for other artists. But when I was playing I remember sharing a rehearsal studio space with Bob Dylan. My back up singer overheard him griping over the music that was coming out of my studio, "music just ain't what it used to be."
What was the title and a sample lyric from the first song that you wrote?
"Never Gonna Talk to You" Co- wrote it with my little bro when I was about 5. "Never gonna talk to you, never gonna talk to you, no matter what you say, no matter what you do, never gonna talk to you. Never ever never ever never ever never ever, never gonna talk to you."
Describe your first gig.
My first gig happened just after I got signed to Columbia records when I was 18. It was a showcase at some industry convention in Atlantic City. The entire label was so nervous about how I'd perform because they knew I was inexperienced in that sense. However, I have been on a stage since I was 6 with orchestras and theatrical plays and musicals. I killed it. They didn't see that coming. I like to keep people on their toes.
What was your last day job? What was your favorite day job?
Painting is my current day job. It actually paid the rent last year, more so than music, if that says anything about the state of the music industry. Picked it up a few years back and got obsessed with it. Never expected to sell anything, so it felt good when that started to happen.
Other than that I've done tons of part time jobs through-out my life, including selling scarves at union square in the dead of winter, being a caterer, serving wine to my fans, that was surreal, I was a bus girl for about a month, a waitress for about three hours before I quit, worked at a Chinese restaurant, fried egg rolls, packed rice, telemarketing for the daily news, store clerk, desk girl at my college gym, I sold weed once, gave violin lessons, singing lessons, back-up singer for a very famous pop super star. That was by far the worst day job I ever took. It took years for me to recover from that experience. Imagine being on the road with 31 dudes and you're the only female. God if the world ever knew the shit that went down.
How has your music-related income changed over the past 5-10 years? What do you expect it to look like 5-10 years from now?
My music related income has been steady, not so much with my independent album releases but the commercial work has allotted me a little bit of security. As far as the next 5 to 10 years, it's hard to project into the next month let alone the next decade. The hustle gets stronger, it's almost maniacal at this post. Still hoping to write that hit.
What one thing do you know now that you had wished you knew when you started your career in music?
I wish I knew then that the digital platform would take over. I would've embraced it instead of waiting for things go back to 'analog' normal again.