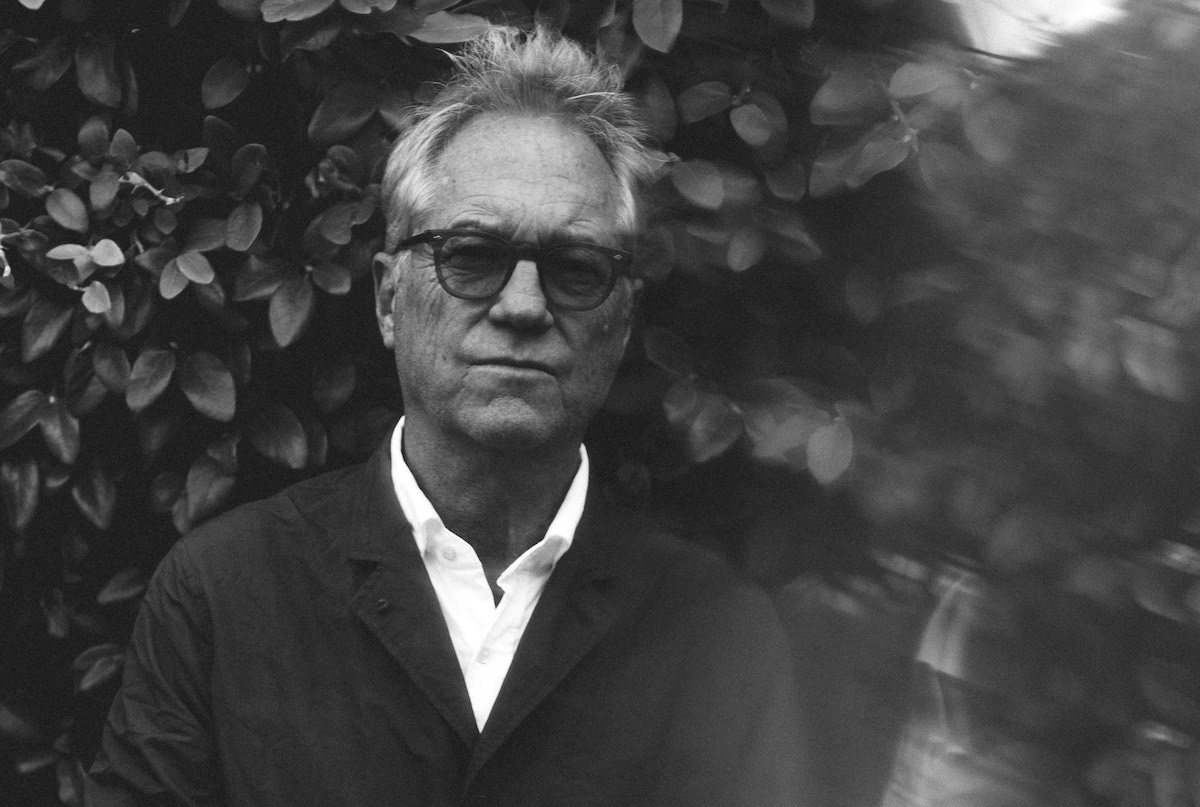 Tell us about your tour vehicle. Any notable breakdown stories?
We have used many different vehicles for touring through the years. We often lease a tour bus. they usually have between 8-12 bunks for rest and both a front and back lounge. They are my personal preference for the road as long as the distance between gigs is manageable. Fortunately we don't have any particular horror stories or at least none I'd like to review.
How do you eat cheaply and/or healthy while on tour?
Eating well is always challenging on the road. Unlike Italy, the truck stops in the US are not really known for their fine cuisine. Now with UBER EATS and other delivery services, our options are getting better.
How many strings do you break in a typical year? How much does it cost to replace them?
None of us onstage break many strings. I can recall years where I might not break one! Our tech Travis Jameson does such a great job with our instruments that strings breaking is seldom an issue. Like most things on the road strings are bought in bulk so the cost is minimal.
Where do you rehearse?
The place where we store our equipment also has rehearsal rooms. It makes it much easier to rehearse although, to be honest, we seldom do. The live show is performed so often that other than the rare occasion where we're adding something new, the previous night's show was the rehearsal for tonight's. 😊
What was the title and a sample lyric from the first song that you wrote?
"Our Love Is Spinning Around" – it was & remains a classic!
Describe your first gig.
My first gigs were in junior high school when I was in an instrumental band called THE VANGUARDS…lots of covers of songs by The Ventures.
What was your last day job? What was your favorite day job?
Dewey and I both worked on the air force base outside of London in the warehouses. it was the first and last day job I ever had.
How has your music-related income changed over the past 5-10 years? What do you expect it to look like 5-10 years from now?
Our income is really a personal matter but we do well when we can perform our live shows. the situation with Covid has obviously put all that on hold for the entire industry.
What one thing do you know now that you had wished you knew when you started your career in music?
The entire 50 year journey has been an education from day one. I wouldn't change a thing.