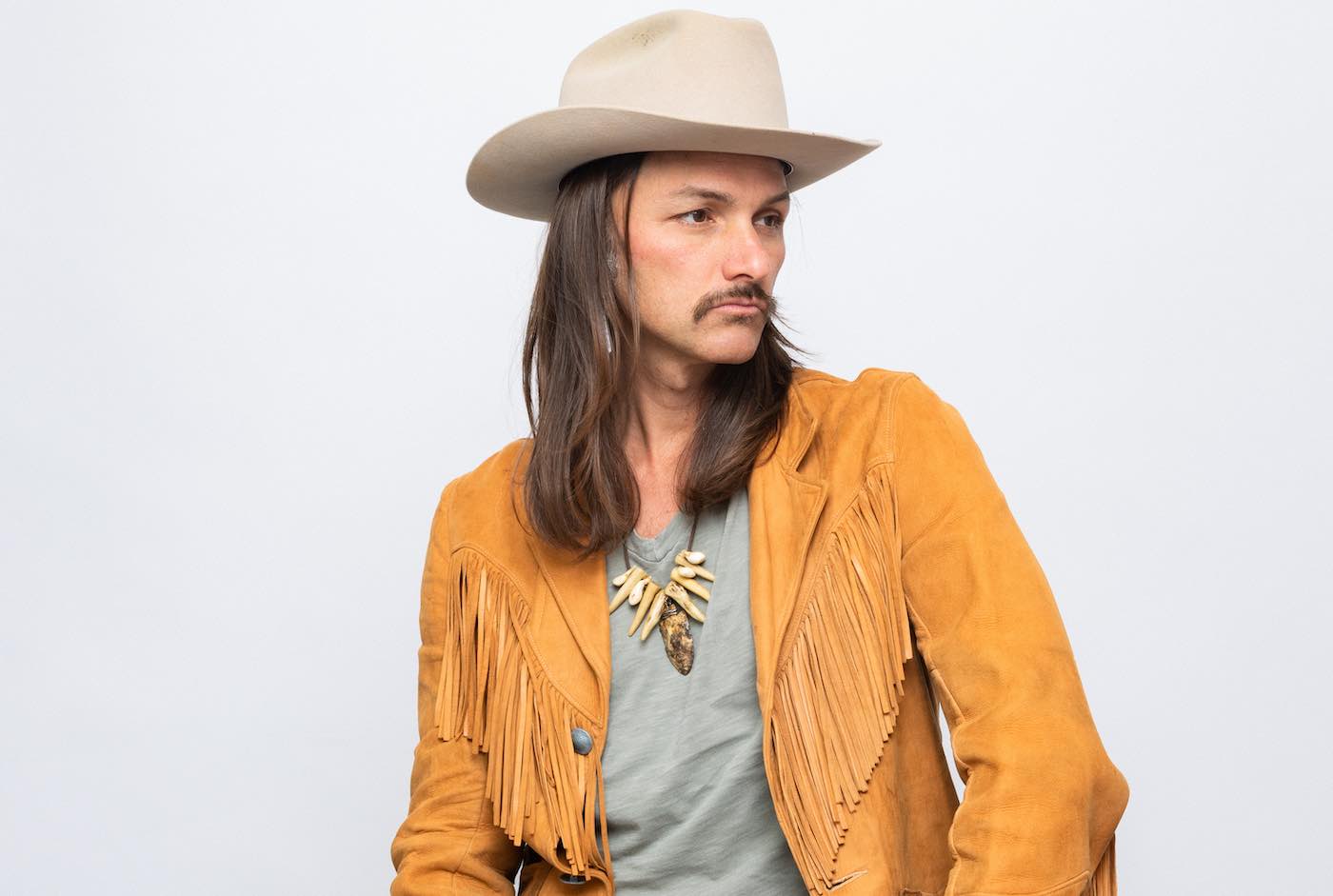 Tell us about your tour vehicle. Any notable breakdown stories?
A mid 90's Prevost bus we call Big Blue. It's treated us well. We have had some minor breakdowns here and there, but nothing surprising.
How do you eat cheaply and/or healthy while on tour?
We love to eat! We do our best to eat clean, but of course have to partake in the city's culture food when available.
How many strings do you break in a typical year? How much does it cost to replace them?
I break a string every now and then but not a ton. Maybe 5 a year? I have an endorsement from D'Angelico/D'Addario so they hook me up.
Where do you rehearse? Any interesting stories about the space?
Some of the bands that I was in when I was younger had rehearsal spaces and yes, a lot of crazy things happened there. Now, we rehearse when we need to at different locations but for the most part it's all business.
What was the title and a sample lyric from the first song that you wrote?
The first real song I ever wrote was called "Storm Within". The chorus lyric was "if the stars were to fall from the sky tonight, would you care, would you care at all? Or would you be satisfied…with me?"
Describe your first gig.
I was in a no name grunge band and we played a backyard bbq. My tutor who was with me during the time I was homeschooled on ABB tours played drums…
What was your last day job? What was your favorite day job?
I was an asst guitar tech when I was 15. I haven't really had a day job since.
What one thing do you know now that you had wished you knew when you started your career in music?
I feel like when I was younger maybe I thought I had to be in a huge band and now that I am older, I'm really happy that it didn't all happen too fast and I know the best is yet to come.