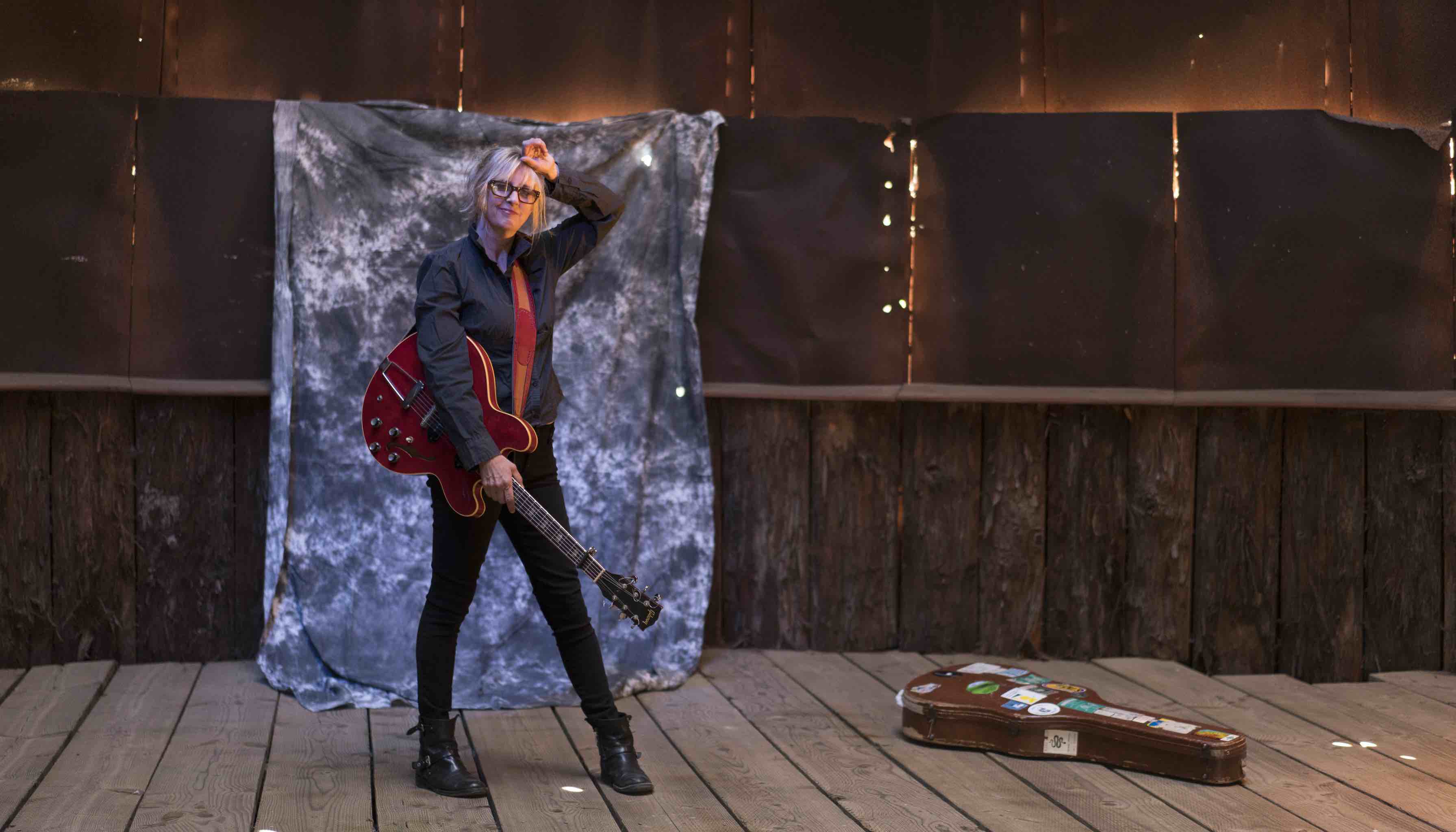 Tell us about your tour vehicle.
Well since my newest release is a reissue of two of my records from the mid nineties I will answer this from a historical point of view, my experiences from 1993-1997.
I personally was driving a VW Bus 1971 which was great for moving equipment/band gear and one or two other band members. But it was only ok for instate driving. If I was going out of state I'd always rent a car, usually a red Grand Prix. Our percussionist Randy Hoffman had a Chevy Astro and he would fill it up with two timpani, vibraphone, bass drum and snare, and some oddball percussion stuff plus it had one seat for a band member.
When we toured around the country, like we did opening for the Smithereens, we'd take the Astro and the rental car and caravan. Fortunately I'd learned from my ill-fated van touring in the late 1980s to not take the whole band in a ramshackle vehicle.
How do you eat cheaply and/or healthy while on tour?
These days I make sure I make enough money to eat regularly and at decent road restaurants but back in the days I was touring on my Rhino albums or the 90s it was about being very frugal. Most gigs would feed you and you just say no to pizza in the contract that meant you had a good brunch and a few snacks. Usually that amounted to a $15 a day per diem.
How many strings do you break in a typical year? How much does it cost to replace them?
Not that many broken strings tho maybe more in the days when I was opening shows for the Butthole Surfers, X or other punk bands. Mostly not a problem at all these days.
Where do you rehearse?
Back in the nineties when my band was making the Garage Orchestra or Straight Outta Marysville albums we rehearsed in a garage on a cul de sac in San Diego. It was much easier for percussionist Randy Hoffman to have his timpani and vibes left set up and I and the cellist Renata Bratt and bassist Chris Davies to meet him there. And I might add we were a punctual group, always on time for rehearsal!
What was the title and a sample lyric from the first song that you wrote?
Pompeii: Lapilli and stone fell from the skies covering Pompeii out of sight…
Describe your first gig.
A talent show. I was in the fifth grade and played my song "Pompeii". A kid and his dad had just gotten off the stage and had played Danny Boy. The dad asked me "did you write that song?" I told him I had. "That's really impressive," he said. I didn't win the contest however.
What was your last day job? What was your favorite day job?
My current day job is still my favorite, after 15 years. I teach kids and adults how to play guitar, sing and how to write songs.
How has your music-related income changed over the past 5-10 years? What do you expect it to look like 5-10 years from now?
It's helpful that I figured out I could teach and still be a recording and gigging musician. What I know now is that you need multiple streams of income as an artist.
What one thing do you know now that you had wished you knew when you started your career in music?
Keep playing music but don't let it stop you from getting an education and a college degree. You will need it for those "multiple streams of income".