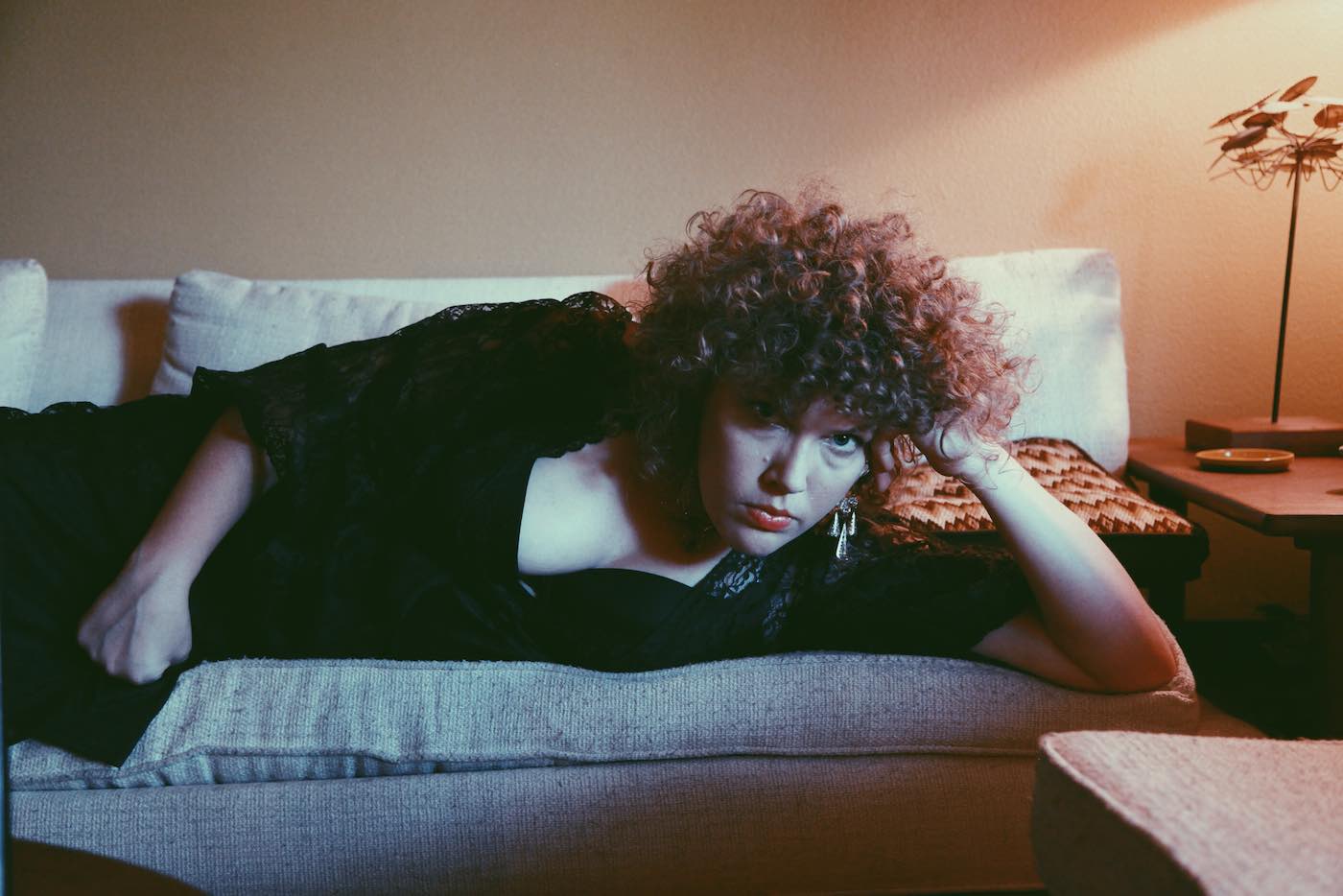 Tell us about your tour vehicle.
I've somewhat retired my touring vehicle, but I have been a big supporter of the Chrysler Town & Country. The first I had was named Shirley, because she'd get you there slowly but surely. She was a pretty light blue color. I was in the process of getting her radiator replaced when she came to a tragic end. It was almost the end of my mechanic too, but thankfully not. She had some close to 250,000 miles on her and she probably would have given another 50,000 more had she not been totaled.
After that I got Betty White, a slightly newer model of the same and have put almost 200,000 on her too. She is called Betty White because of the color as well as the fact that most people underestimate a minivan and my vehicles are often pretty dirty.
The last year or so though I've taken to renting my touring vehicles. My favorite I had was a Chevy Impala. That's a fun car to drive and the trunk space is amazing. I've got a '98 conversion van I can use, but haven't had much use for it with all that space until I take out the full band again. That one's name is Bubba Ho-tep. That one has a white and turquoise interior and whose previous owner was an Elvis Impersonator.
How do you eat cheaply and/or healthy while on tour?
Cheap isn't hard to do, but healthy definitely is. One tour my bandmate and I went gluten free. We did it, but it was pretty tough. That stuff is in everything — easy and tasty. What I tend to do now is first go to Costco and buy up the industrial sized snacks, that costs more money on the front end, but keeps me from making bad choices when the situation is unfortunate. I also have a bubble problem (sparkling water), and that too is not always cheap or an option so I keep a cooler of bubs and a basket of snacks at all times.
It's a lot easier now to find the good places to check out with technology. What you are having for dinner can oftentimes be the only quality time you have in that town or city, so I always try to find a local favorite to support and check out. One of the last places we got to go to before the country shut down was Sally's Apizza in New Haven, Connecticut. So delicious. Food is where the memories happen.
How many strings do you break in a typical year? How much does it cost to replace them?
I try to avoid breaking strings or replacing them. My motto is the deader the better. For as little as I go through, they hardly cost me anything. One of my Christmas presents I receive each year is a supply of strings which my family gets for me. This usually keeps me from having to come out of pocket.
Where do you rehearse?
A regular rehearsal space is a privilege I don't have very often, although because of the times I've taken over our spare bedroom with my equipment for live shows. What you're not seeing through the camera is a sea of cables running in all directions and other odds and ends. My favorite thing about that space though is a purple tapestry I keep behind me of the Tibetan OM symbol. You know what they say though, what happens in the rehearsal space stays in the rehearsal space. 😉
What was the title and a sample lyric from the first song that you wrote?
My first song was called "I Loved You First," a fairly juvenile song (I was 16 at the time) full of cliches. Example "I loved you first. Why can't you see that you were meant for me and I was meant for you." Bless my heart.
Describe your first gig.
First gig I was 8 years old and playing at a dive bar called La Kiva on New Year's Day in Terlingua, TX. The stage at the time was under the display of bones that if you didn't look closely resembled that of a Saber-toothed tiger and a plaque below it with the inscription "Penisaurus Erectus." This place was full of intrigue and wonder, with large redwood tables and dim lighting. It was in fact supposed to facilitate the feeling of being inside of a cave. This became a regular gig we did as the family band "Daddy and the Divas" for almost 10 years. There was a piece of advice I got from the bathroom wall that has stayed with me to this day "Life is like a penis. When it's soft, you can't beat it, but when it's hard you get fucked."
What was your last day job? What was your favorite day job?
My last day job was working as a nanny and playing bass with different folks. I still do both on occasion. They are both my favorite day jobs.
How has your music-related income changed over the past 5-10 years? What do you expect it to look like 5-10 years from now?
You know. when I hit 21 I was feeling pretty good. I had my own apartment, I played music most nights of the week and my yearly income was more than I'd ever made, and nothing much has changed since. I don't really choose this line of work for the money though. The past couple of years have been some of my favorites in my musical life. Every gig was with people I loved and look up to. 2020 was working out pretty well until this whole pandemic happened. I got to tour with James McMurtry, The Mastersons, The Jayhawks, and two out of three Flatlanders (Jimmie Dale Gilmore and Butch Hancock) and that was just in the first 3 months! I'm not sure what the future holds for music in this particular moment, but I know I'm doing what I'm supposed to and I am where I'm supposed to be.
What one thing do you know now that you had wished you knew when you started your career in music?
That the only thing that matters is the art. It's not your look or your size that matters, but what comes from your heart and speaks to your truth. I spend too much time chasing after what other people thought I should to "make it." The moment I started sharing myself as I am became the moment I began receiving new opportunities.
That and I'd tell myself to write with my bass more. It took me too long to figure that out and although I'm grateful, I can't help but wonder what all I would have created by now. Regret is often not worth wasting your time on though. Every step I've taken has led to this point and I'm pretty satisfied in who I am and what I've created.