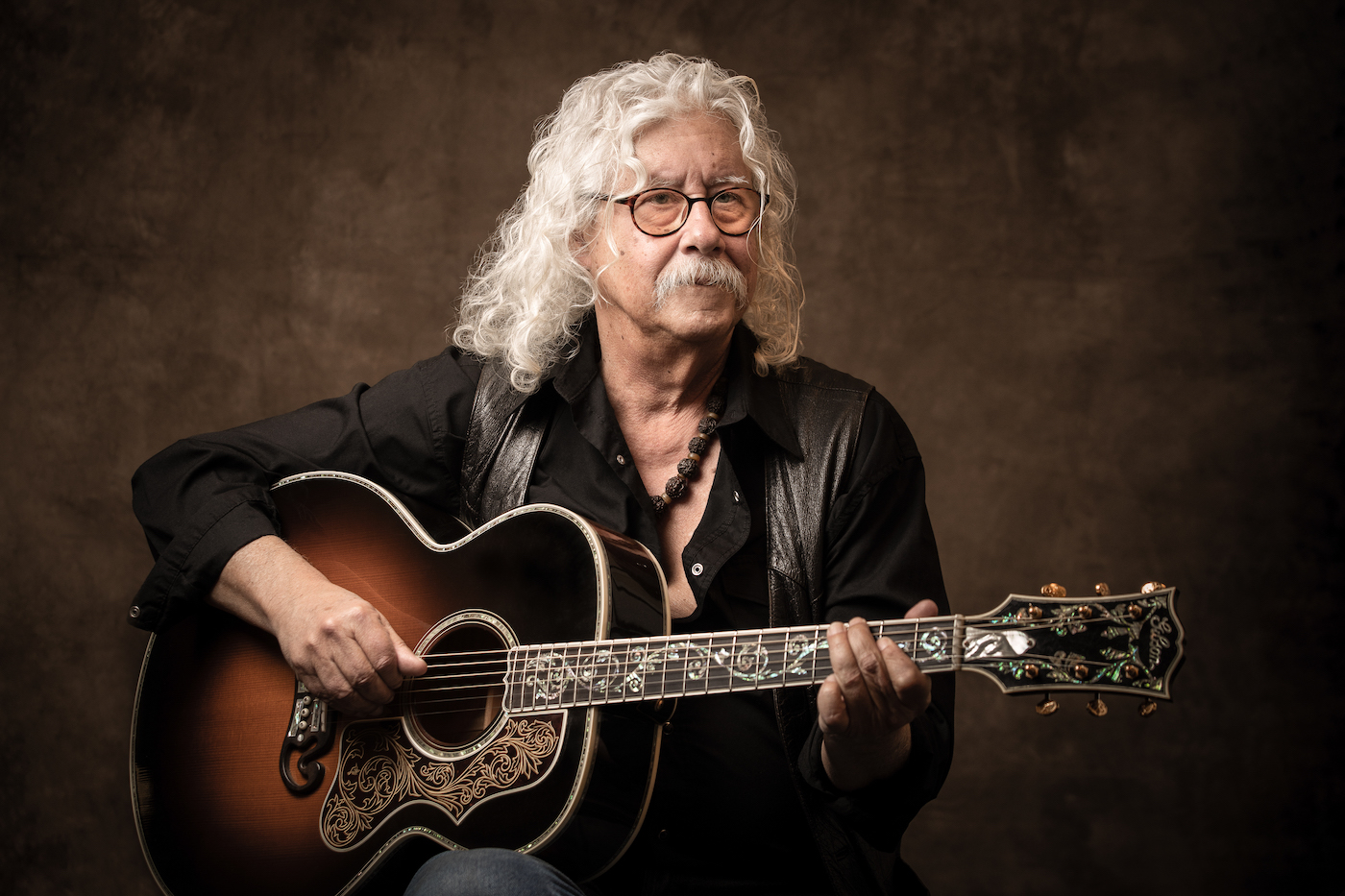 Tell us about your tour vehicle. Any notable breakdown stories?
Our touring situation varies with the size of the band. Sometimes it's a full band and crew, sometimes it's me solo, and everything in-between. So, the vehicles change to reflect what we're doing onstage. At most it's a couple of buses, and sometimes I just take my car. 
We're on our 6th bus and I have all but one still scattered around the farm. Our first was a 1954 GMC Scenic Cruiser. The most recent tour bus is a 2005 H45 Series from Prevost. We were using that one bus back in March 2020 when everything shut down. Naturally they always break down – The H45 blew a turbo on the way to Nashville where it was going to stay for a while just last month – July). We stopped keeping track of the miles of the vehicles, and only keep track of the miles on the engines. We try to get about 300,000 on the engines. 
How do you eat cheaply and/or healthy while on tour?
There's no such thing as a healthy life on the road. Anyone who says different is bringing their own chef and a bus for a kitchen. We've never been in that league. On the other hand, everyone I knew who ate healthy food on or off the road has already died. Having said that, I do like staying overnight in places where the food is decent. So hotels that don't have food are usually not preferable. We're pretty old school about it. We don't travel overnight if it can be avoided, preferring to get to the gigs after a good night's rest.
After 50 years of doing this stuff you learn what works best. I have a road manager who once complained that we were staying at places that cost too much, when we could've stayed at cheaper joints. I told him "We're not out here saving up for a better life. This IS our life, and we're going do it as best we can." 
How many strings do you break in a typical year? How much does it cost to replace them?
I haven't broken any strings in years, but I change them frequently. I remember boiling them in water to get out the crud and build-up that comes with playing the same strings for long periods of time. That's when they start breaking often. But, that was like over 50 years ago. Those days are thankfully gone. The new strings sound better and are more likely to stay in tune. I use D'Addario strings for pretty much everything, and for saying that, I don't hafta pay much of anything for them. They've been supplying our strings for decades.
Where do you rehearse?
We don't technically rehearse. I've had the same band since the 70's and they remember more of my songs than I do. We'll run something over during sound check if we haven't done it in a long time. It's amazing what you can remember what you thought you forgot. We have a studio here at the farm that we'll use if there are new songs to learn. The only weird thing is learning the old songs in keys more suitable to my current vocal range – So, songs like "City of New Orleans" we used to do in G Major are now being performed in E Major. 
One time years ago we were doing my annual show with Pete Seeger at Carnegie Hall in New York. Pete called me before the gig letting me know that he was having trouble remembering songs – He was in his late 80's or early 90's at the time. The gig was me and him and my family – So the kids and I got together and rehearsed a whole lot of Pete Seeger songs in preparation for the show. I knew it wasn't that Pete couldn't remember the music or lyrics, but that he couldn't remember that he knew them. Every time we'd launch into one of his songs, he'd stand up and say "Oh! I know that one." And we got through the night singing and playing together like we'd done for decades. 
What was the title and a sample lyric from the first song that you wrote?
My first song was a parody to one of my father's songs – So Long (it's been good to know ya). I wrote a song about a math test in the 5th grade that used the same structure and chorus. "Well, we had a math test, but I ran away, the teacher she caught us the very next day…" etc. My classmates got a kick out of it, so I kept at it. 
Describe your first gig.
My first gig wasn't really my own gig. I was 13 in 1961 when I was asked to sing a few songs at Gerde's Folk City, a bar/folk club in the Village in NYC. Cisco Houston was the MC that night, and he was one of my dad's best friends. I walked onstage with a guitar and couldn't breathe until I was done with about 4 or 5 songs. My body was shaking so badly I almost didn't get through it. I walked back stage afterward and Said to myself "Arlo! You are never doing that again."  So much for vows, as I've been doing it ever since. I believe Judy Collins was playing there that night, and we're still playing together, or will be if they ever open up the venues again. 
What was your last day job? What was your favorite day job?
I haven't had a day job since I quit working as an office boy for a guy named Harold Leventhal. I might've been around 16 then. Before then I delivered medicine from a local pharmacy in Howard Beach, Queens where I grew up. I'd go to the store and deliver stuff to people at their homes on my bicycle. After I began working full time in music I never again had a day job. 
How has your music-related income changed over the past 5-10 years? What do you expect it to look like 5-10 years from now?
Over the past 30 years it hasn't changed much at all. If I'm around 5 – 10 years from now it'll be about the same. The kind of music we play has never been confused with being popular or even financially viable. My old friend Tom Paxton once recently said "People don't realize it but there's hundreds of dollars to be made in folk-music." That made me laugh. You gotta love this stuff to keep doing it. 
What one thing do you know now that you had wished you knew when you started your career in music?
My only wish would be that I knew more about publishing. I sold the publishing for Alice's Restaurant for $1. One dollar! And within a short period of time I sold the renewal rights for another buck. It was at the advice of my manager at the time, who also happened to be the publisher. I was too young to even sign the contracts, and my mother had to co-sign for me. I tried to get it back a number of times, but those rights were sold to other people and other companies.
That kind of theft doesn't go on as much today, but it still happens. Modern singer songwriters have become much more knowledgable over the past few decades. As Hunter Thompson once noted "The music business is a cruel and shallow money trench, a long plastic hallway where thieves and pimps run free, and good men die like dogs. There's also a negative side."