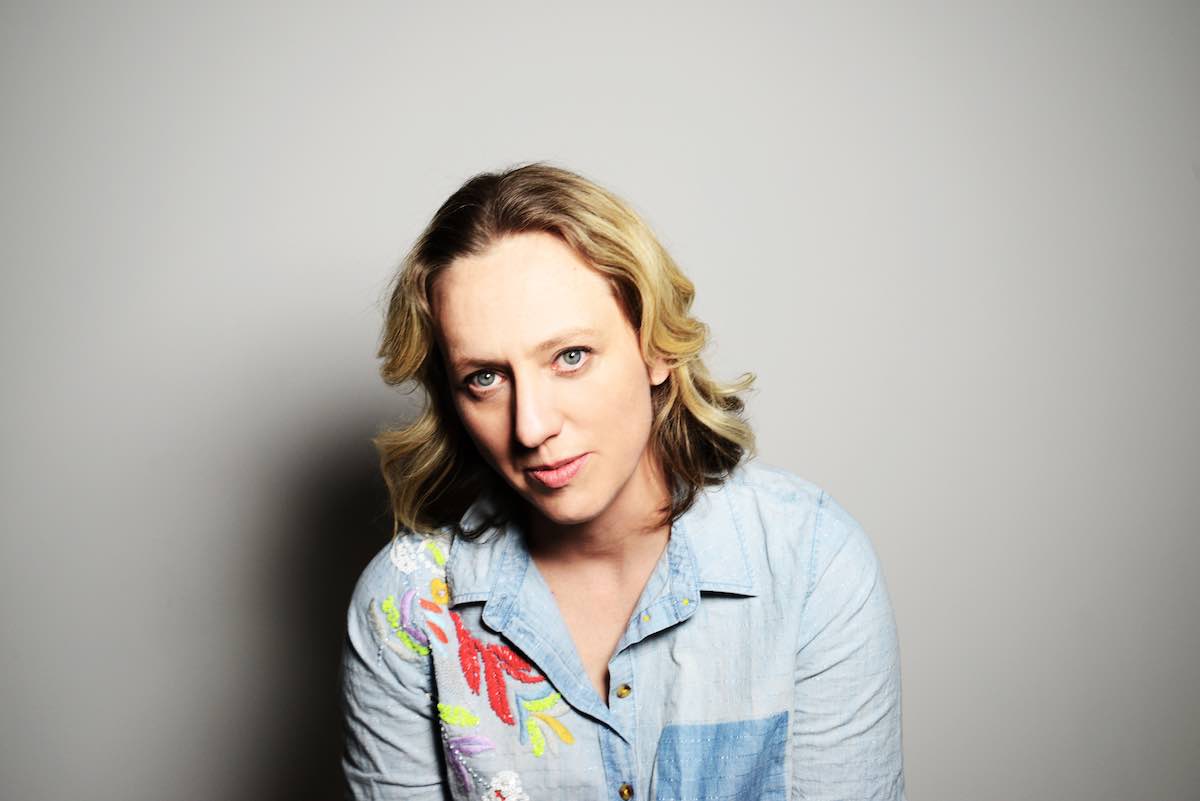 Tell us about your tour vehicle.
This is a funny question since I'm not, and no one is currently touring because of the pandemic 🙁 I miss the miles on the road. I miss joking with my bandmates and talking to strangers on the way and finding new music and listening to crazy AM talk radio. For the past many years my touring vehicle was the trusty Bluebaru. A 2006 Subaru wagon. You wouldn't believe how much we could cram into it. Three of us and drums and amps and guitars and everything. But I just got a new Toyota Rav4 hybrid. Upped my game as they say. She's red and my daughter named her Robin.
How do you eat cheaply and/or healthy while on tour?
I love to eat. I love diners for breakfast. Hashbrowns eggs, biscuits and gravy. And I like health food stores for lunch, salad (when available). I travel with bags of dried fruit and nuts and snacks. I drink a lot of coffee. I tend to hoard food from the backstage the night before so I don't go hungry on the drive. I nearly always just go ahead with whatever the promoter offers for dinner. Pizza for band and crew or vouchers or a reserved table at the local fancy place, whatever.
How many strings do you break in a typical year? How much does it cost to replace them?
I rarely break strings 'cause I change them every 3-4 shows. I hate breaking them, and I dig in a like to play kinda hard, so I avoid that by keeping 'em fresh.
Where do you rehearse?
We tend to rehearse in hotel rooms on the road. I do a lot of writing and arranging in hotel rooms too. I haven't been touring with a drummer for a while so we can keep it pretty quiet. Crazy experiences? Too much fun is more like it.
What was the title and a sample lyric from the first song that you wrote?
The first song I wrote is called 'Mind Over Matter', from 'River Under The Road' (1997).
"Oh mind over matter, but don't you think too much. Or you just might move a mountain with the magic of your touch.
But you're just a woman, what can you do? No you ain't no man, you got that little wo in front of you"
Describe your first gig.
My first real gig was with my high school string band, 'The Down To Earth School Band' at a bluegrass festival in NM called Pick-A-Mania.
I'd been to the festival before and couldn't believe we were going to play on the 'main stage' there. It was a pretty mellow, low profile type thing looking back, but it was big time to me! I loved and respected the hosts and the players who came from around NM and the SW. And some of the musicians were champion pickers. I played mandolin and sang and I know our set included some Grateful Dead and Bob Marley covers. I was 15.
What was your last day job? What was your favorite day job?
My current day job is helping my 7 year old daughter with her schooling through the pandemic:) My last day job was in construction, renovation, drywall and painting here in NYC.
My favorite day job was working for Tom Ellis at Precision Pearl Inlay in Austin, TX doing inlay for upscale acoustic instrument companies and luthiers. I loved that job and I love Tom and my other co-worker Melba.
How has your music-related income changed over the past 5-10 years? What do you expect it to look like 5-10 years from now?
Well my publishing is earning more. I've gotten better at chasing down all the digital trails. And touring has been getting a lot better too. I can't wait to get back on the road once it's safe to be with each other in public again. I don't know what it's going to be like. We all need to experience music together! It's necessary and healing and bonding and stress relieving. I also know most of us have been hit hard financially, so I don't know how that's going to affect it, but I gotta get out there and reach people.
What one thing do you know now that you had wished you knew when you started your career in music?
To care less about what people think about me. It's hard 'cause I'm a fucking daisy. But in the end, we write our stories with our actions and our deeds as much as with the music that we make.