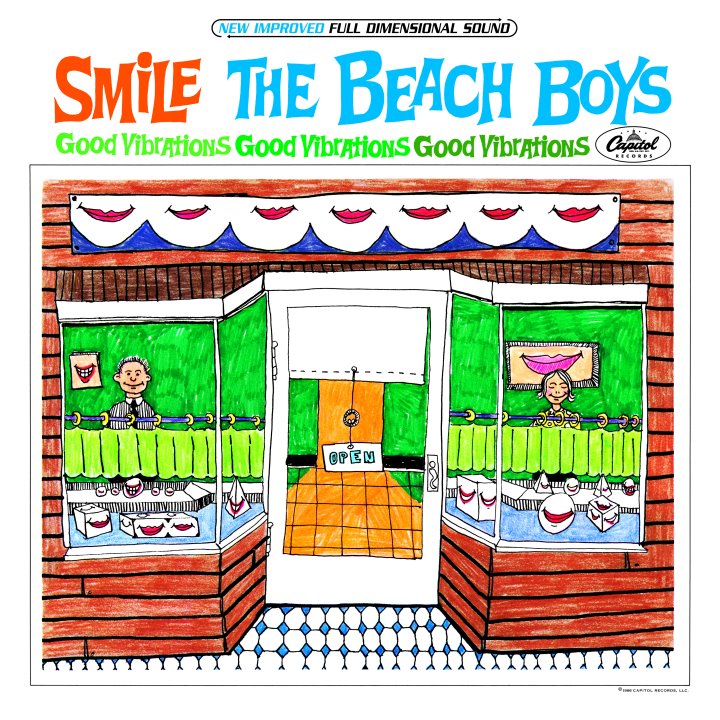 SMiLE may be the most famous album never heard. After unleashing Pet Sounds, arguably one of the greatest albums ever recorded, Brian Wilson wanted to further explore the complex and innovative recording techniques of that release. Painstakingly recording an array of instruments and meticulously layering vocal harmonies, Wilson was on a quest for perfection.
Forty-five years later the vaults have been opened and the recording sessions that would have led to the storied release are now a reality. Although Brian Wilson, Mike Love and Al Jardine participated in the compilation, it is hard to say that the release reflects what could have been all those years ago. Nonetheless, it is a stunning view into the band's creative process at a pivotal moment in their careers. To say that it is mind-blowing just doesn't do it justice.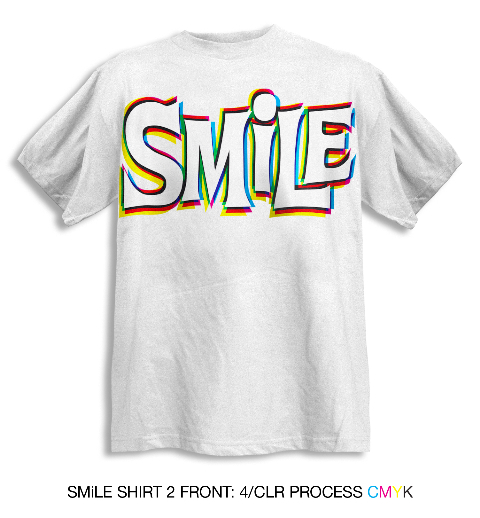 Want to hear it for yourself? Twangville is giving away a copy of the double disc of the sessions, filled with completed tracks, alternate versions and studio explorations. The give-away also includes this nifty t-shirt. To win, post a comment with your favorite Beach Boys song. A winner will be selected at random when the contest ends on Saturday, 12 November 2011 at midnight ET.**
For more information on the Beach Boys SMiLE Sessions, click here.
---
**By participating in Twangville contests you agree to allow Twangville to post the winner's name and city on our web site. We pass along the winning addresses to the record company or pr agency for fulfillment. Twangville will not use your address for any other reason. Contest open to US residents.
---
About the author:
Mild-mannered corporate executive by day, excitable Twangville denizen by night.
---