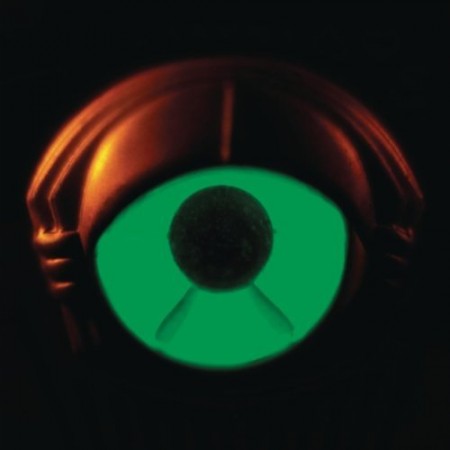 READERS PICK: MAY 2011
Twangville readers picked My Morning Jacket's Circuital as their favorite album of May 2011.
If there's anyone out there redefining classic rock it's Jim James and My Morning Jacket. Circuital the band's sixth LP takes me back to 70's era Pink Floyd where sound was used to paint vivid pictures of voyages we could only have in our minds. MMJ conjures up the similar dreamscapes with Circuital. We've seen this in this decade from bands like Radiohead and the Flaming Lips but neither carry the authenticity to 70's psychedelia that Kentucky's MMJ does.
Known for their sonic experimentation, this release is no different. "Victory Dance" opens with James sounding off what sounds like horns but doing so with his voice becoming a battle cry of sorts. Title track "Circuital" sports a few bars reminiscent of YouTube sensation Keyboard Cat. I can only surmise this is their ongoing sense of humor playing out. Some may find it distracting. True or not, it makes me like the song more. "Holdin' On To Black Metal" is a Wayne Coyne (Flaming Lips) meets James Bond moment with a chorus of girls celebrating "black metal" with triumphant horns as backdrop to James's signature falsetto.
Like most My Morning Jacket albums, this one took a few listens to strike a chord with me. Now, I can't stop listening. Sometimes you don't recognize brilliance until you seek to understand. That said, I haven't found the same kind of thread you'll find in Pink Floyd era concept albums that may have put Circuital over the top. Still, this album rocks.
Standouts: Circuital, First Light, You Wanna Freak Out
---
About the author:
Washington, D.C. area web designer by day. Music is my muse. I host Twangville's weekly Readers' Pick.
---