Music got me through this year in many ways. Making, listening, loving it, whatever, it just works. It's in my soul, my heart. These are a few of the albums that I had on repeat that stuck with me or hit a chord. I know this is an Americana blog, but the Strokes made a great album that topped my list this year. It's damn good.
Keep scrolling to the bottom and also check out my accompanying Spotify Playlist that includes selections from my list and a few others that I dug this year.
The Strokes/The New Abnormal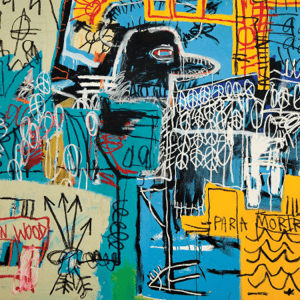 Charlie Crockett/Welcome to the Hard Times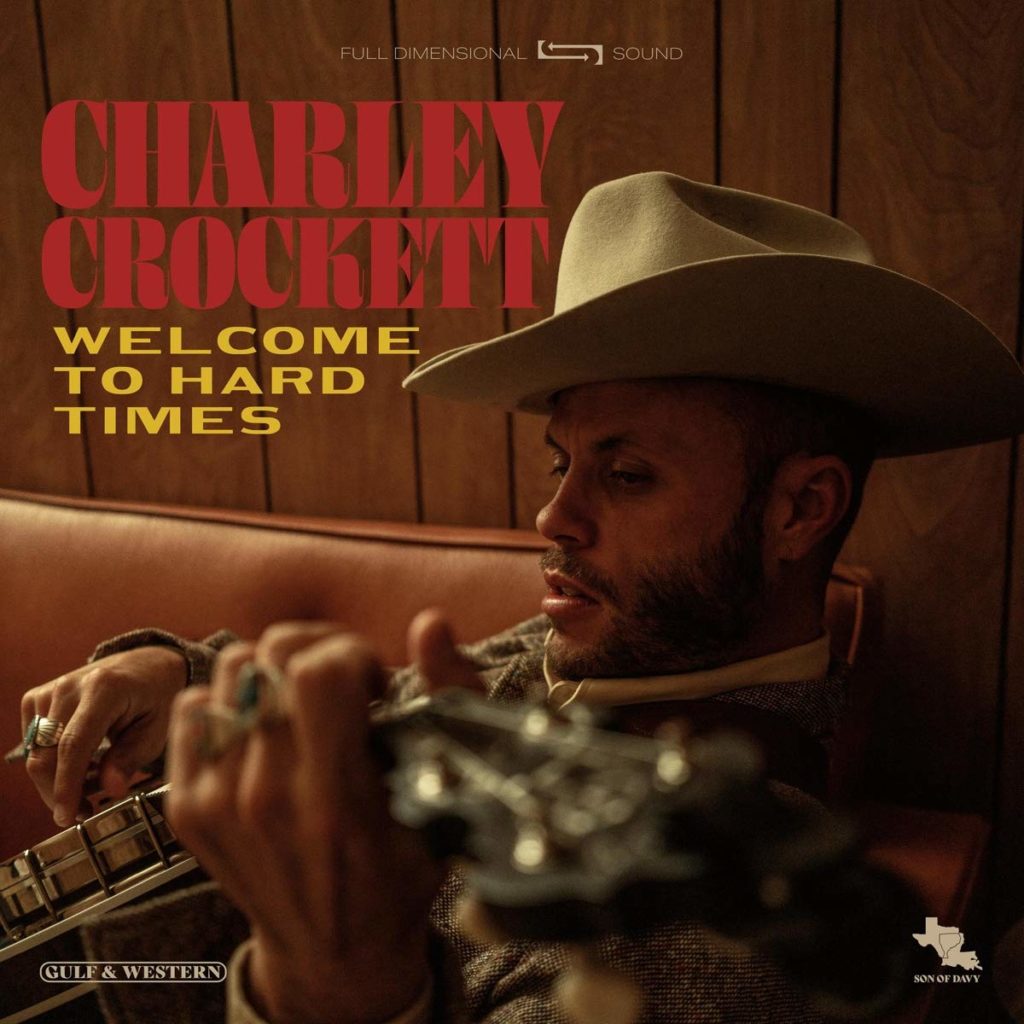 Gillian Welch/Boots No. 2 Volumes 1, 2, 3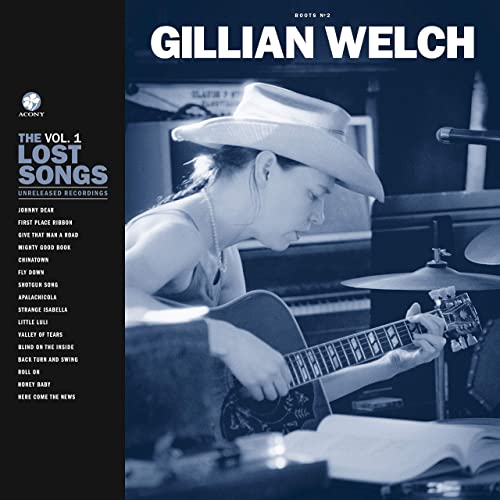 Lucas Nelson and Promise of the Reel/Naked Garden
Waylon Payne/Blue Eyes, The Harlot, The Queer, The Pusher and Me
Jason Isbell & the 400 Unit/Reunions
Steve Earle/Ghosts of West Virginia
Texas Gentlemen/Floor It
My Morning Jacket/The Waterfall II
Dan Reeder/Every Which Way
Greoire Maret/Americana
Greg Dulli/Random Desire
Bill Frisell/Valentine
Colter Wall/Western Swing and Waltzes and Other Punchy Songs
William Tyler/New Vanitas
---
About the author:
To change this standard text, you have to enter some information about your self in the
Dashboard
->
Users
->
Your Profile
box.
---