With Labor Day now in the rearview mirror, life gets more serious. Students are back in school, work projects pick up, winter is coming. Even the chaos of 2020 isn't changing that cycle. As it happens, singer-songwriter Garrett Owen is releasing a good accompaniment to buckling down, his second full length album, Quiet Lives.
The last song on the CD, These Modern Times, perhaps gives the best example of that seriousness. Owen forlornly admits, "I wanna get lost in a book, but my phone is all I have seem to have." <sigh> Family Of the Year tackles the desire for a better upbringing in a psychedelic folk number that summons Nick Drake with some of its sonic dissonance. Owen puts an indie songwriter spin on the Waylon Jennings composition, Wurlitzer Prize.
Several songs on the record add the richness of a full band, which is a new Garrett Owen sound for me. No One Can Save Me Now delivers an indie rock spin on a seemingly autobiographical story about the challenges of keeping a relationship going when a musician's life is on the road. Hour In the Forest starts with a sweet acoustic guitar finger-picking style, but by two-thirds of the way through it jumps to a 70's era heavy metal ballad with lots of electric guitar. I Must Be Evil wraps that band around a light-hearted murder ballad about a vigilante just doing what needs to be done.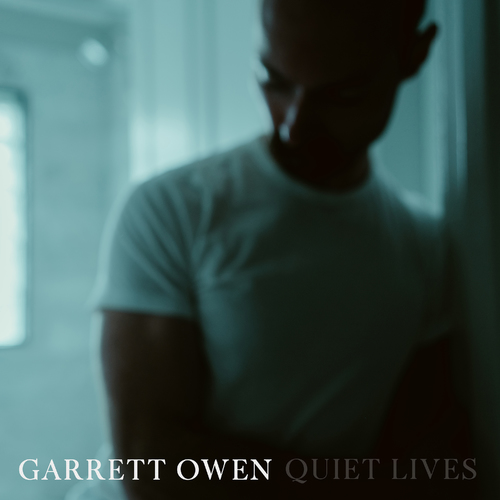 Owen grew up around the world, notably Africa and South America. Those emerging economy environments give him a perspective not many of us have. They also contribute an appreciation for many musical styles and you can hear that spirit of adventure weaving its way throughout Quiet Lives. You should check it out. And then get back to work.
---
About the author:
I've actually driven from Tehatchapee to Tonopah. And I've seen Dallas from a DC-9 at night.
---