Regret is an interesting emotion. For some people, it's a melancholy tickle in the back of their mind. For others, it's a pair of blinders that forces them straight ahead when they have so many choices. Finally, some use regret as the engine that propels them to greater heights. On her new album, You Can Call Me Darlin' If You Want, Kelley Swindall explores that entire range of regret.
The storyline, real or imagined, of our intrepid protagonist begins with a poor choice to give up a relationship for the potential in New York City. Featuring Swindall herself on harmonica, Dear Savannah is Loretta Lynn-style country music, forlorn and blue. Refuse To Be Blue is even sadder, but this time Swindall's vocals pull a clarity and force that's more Patsy Cline than Loretta. You Never Really Loved Me Anyway starts with that same classic country sound but builds to crescendo that's as much Asbury Park as coal country.
The record's journey has a couple of fun side trips. My Minglewood Blues races to a cowpunk pace in a story of cheating on the cheater. California recalls a road-trip gone awry in a style evoking a certain Lincoln going up The Grapevine outside san Pedro. The arc of the album comes to a close with the title track. It adds a little pop energy to complement the notion that the new boyfriend is mistaken if he thinks our heroine is like all the other girls.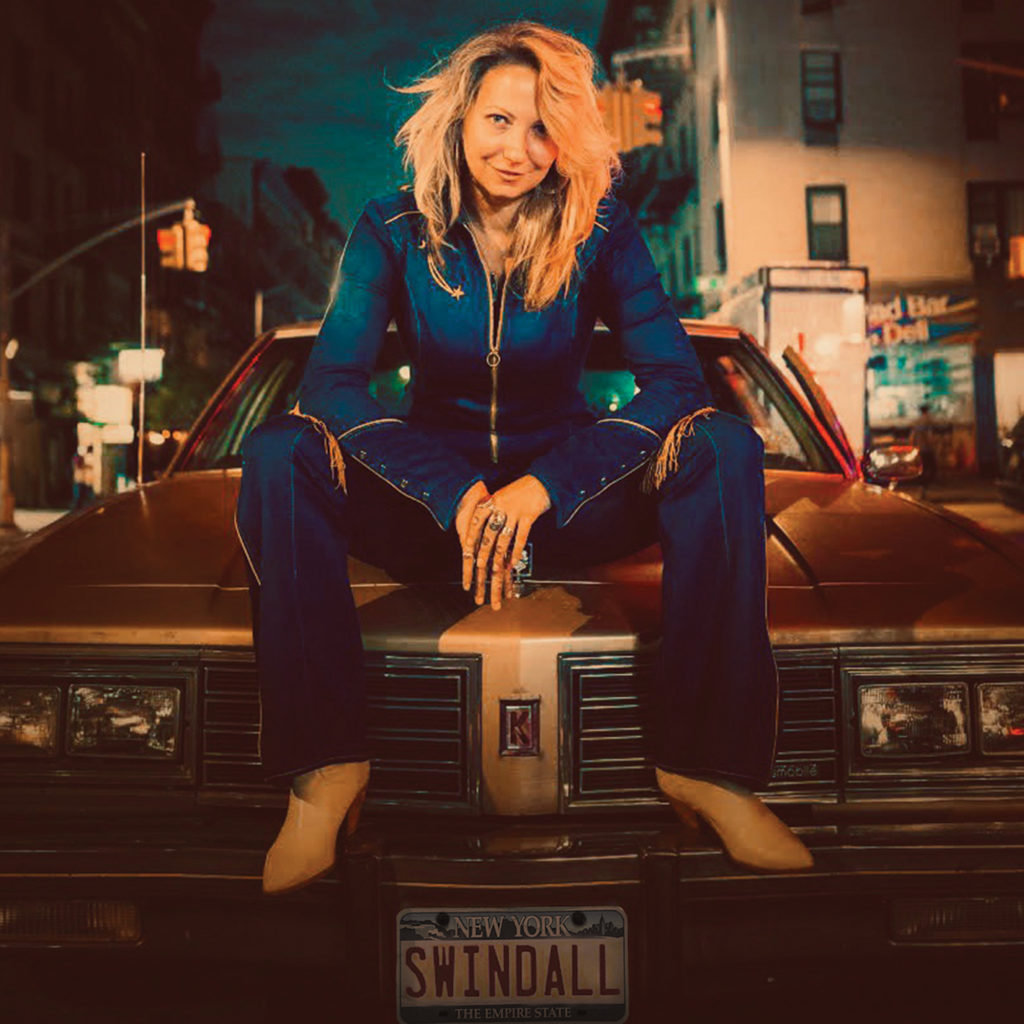 You Can Call Me Darlin' If You Want borrows from a lot of traditional country music iconic sounds. At no point, though, does it really sound like anyone except Kelley Swindall. If you like that old school country sound, you'll find a lot of it here. Perversely, if you don't like country music, I don't think you'll hear that much of it. I guess that's another way of saying there's something for everyone here.
---
About the author:
I've actually driven from Tehatchapee to Tonopah. And I've seen Dallas from a DC-9 at night.
---