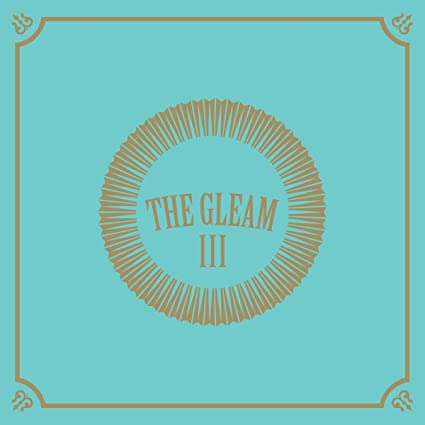 I have loved the "Gleam" series that the Avetts occasionally put out. It is the band in its most simple form. Let's face it, the Avett Brothers have become more able than anyone in Americana to write Anthemic ballads. As they have grown, their lineup and live shows have also become bigger. They are in fact arena worthy transcendent experiences. However, sometimes simplicity brings power also. "The Third Gleam" marks a return to their beginning for the Avett Brothers. It is their original three-piece lineup that traversed the small nightclubs of the South and launched the band. Seth and Scott Avett are playing with longtime bassist Bob Crawford, and the results are profound.
There previous Rick Rubin produced album "Closer than together", was an overtly political album. Many reviews I have read for "The Third Gleam" see similar themes. Unfortunately, these reviews over-simplify and completely miss the boat. This album is spiritual and more about faith, hope and the need for deliverance. These have been constant themes of the Avett Brothers who have openly wrestled with the dichotomy of their faith when trying to square it to everyday mortal existence. Consequently, viewing this album through a political lens completely misses the boat.
These are simple folk songs that yearn for a simpler life. There is no better way to do that than with uncomplicated yet soul impacting arrangements. "The Third Gleam" finds The Avett Brothers again leaning on their faith to make sense of a broken world.
---
About the author:
Chip and his family live in Birmingham, AL. Roll Tide!
---