On pretty much any night of the week on network television, you can find a show featuring contestants with incredible vocal talents. What most of them are missing is soul. Not literally like soul music, but spiritually like the non-physical essence of someone. If you don't know what that sounds like, you can hear it throughout the new record from Los Angeles-based Tawny Ellis, called Love Life.
With song titles like Pretend Love, Deep End Of Love, Spark Of Love, and Love Life, you can guess what inspired much of the album. Musically, the songs hang around an intersection between power pop and country, lap steel pop if you will. The title cut sets the stage for the pop-ish sound and features Ellis on Omnichord. She actually learned Omnichord on one originally owned by Brian Eno. Moonshine also highlights the instrument in a tune full of the kind of lush production expected from Eno and another will-known Omnichordist, David Bowie.
Powers That Be also leverages a rich production sound, but directed in a minor key, angst-filled story of having a friend nearly caught in one of the LA fires. The emotional range goes to pure, raw regret and sorrow on Daddy, with just Ellis' vocals, and plaintive keyboards. The record finishes with Dirty Work, the Steely Dan hit, with both the musical style and lyrical story putting the punctuation on the entire album.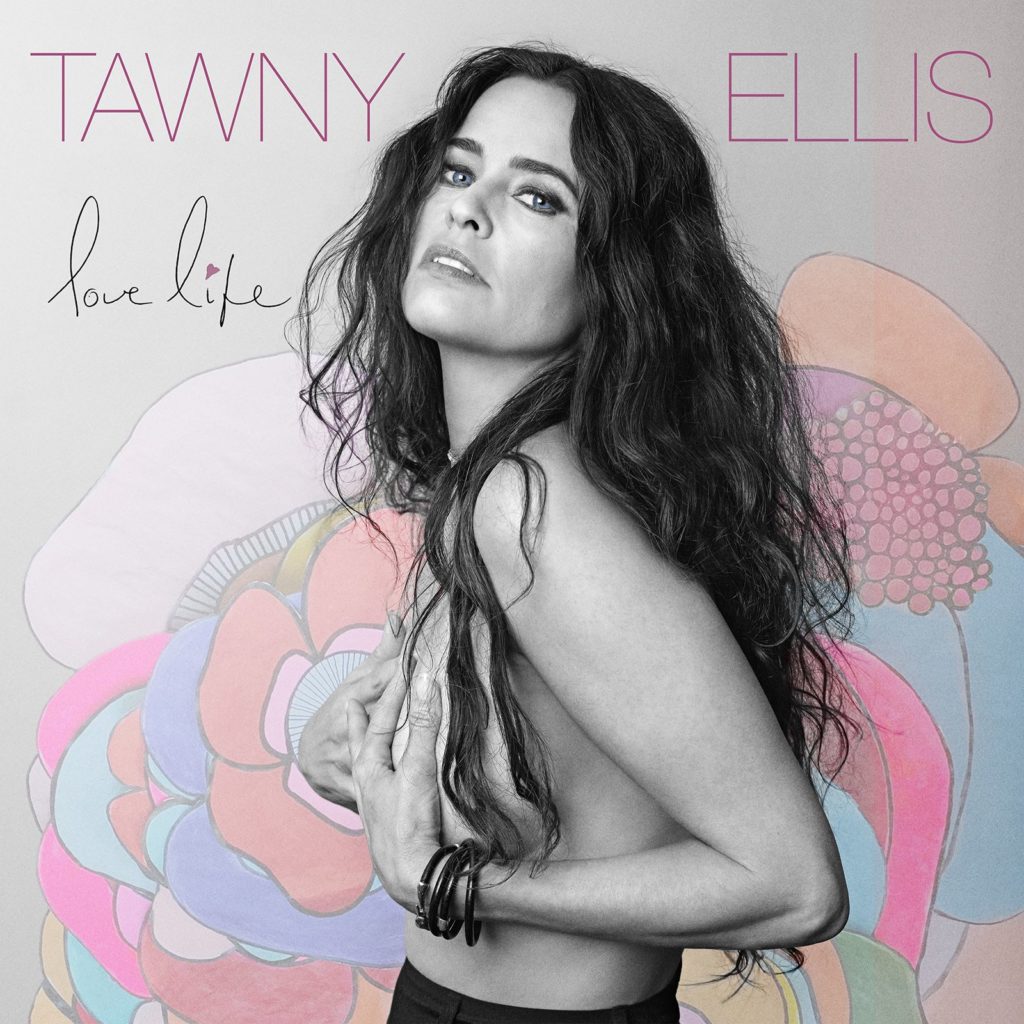 Pick any cut on Love Life and the sound will just wash over you in waves. Ellis has turned a musical project into an immersive experience, so pick up your headphones and enjoy.
---
About the author:
I've actually driven from Tehatchapee to Tonopah. And I've seen Dallas from a DC-9 at night.
---