Everyone has stories. Some more than others. In the case of Garrett Owen, growing up a missionary's kid in East Africa, and later South America, he has a bucket load. I think having those stories has a secondary benefit in that you recognize the good ones from other people, too. Garrett has transformed some of those stories into songs, and with the help of Jaimee Harris and Taylor Tatsch recorded them a few years back. Over the next couple of years he put them out as singles and EP's. He finally put them altogether on a full length, self-titled record, just released.
When you hear the full catalog, what stands out is the emotional quality of the songs. As he sings about the dysfunctional Razor Blade Family, it's not just about the problems but need for normalcy because, you know, "the psych ward loves me too". It's all underwritten with melancholy strings and piano. Scene Of the Crime is a delightfully embellished breakup song, where there's "a chalk outline of me", "but you left no trace at all."
There is some good ear candy on several songs. The chorus on Rose Hill is given a Beatle-esque compressed sound. There's a nice guitar picking and hand clapping interlude on Distance. On the disc's opening cut, Sad Eyed Son, the guitar gives an almost frantic sound to Owen's tales of childhood. Electric guitar makes an effective appearance, giving a little anthemic rock ballad sound to Good Luck, Good Night.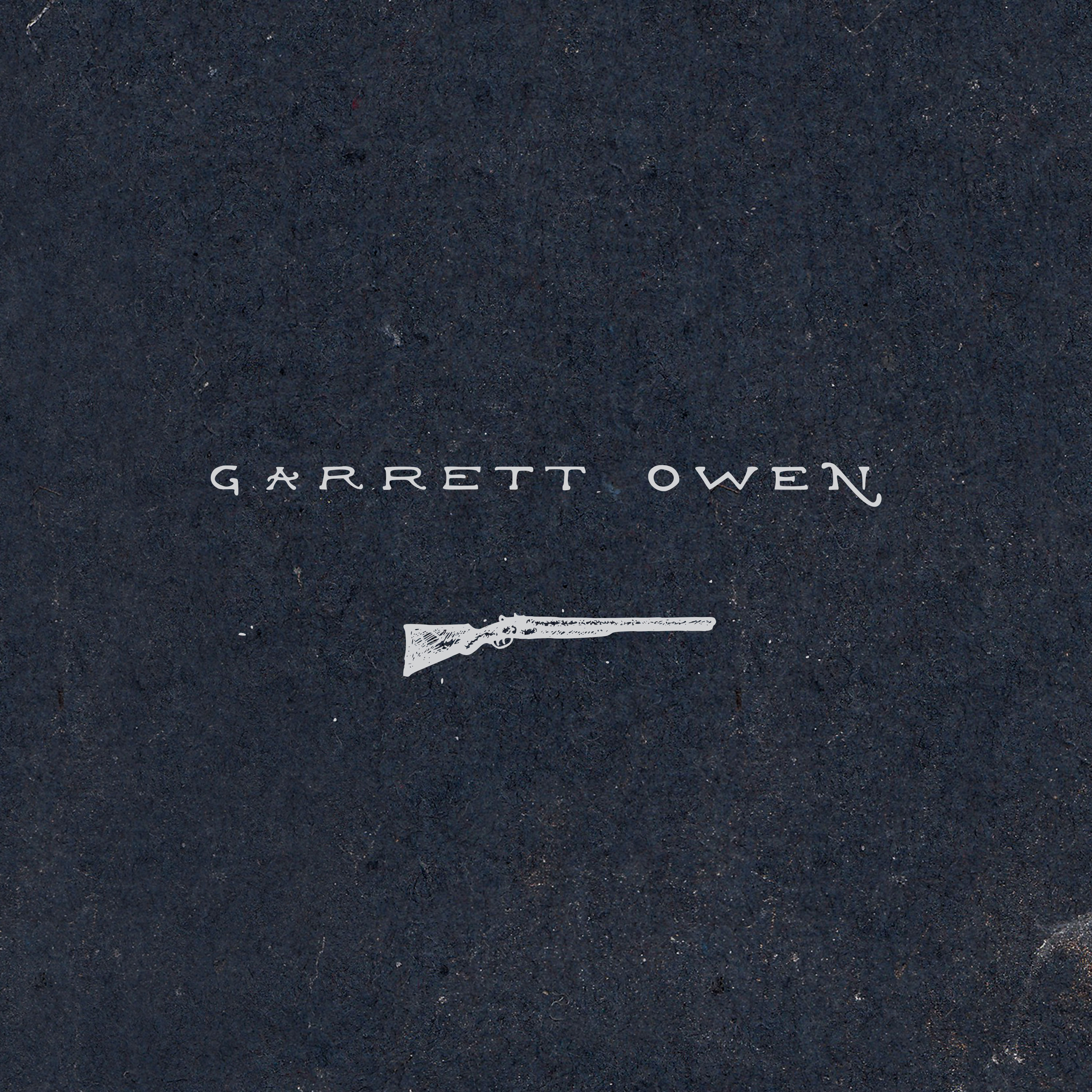 This is all singer-songwriter, acoustic folk music. It's not working-in-the-yard music. It's not the soundtrack to a Saturday night, booze-fueled celebration. When you're ready to sit down and really give something a listen, though, I recommend queuing up some Garrett Owen.
---
About the author:
I've actually driven from Tehatchapee to Tonopah. And I've seen Dallas from a DC-9 at night.
---