Todd Snider used to say that some of the best advice he got about being a songwriter was to live your life to where you could pack up and be gone in 15 minutes. I don't think that was so much recommending a vagabond life, but rather that you're prepared to easily take advantage of opportunities. Judging from the material on her debut album, Every Bright Penny, it seems Liv Greene embraced that philosophy.
Produced by Lula Wiles' Isa Burke, Greene shows off a life beyond her age. In Gone, she flaunts some attitude as she tells the other half of the relationship, "I don't mind you cheating, long as you don't mind me gone." Independence features some sweet guitar picking by Burke. Greene then adds lyrical wisdom with the realization, "my vision was so clear before I kissed you." On Take Me To the Station, asking a final favor is the vehicle for examining a lopsided break up.
Burke pulls a lot more range out of Greene than you might expect for the first record of someone just finishing her college education. The Best Way Out uses fingers sliding on metal strings and some light effects to produce the simple sonics of a demo record, but with polish. Brandy Hill uses a drum track and some nice mandolin solos to achieve a kind of folk pop sound. New York's Arms, on the other hand, goes well down the bluegrass path.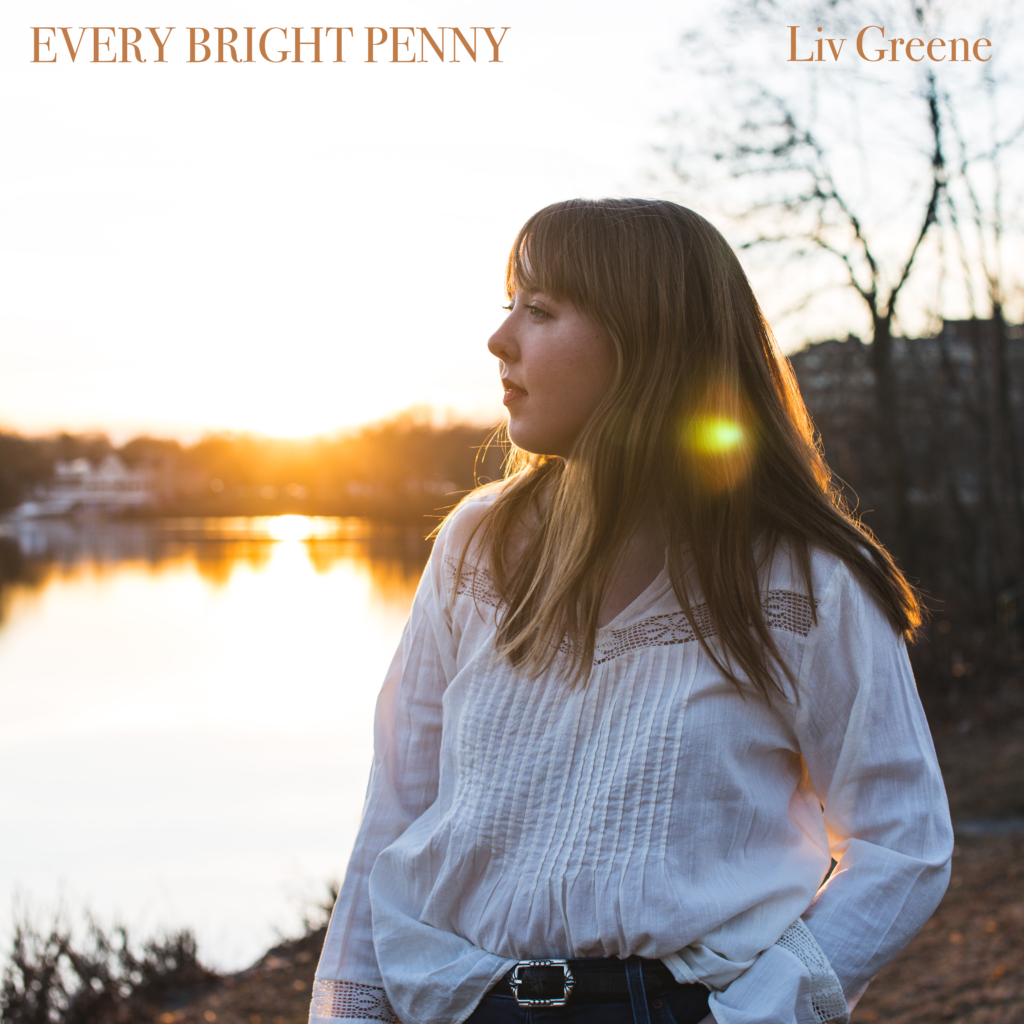 Greene won the Emerging Singer-Songwriter title last year at Kerrville, so she's attracting fans well beyond her Boston base. That means if you're looking for some good music your friends haven't heard yet, give Every Bright Penny a listen.
---
About the author:
I've actually driven from Tehatchapee to Tonopah. And I've seen Dallas from a DC-9 at night.
---