I am continually fascinated how some bands hew to the same sound in their music for decades, and yet it somehow still sounds fresh. Other bands wander the musical landscape and manage to make many genres their own. Such is the case with the latest from Colorado's Thunder And Rain, entitled Passing In the Night.
After a brief intro piece the band launches into Two Ships, probably my favorite tune on the album. It interestingly combines some almost dark lyrics about impulsive relationships, set to a bright, airy traditional bluegrass sound. It's sort of like a happy murder ballad. House Of Light and Run With You stay in primarily a bluegrass vein. The band then launches into Walk Right Through the Door Of My Heart, which is a spitting image of a Patsy Cline classic.
The second half of the CD explores a newer style. Front woman Erinn Peet Lukes voice migrates from an old-timey twang to more of an indie sound. In fact, Uncharted Farewell starts with the same 55 second intro from the record's beginning and then layers on top of it for a string band pop sound. Similarly, 10 Hour Flight and Wine And Weed And You deliver a snappy melody that back in the day we'd have called radio-friendly.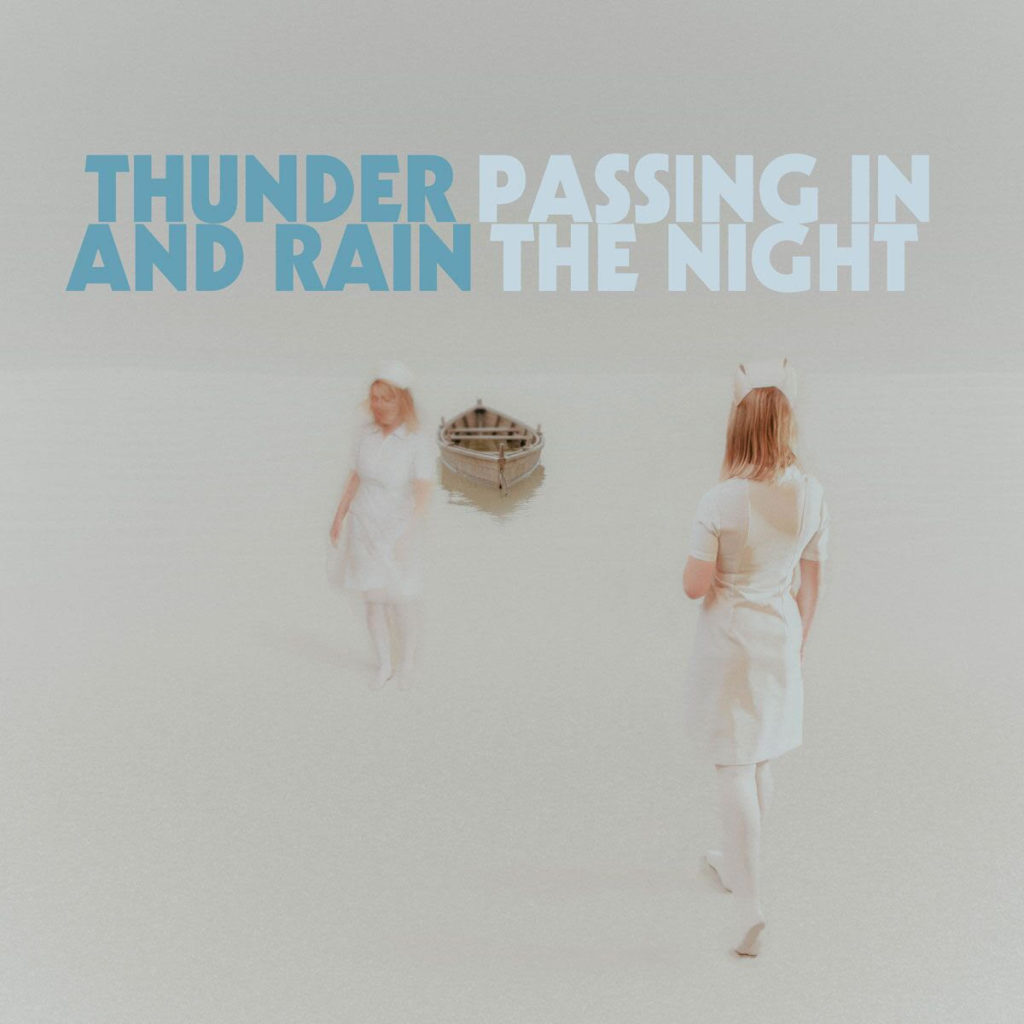 When you first listen to Thunder And Rain, it's Peet Lukes beautiful vocals that catch your attention. But as you listen more and more, her bandmates (Ian Haegele on bass, Allen Cooke on dobro, and mandolinist Dylan McCarthy) deliver an impressive wall of twang. Sort of like a bluegrass version of The Wrecking Crew, they tackle a wide range of material and manage to put their stamp on it without focusing your attention away from the songs and lyrics. Passing In the Night is a great way to kick off your 2020 new music experience.
---
About the author:
I've actually driven from Tehatchapee to Tonopah. And I've seen Dallas from a DC-9 at night.
---