As is tradition for those of us writing at Twangville, we start wondering what the other's favorite 2019 records are not long after the turkey cools at Thanksgiving. Some of us are more organized than others. Here are my favorites among what I heard this year.
1.Hayes Carll – What It Is. I've always liked Carll's music, but some of it bordered on goofy, and then his last one was very introspective. He found the right balance this year and tossed in some wonderful political satire along the way. Wild Pointy Finger stuck in my head for months.
2. The Highwomen – The Highwomen. Yes, it was probably the most hyped record of the year and it seems no one can say anything about the artists except "women supergroup". But I thought it had some damn good songs and the 4 members sang right through the hype. The title track is a great riff on outlaw songs and how can you not like a tune called Heaven Is A Honky Tonk.
3. Che Apalache – Rearrange My Heart. This was the surprise record of the year for me. It's South Americana style mixes traditional Appalachian bluegrass and Southern gospel with European manouche jazz and a bit of tango flair. Oh, and there's a Japanese string band song, too. While The Wall may be the most overtly political song on the album, there's a distinct world resident point-of-view to the whole thing.
4. Ted Russell Kamp – Walking Shoes. Ted Russell Kamp is a man of many talents, from playing bass for Shooter Jennings to producing many albums for others to recording his own material. Walking Shoes is the latest project on that last point and Ted's unique perspective on the world elevates the whole thing. While most musicians lament about life on the road, TRK has found the silver lining on Home Away From Home. Less Thinkin' More Drinkin' is a fun song and This Old Guitar a love song to one of his best friends.
5. Ian Noe – Between the Country. This album might have come in higher in my ranking if I could have listened to it more. It is not something you put on after getting home from work to lighten your mood. Like Isbell's Southeastern a few years ago, there's a dark, dark side to many of the tales. They're beautifully crafted and some of them border on addictive, like the mutual disgust and sorrow of Meth Head.
6. Tim Bluhm – Sorta Surving. Bluhm proved his range extends beyond his fronting Mother Hips and producing records for his ex, Nicki. This is a really good country music record that no one in Nashville seems to be able to make anymore. Where I Parked My Mind could have come straight from the pen of George Jones and Jesus Save A Singer wonders "can a bad man be saved by singing a good song."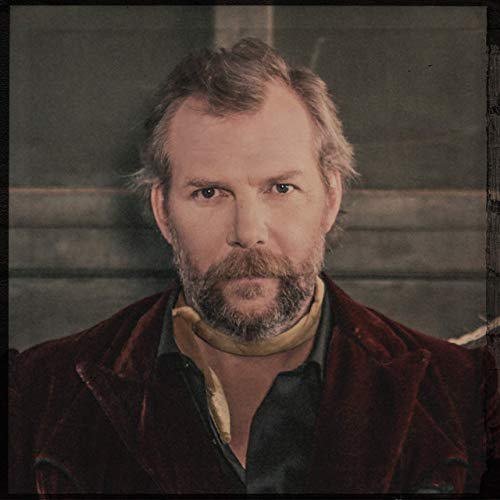 7. Billy Strings – Home. It's probably impossible to catch the genie-in-a-bottle that is a live Billy Strings performance. Fortunately, he chose to complement that talent with a super solid studio record rather than fall short of live recording magic. Home is essentially a bluegrass record, and if you come at it from that perspective you'll be mighty satisfied. Listen closely, though, and you can get a taste of String's improvisational magic.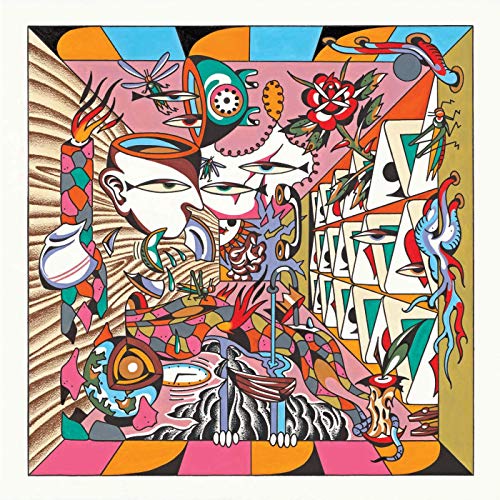 8. Lula Wiles – What Will We Do. Boston folk trio Lula Wiles is already putting their stamp on American folk music with just their second record. While not the first set of females to rearrange things to their gender's perspective, Lula Wiles comes across front and center with a millennial viewpoint. Hometown debunks the Hallmark Channel myth, while Good Old American Values is about shame as much as pride.
9. Jesse Dayton – Mixtape Volume 1. Dayton has played with a lot of people over the years and he's now really coming on his own. His recent records were original material, but he took a step away to honor some of the songs that influenced him growing up. The record stomps on the accelerator from the get-go with a raucous version of Jackson Browne's Redneck Friend. He also hits it hard with Elton John's Country Comfort and AC/DC's Whole Lotta Rosie.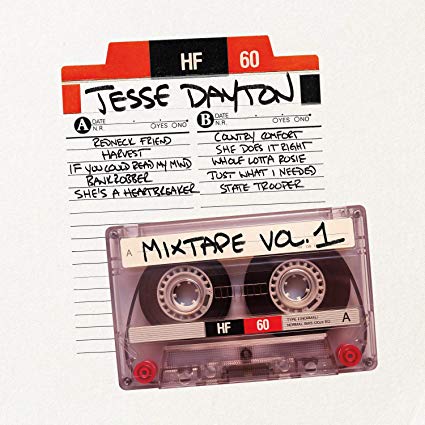 10. Mike Jacoby – Long Beach Calling. This was a cover album with being an album of covers. Jacoby plays musical as well as artistic tribute to legends from Elvis to The Clash (google Elvis and The Clash album covers). The entire record is full of little Easter eggs if you're a fan of rock 'n' roll musical history. I particularly like Play Like Richards, that captures those unmistakable riffs when it asks you to choose between Jagger and Richards.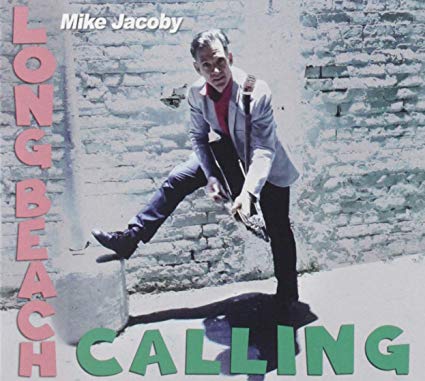 And here are another 10 Honorable Mentions.
The Mavericks – Play the Hits
Vandoliers – Forever
Robert Ellis – Piano Man
Ben Winship – Toolshed
Lasers Lasers Birmingham – Warning
Rodney Crowell – Texas
Son Volt – Union
Marc Cohn & Blind Boys Of Alabama – Work To Do
Delbert McClinton – Tall, Dark & Handsome
Greensky Bluegrass – All For Money
---
About the author:
I've actually driven from Tehatchapee to Tonopah. And I've seen Dallas from a DC-9 at night.
---