The creative process of writing good music has been compared to catching lightning in a bottle. The implication is that it's random good luck. Yet time and time again you hear of artists who have a process they follow and a string of great songs that came out of it. Similarly, musicians frequently get together with just the purpose of co-writing new songs. About 10 years ago Poul Krebs, a Danish songwriter, was invited and funded to spend some time with an Austin songwriter, Troy Campbell, for the purpose of collaborating on some new music. The two of them decided to expand the idea and The House Of Songs was born.
Today the two of them, along with Austinite Graham Weber, have a veritable empire of events to bring songwriters together for the primary purpose of writing songs, networking, and absorbing cultural and musical influence from their fellow artists. They still have visiting artists from other countries come spend time in Austin as well as new locations in northwest Arkansas and New York. A couple of times a year they have songwriter summits where a dozen or more artists retreat to write and perform. And smaller collaborations get scheduled to coincide with music conferences like AmerianaFest and the annual Folk Alliance get-together.
I wondered how they could keep finding artists that could work so well together even without having met before. My interest was peaked more after learning how many alumni were so enthusiastic about their experience with THOS. I asked Weber how they go about choosing from the many applicants they have. He had a variety of things he takes into account, but it boils down to a history of hard work, talent, and a musical style that seems like it will mesh well with the other participants. As an example, alumni Jaimee Harris told me that when she first performed with Weber she dug through his material and for one song in particular, "I identified with every lyric."
It's not always similar life experiences that incite collaboration. Another alumni, BettySoo, notes she feels like the effort required to bridge different cultural upbringings is invigorating and forces her to consider lyrical choices in a different light. Weber says he's expanding the group outside the Americana core. Hip-hop artists have expressed interest in participating, and the various indigenous styles of folk music from around the world provide a rich background for exploration. So from Weber's perspective, opportunity abounds.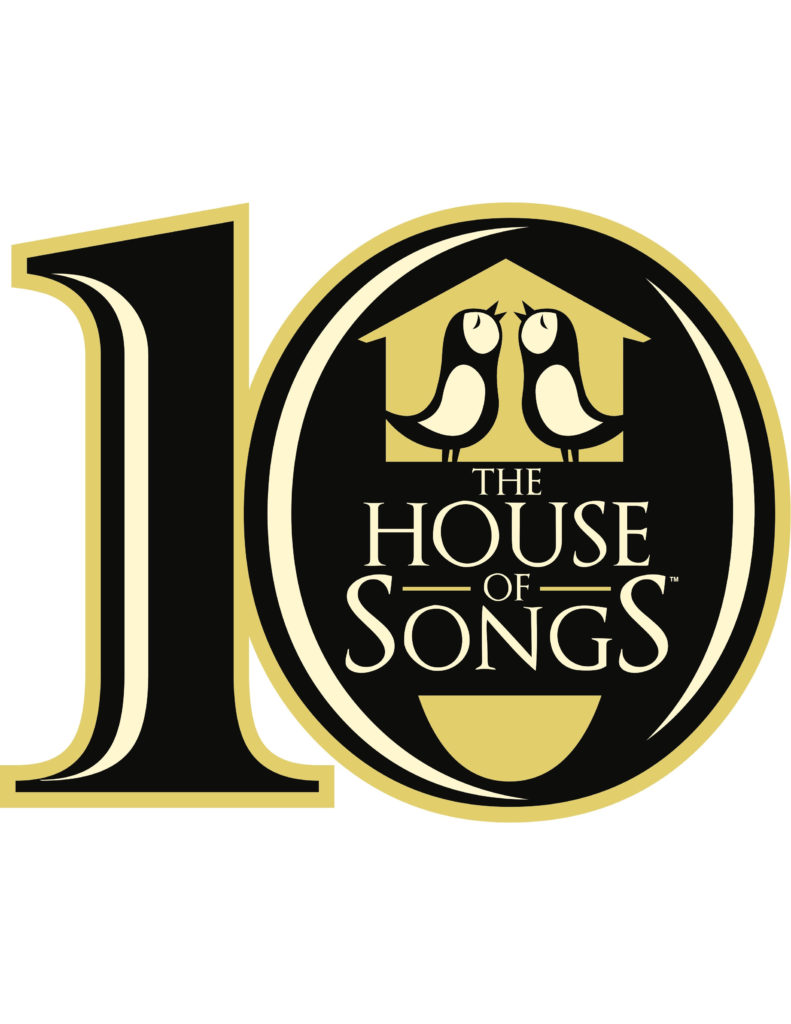 Over the non-profit's 10 year history dozens and dozens of artists have been through one program or another, and performed their collaboration publicly. If you're a frequent attendee to Americana music conferences you're probably heard results from The House Of Songs, even if you didn't realize it. In many cases, these are the first time the songs have been performed in front of an audience. They will undoubtedly evolve over time and the really good ones start to take on a life of their own. But if you have any interest in the creative process or just want to enjoy the teetering, giddy first steps of a new tune, keep your eyes and ears open for The House Of Songs.
---
About the author:
I've actually driven from Tehatchapee to Tonopah. And I've seen Dallas from a DC-9 at night.
---