Like a lazy river winding through the woods on a hot summer day, the new EP, Dying Old Flower, from Santa Cruz Mountains-based Brad Sanzenbacher is as much a feeling as a sight or sound. You can practically smell the riverside rhododendrons on Cacapon, perhaps named after a park in West Virginia with just that kind of scenery. Honey Whiskey perfectly conveys a lazy Saturday afternoon where "I been drinking since noon" and the night ends with a kiss from the golden elixir.
There's some good attitude on the record as well. Let's Go Write Waltzes is an ode to the idea of not overthinking things and sometimes easy is the answer. The End Of the World adds a bit of electric solo to the acoustic guitar and fiddle that admirably drive the rest of the EP. All in all, Dying Old Flower delivers a thoughtful, fun accompaniment to the dog days of summer.
Another Californian, this time by way of Michigan, is also dropping an EP, entitled Health & Fitness, that's worth seeking out. Leroy From the North, the alter-ego of Eli Wulfmeier, drives home a Southern rock vibe. Fast Friends injects some Muscle Shoals soul into a realization that sometimes you don't know someone as well as you thought. Here In My Home is an anthemic desire to keep the ever-changing world at bay, and would be just the right amount of over-the-top with a second lead guitar. Locked Out evokes a slower Allman Brothers feel to a tale of woe about not being able to do the right thing in a relationship.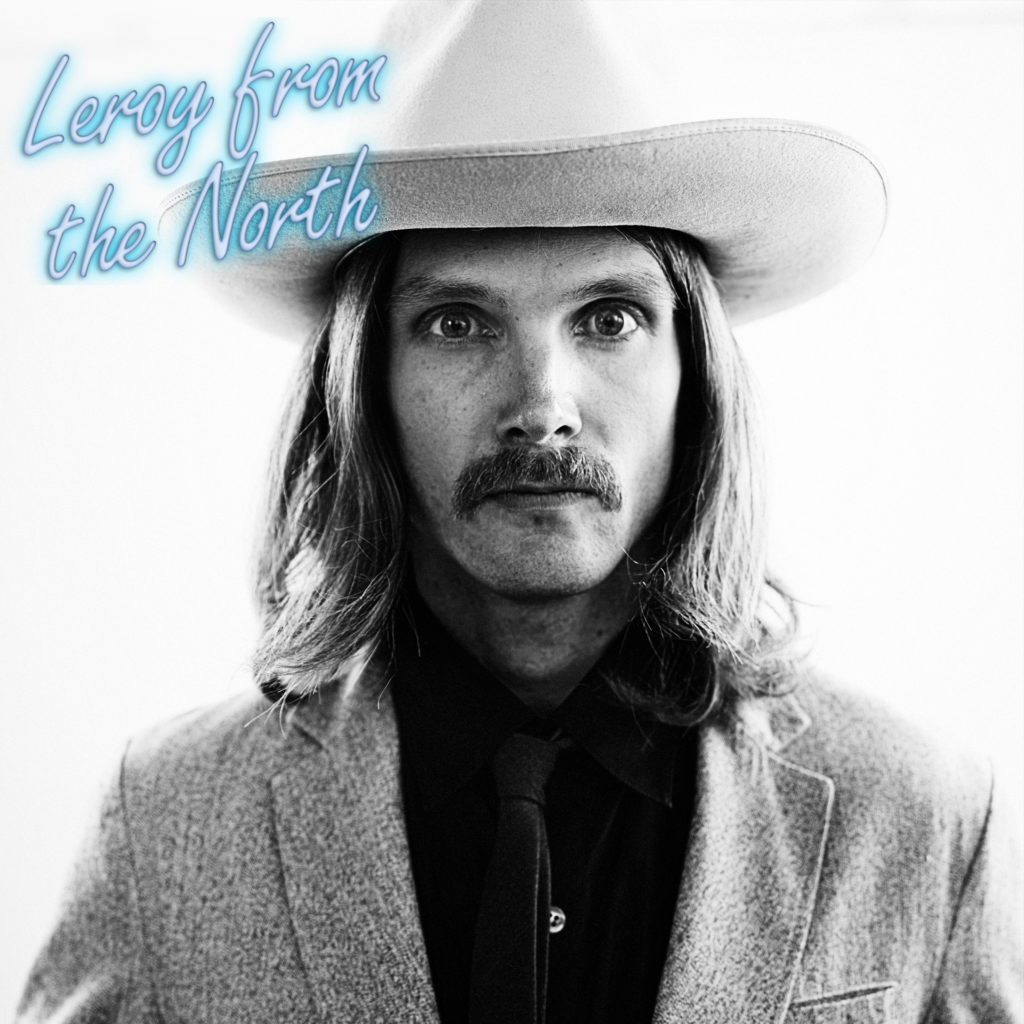 At the other end of the spectrum is Hey Man that's outrage fatigue to a Detroit punk beat where we've willingly let our privacy crumble. It's the perfect teaser for what else Leroy From the North can extract from an exciting Southern rock and roll debut record.
---
About the author:
I've actually driven from Tehatchapee to Tonopah. And I've seen Dallas from a DC-9 at night.
---