When I think about atmospheric music, I picture lots of instrumentation and layered tracks. I don't picture a guy and a guitar. Gregory Alan Isakov has somehow merged the world of a singer/songwriter with moody ethereal music in a way that defies logic. My wife and I had a chance to sit down with Gregory and talk about his music and process and he let us in to how he creates other worlds for his listeners. I asked Gregory how we created the moody atmosphere of his music (which you can see below in his live rendition of "Amsterdam").
"Our home studio is in this renovated barn space and we collect old tape delays," Gregory explained. "We have an old Juno Synth. A lot of the songs we do live. I spend a lot of time creating that mood. I spend more time on that than anything else."
Gregory discussed how he considers himself more of a writer than a musician and how the words drive his process. He spends lots of time creating the feeling.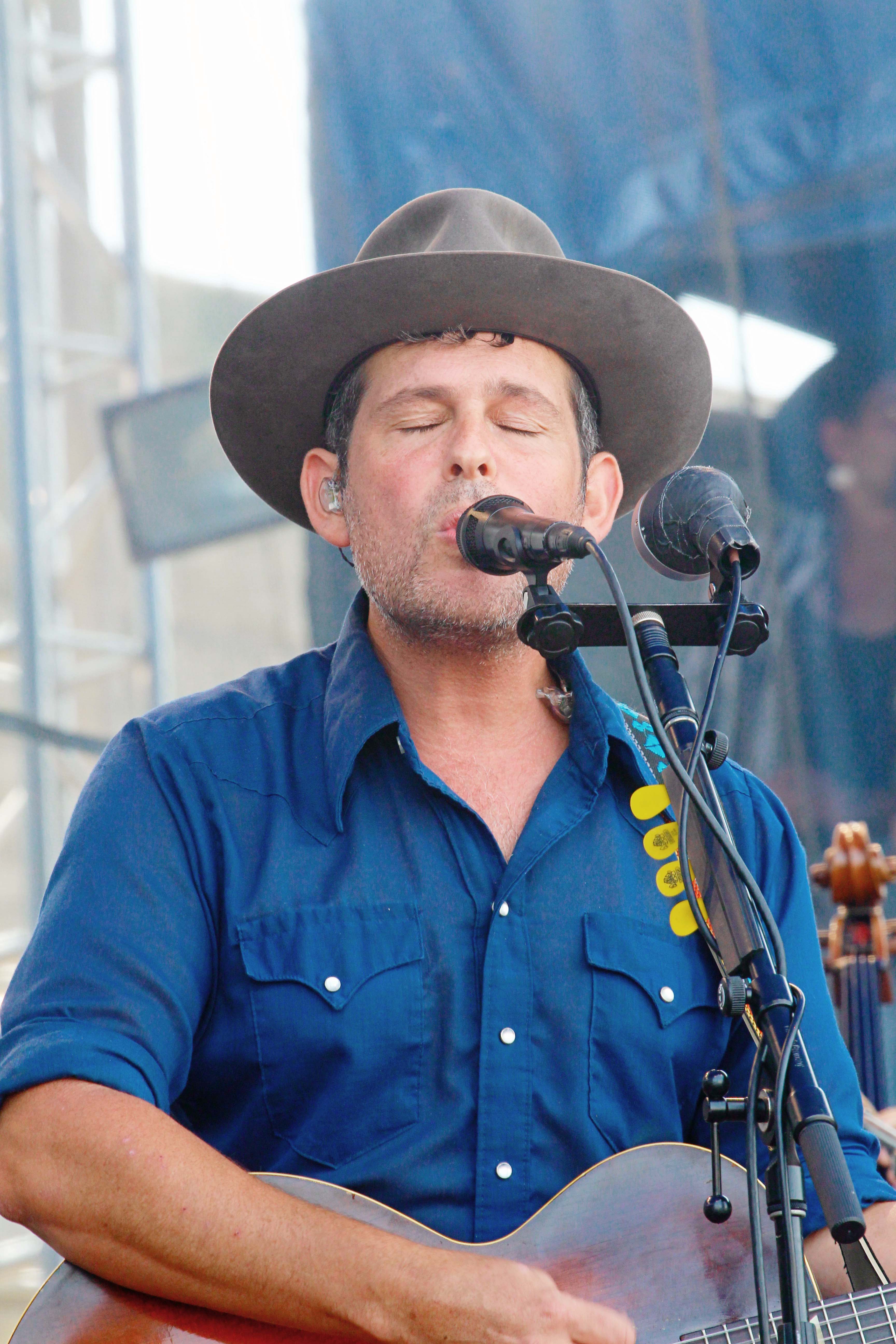 "I consider myself more of a writer than a musician. When you're working with words it's always coming from this otherworldly place. Bringing the music to add that elusive feeling from when you're in that other world writing is really difficult," Gregory said.
He also explained how he ended up working with the Colorado Symphony Orchestra. He'd always wanted to play with an orchestra. Tom Hagerman from Devotchka and Jay Clifford from Jump, Little Children wrote the scores. Gregory had already wanted to work with an orchestra over a long time. They shopped the scores around to find a symphony. He eventually found the Colorado Symphony Orchestra after a year. After recording the live show, he decided he liked the practice more.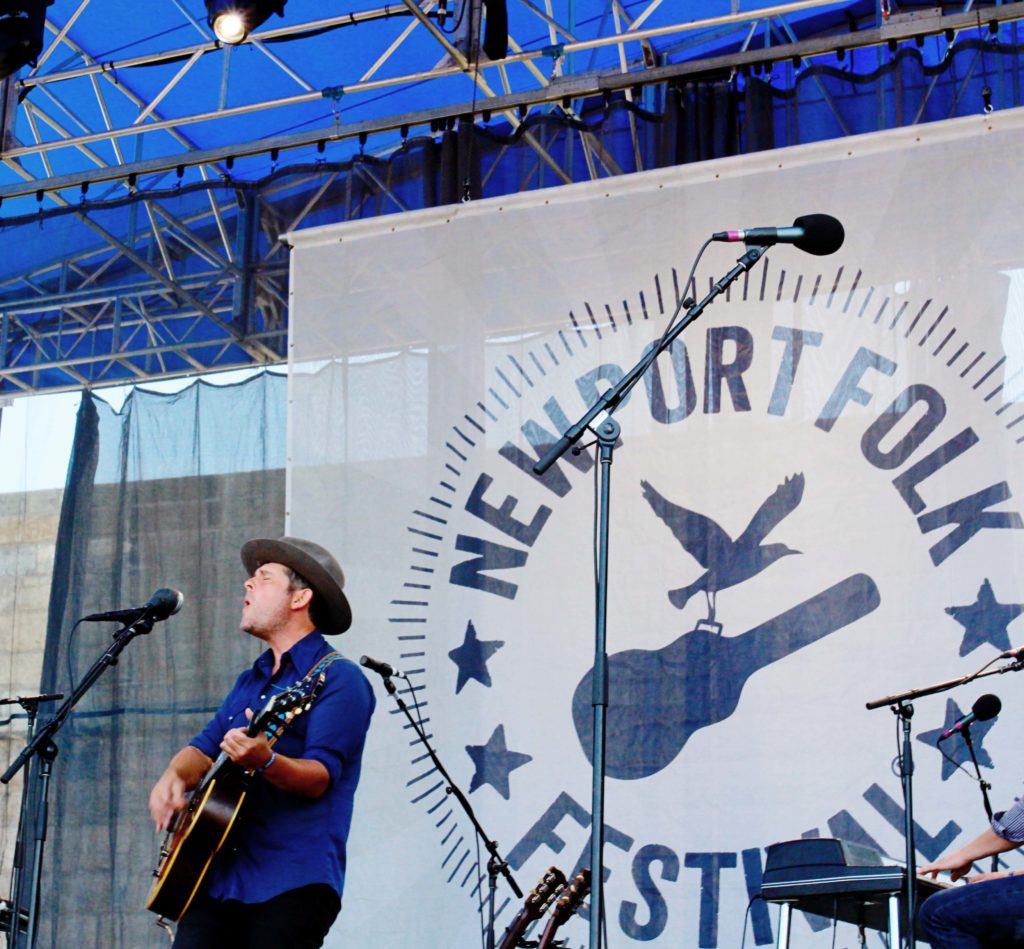 "Would you guys mind recording it live in front of nobody?" Gregory asked the Colorado Symphony Orchestra and they all did it.
Gregory explained his process as opening up songs and living with them. He likes to keep them inside his life and in front of his eyes.
"I use giant post-it notes. I've always done that and those spiral notebooks. I really don't like turning pages. They're everywhere. Even when you're making coffee you're starting at them. They're in your life."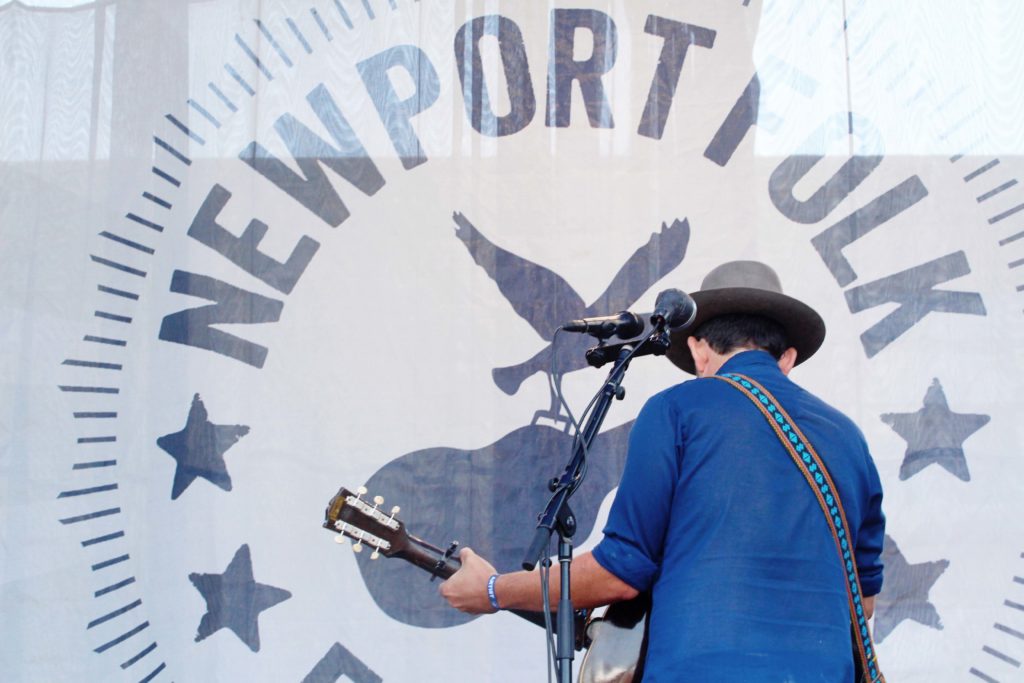 Gregory describes how the music immediately comes back when they're surrounding him up on the wall. The songs allow Gregory to inhabit them as he's going through the process.
Gregory described the connection between writing and performing a song and the connected emotions: "I wrote one new song at the end of our driveway one evening. Every time I play that song I'm at the end of our driveway. If I can put myself into the place where I wrote it, then all of the words seem to come."
I can still remember the first time I heard Gregory's song "Second Chances" and how it transported me to a new place. Here's another moving performance from Gregory Alan Isakov's song "Time Will Tell" at Newport Folk Festival 2019:
All photos by Suzanne Davis McMahon.
---
About the author:
Jeff is a teacher in the Boston area. When not buried correcting papers, Jeff can be found plucking various stringed instruments and listening to all types of americana music.
---