Sometimes, when you hear music coming out of Austin you realize that it just couldn't come from anywhere else. The songwriting style of Guy Clark and Townes van Zandt from back in the day; the fiddle and accordion Tejano influences; the dance halls of central Texas; it's all there. That's what struck me most about the latest from Sour Bridges, entitled Neon Headed Fool.
Featuring guest fiddler-extraordinaire Warren Hood, Boothealer starts out a slow ballad, but as the Czech folk style sweeps through it builds to an electric guitar flourish finish. Dusty Waters likewise puts a polka influence on what would otherwise be an ordinary honky tonk shuffle. Scrapyard Boys has less Eastern European sound, but nonetheless compels you to snap your fingers and dance in your chair.
Some of the funnest songs on the record are when lead singer and songwriter Bill Pucci lets his vocal chords loose. You Don't Know is a folkie song for sure, but with some Leonard Cohen style. Headin' Out West has Pucci delivering a yodel sample on the road trip song. Do Ya has some great harmonies on top of an old-timey feel to an instant-love song that asks, "who do ya belong to?"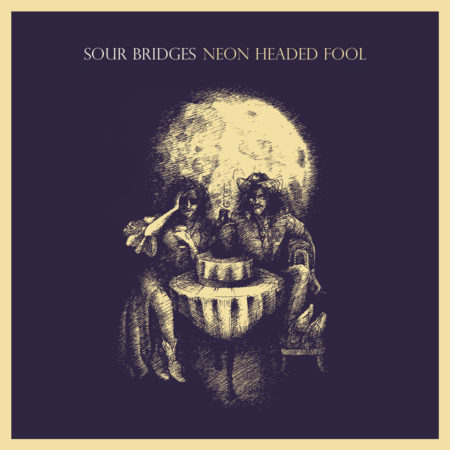 In some ways, Neon Headed Fool is the perfect album to draw from for a life of performing live in central Texas. It has some serious numbers, but never strays too far from the dance floor. While not necessarily light-hearted, it has a bright, sunny day quality that's infectious. It'll make you want to go back and see the band again, or press repeat on your music player.
---
About the author:
I've actually driven from Tehatchapee to Tonopah. And I've seen Dallas from a DC-9 at night.
---