Every fall, The Americana Music Association gathers members, artists and music fans together in Nashville for its annual conference. Starting with the annual Americana Music Awards and continuing through several days of showcases and panel discussions, it is a tremendous celebration of Americana music. Here are but a few of my favorite performers and performances from this year's conference.
---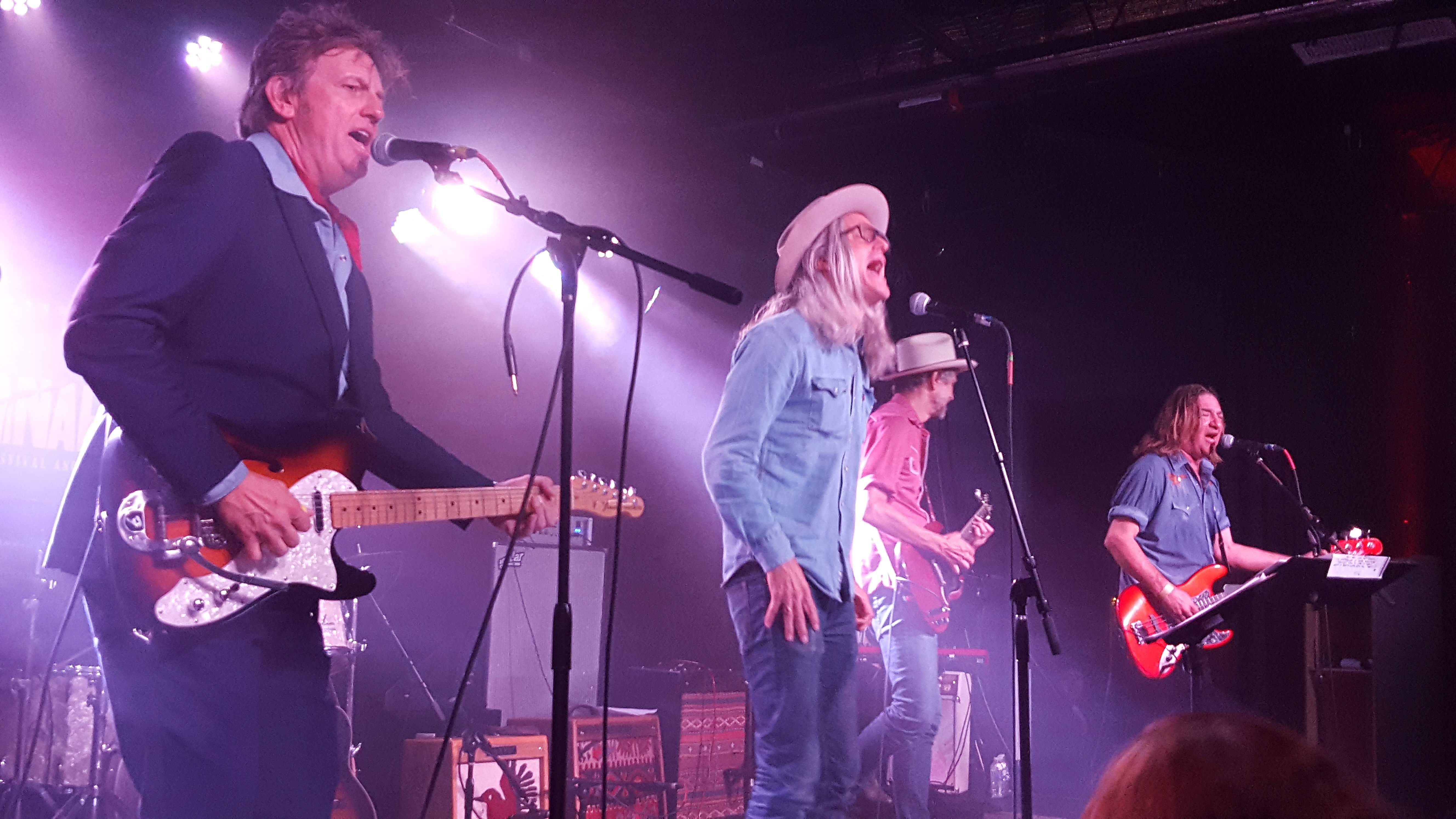 TRIBUTES AND COVER TUNES
This year's event was filled with special multi-artist tribute shows and cover song extravaganzas. The special Tuesday evening "Better Together: Show Up and Sing" event featured a diverse array of singers backed by an impressive house band (including Chuck Mead and Audrey Freed on guitars). I got there in time to hear Aaron Lee Tasjan's "I Am Woman " (Helen Reddy), Drivin N Cryin's "Clampdown" (The Clash), Will Hoge's "Lawyers Guns and Money" (Warren Zevon) and Steve Poltz's riotous take on "Suffragette City" (David Bowie).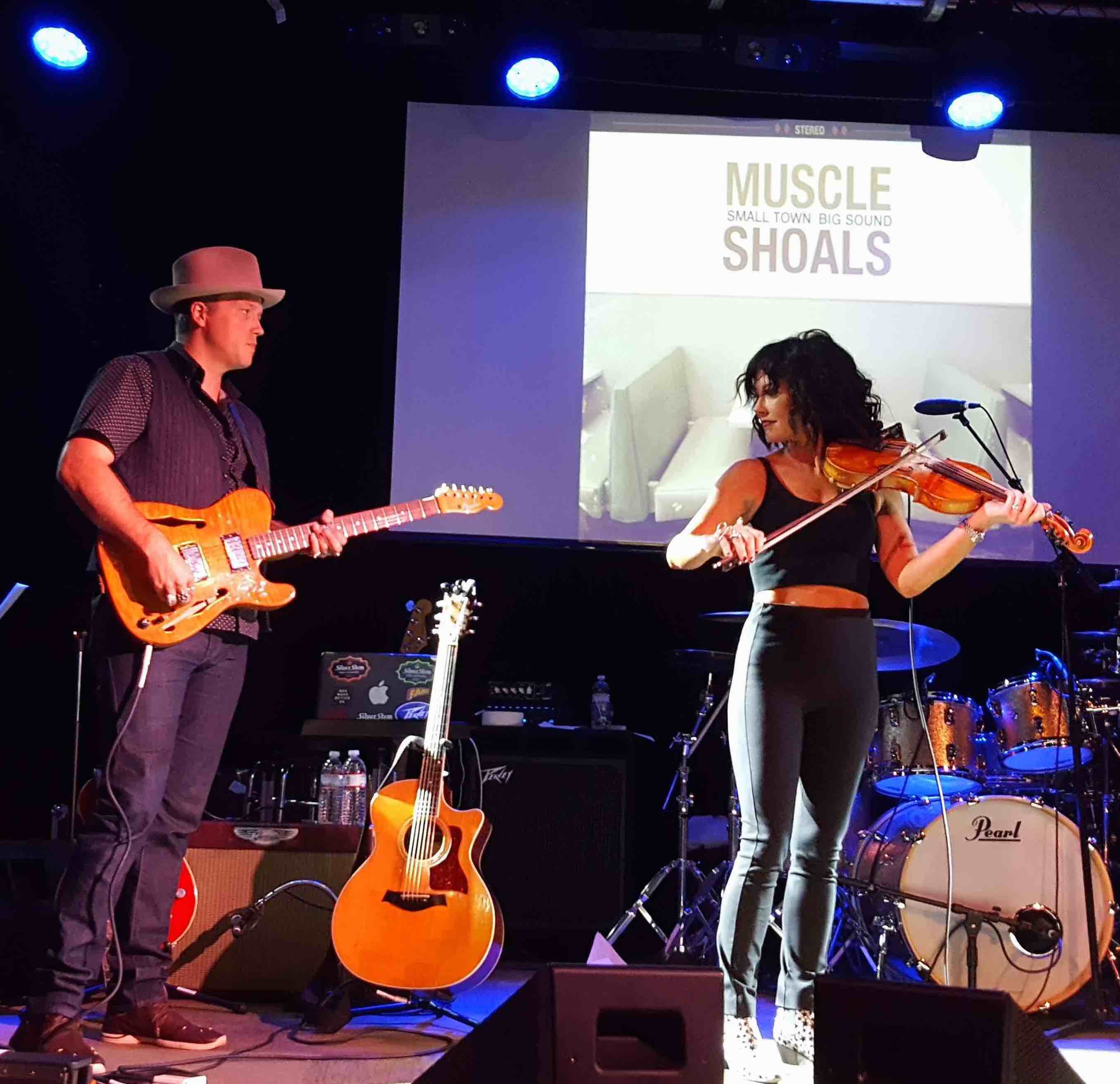 The Tuesday night schedule also included a wonderful tribute to Rick Hall and Muscle Shoals, with Eli "Paperboy" Reed, Mike Farris, Amanda Shires & Jason Isbell and Brent Smith of Shinedown raising the roof with their respective performances.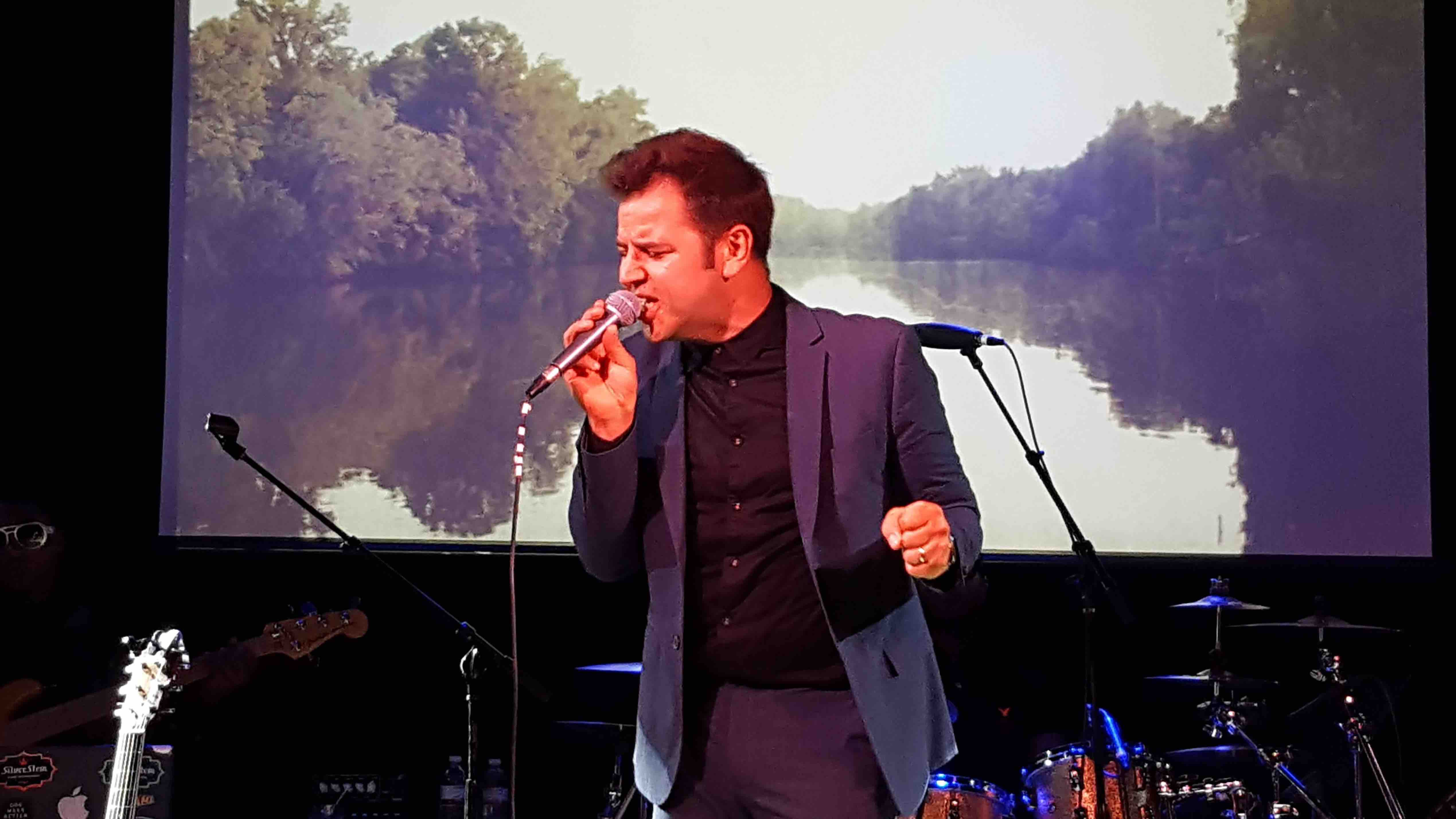 I also spent some time at a great celebration of Creedence Clearwater Revival's 50th anniversary. I caught Amanda Shires & Jason Isbell, Lilly Hiatt, Ron Pope, Nicki Bluhm and a fiery Courtney Marie Andrews all rocking some CCR classics.
---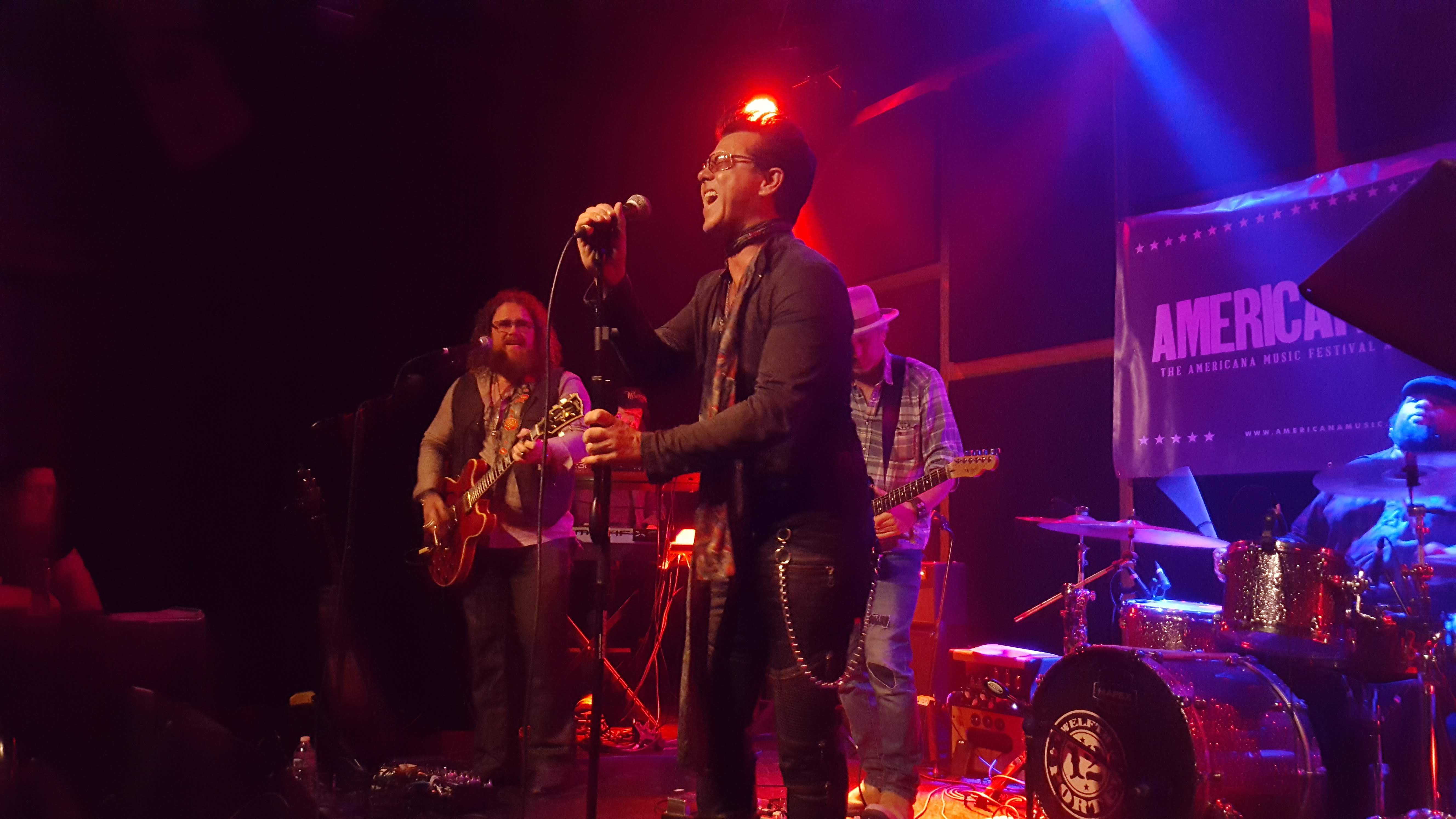 MIKE FARRIS
Mike Farris has one of the biggest and most powerful voices in contemporary music. I caught him twice – first at his official evening showcase and then later at a late afternoon party. Both sets leaned heavily on the just released Silver and Stone, filled with soulful and often gospel-influenced songs.
---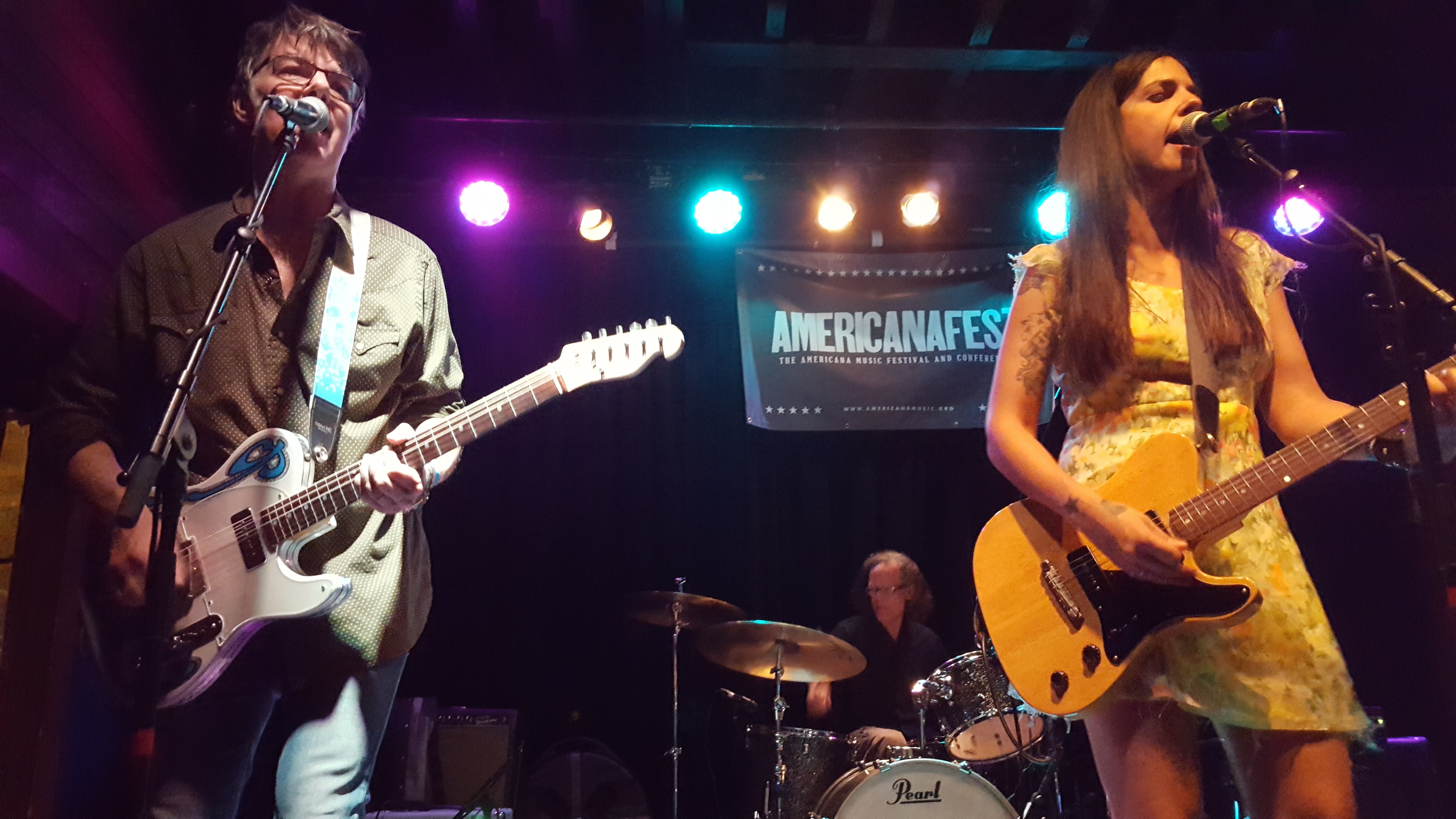 SARAH BORGES
We at Twangville are unabashed Borges fans, so there was no way we were gonna miss Ms. B's official shindig. Backed by guitarist Eric Ambel and the Bottle Rockets rhythm section, she tore through selections from the forthcoming (and ferocious) Love's Middle Name plus a few fan favorites.
---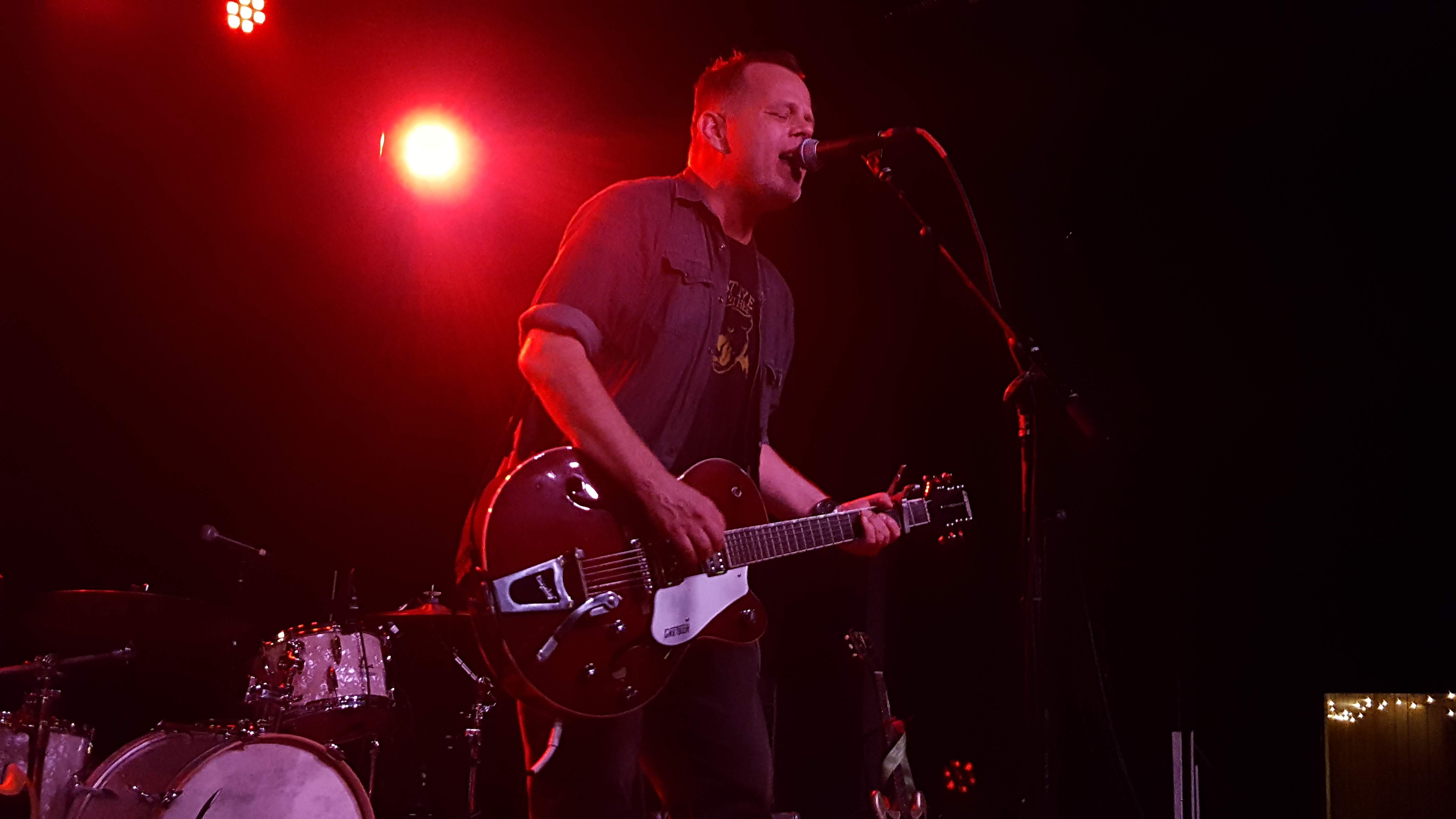 MATTHEW RYAN
While not a proper Americana Conference event, I couldn't think of a better way to wrap up the week then a special Sunday night solo performance by Matthew Ryan. Simply sublime.
---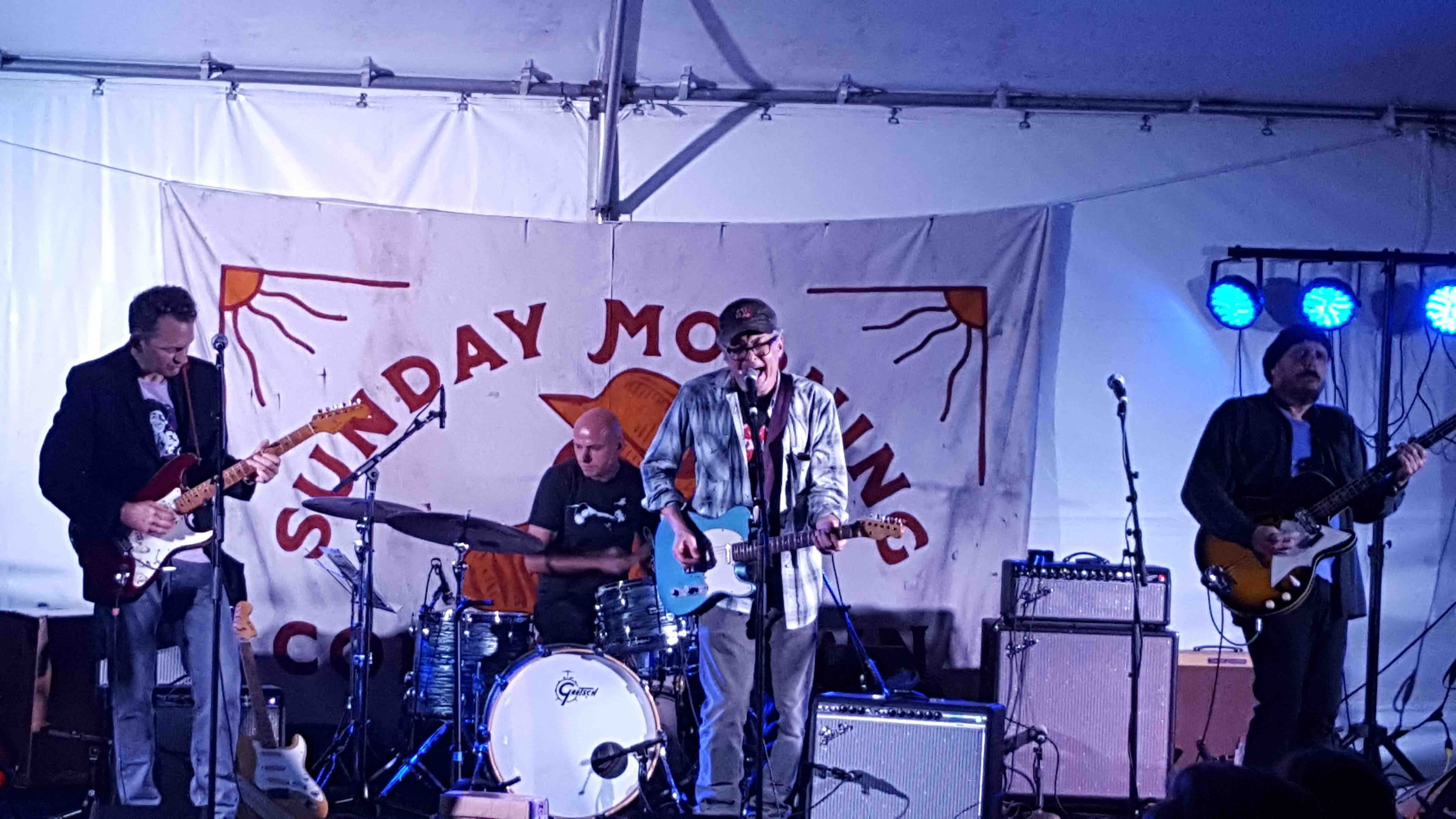 KEVIN GORDON
I missed what was Gordon's stand-out show of the week (Shawn and Todd can speak to that barn burner), but I did catch him late Sunday afternoon. The festival may have been winding down but Gordon was certainly in no mood to do so. He and his band plugged in and showcased the edgier side of Tilt and Shine, his most recent album.
---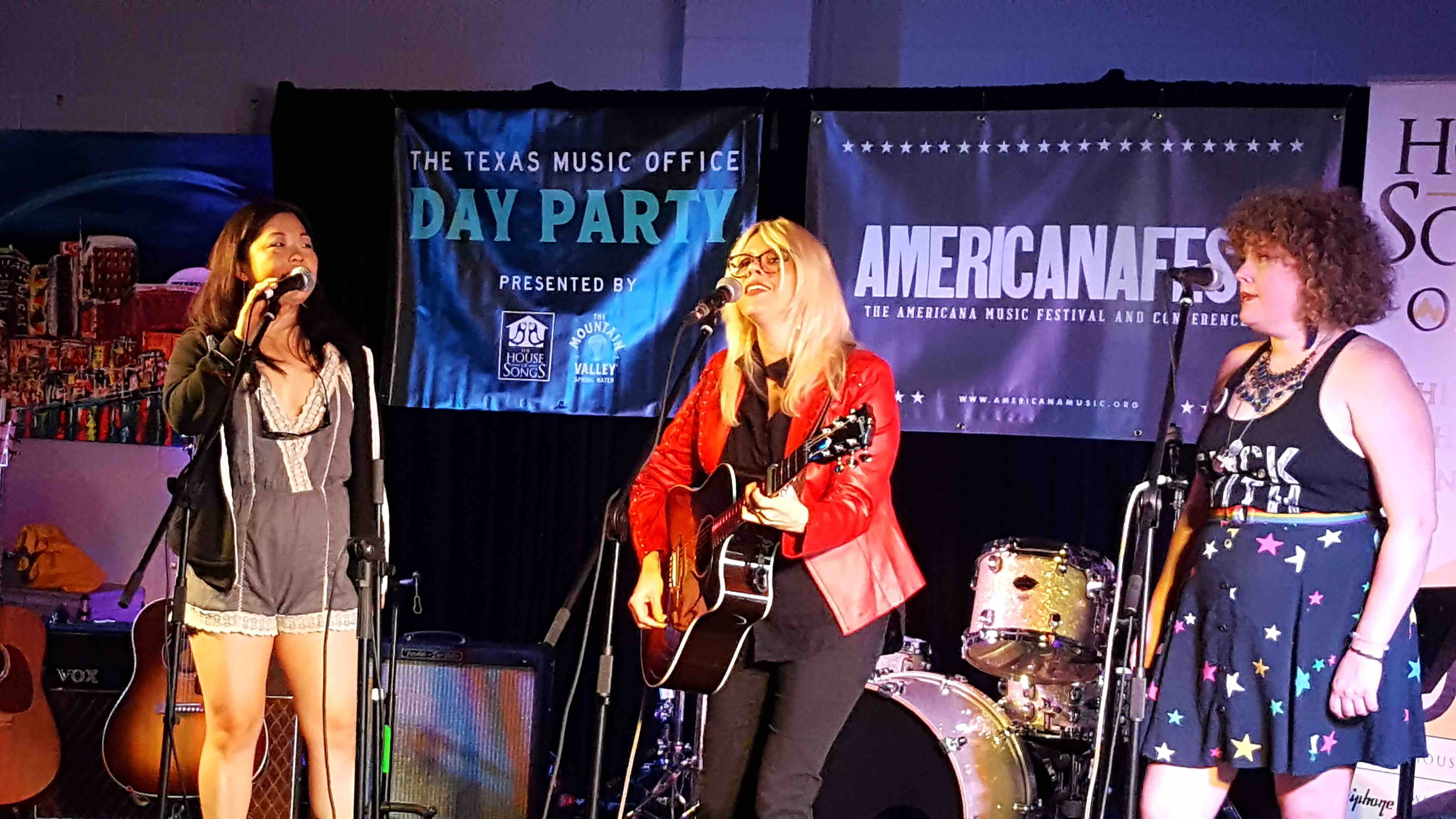 JAIMEE HARRIS
I stumbled across Austin singer-songwriter Harris earlier this year at the Folk Alliance conference. I've been hooked on her music ever since. Her songs are intense and personal while her voice has a soothing beauty. You can hear for yourself on her just released debut, Red Rescue.
---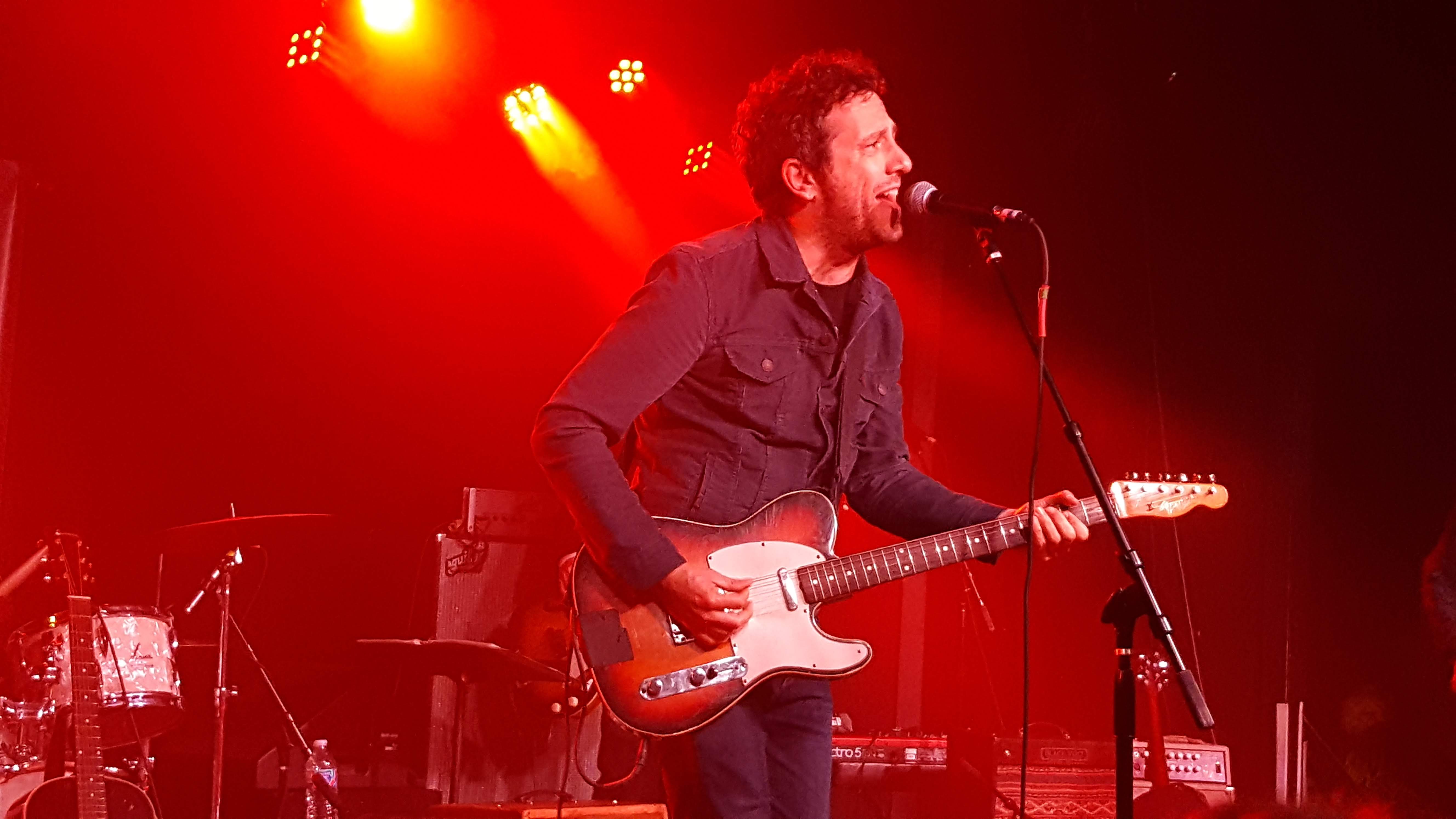 WILL HOGE
Hoge is about to unleash a political statement masquerading as an album (My American Dream). His late Thursday set leaned heavily on tracks from said release that, true to form, overflows with melodic and rockin' glory.
---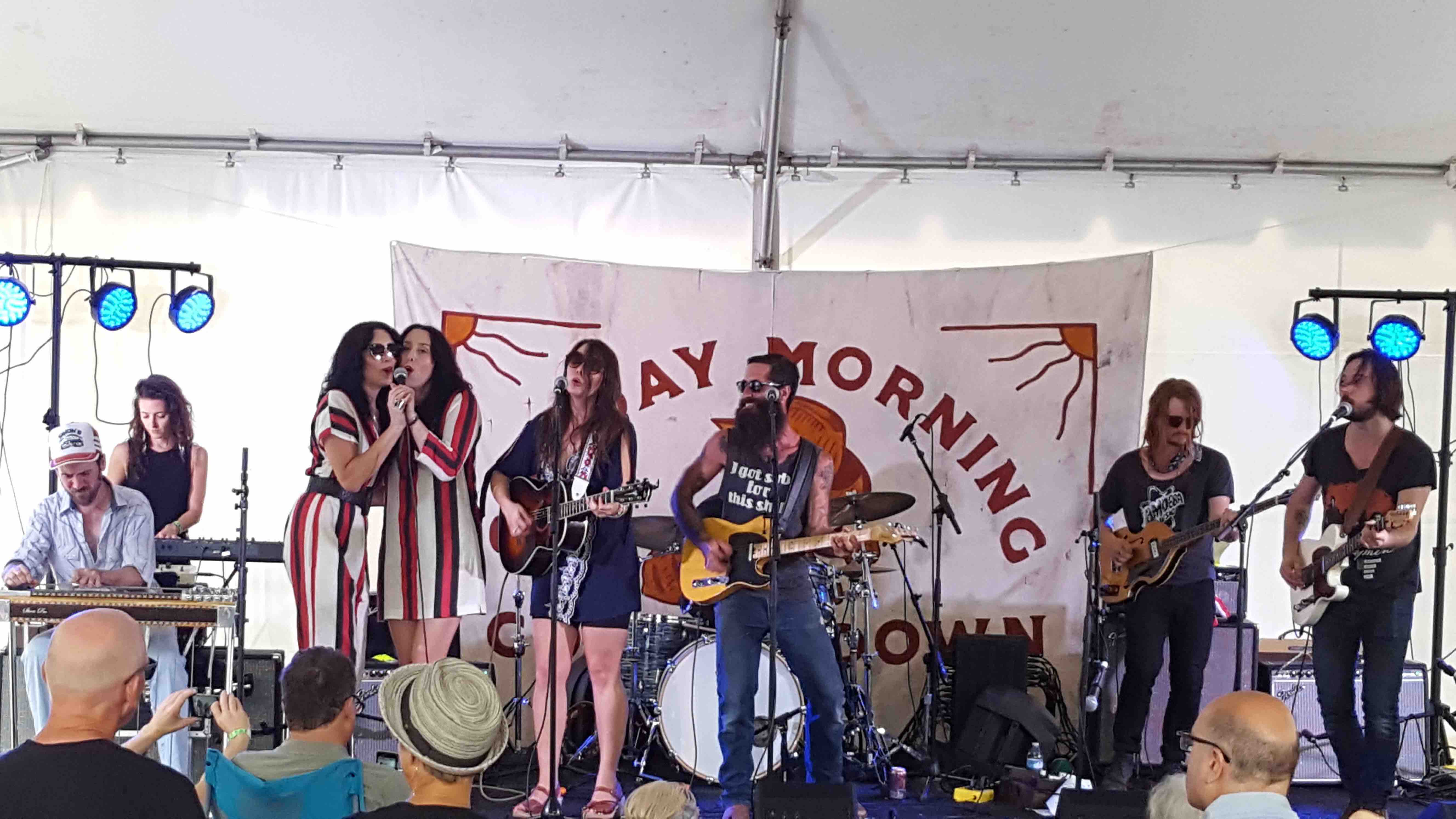 JP HARRIS
Nashville-based Harris hosts a beloved closing party – Sunday Morning Coming Down. Sure, people come for some incredible music, but the tradition also includes Harris whipping up a batch of his family recipe gumbo (this year enlisting his mother to assist in the preparation!).
Harris broke away from the pot to preview songs from the forthcoming honky-tonker Sometimes Dogs Bark at Nothing. He also invited guests including the Watson Twins and Joe Purdy, among others, to join him for his set.
Great music and gumbo? Now that's my kind of party.
---
About the author:
Mild-mannered corporate executive by day, excitable Twangville denizen by night.
---