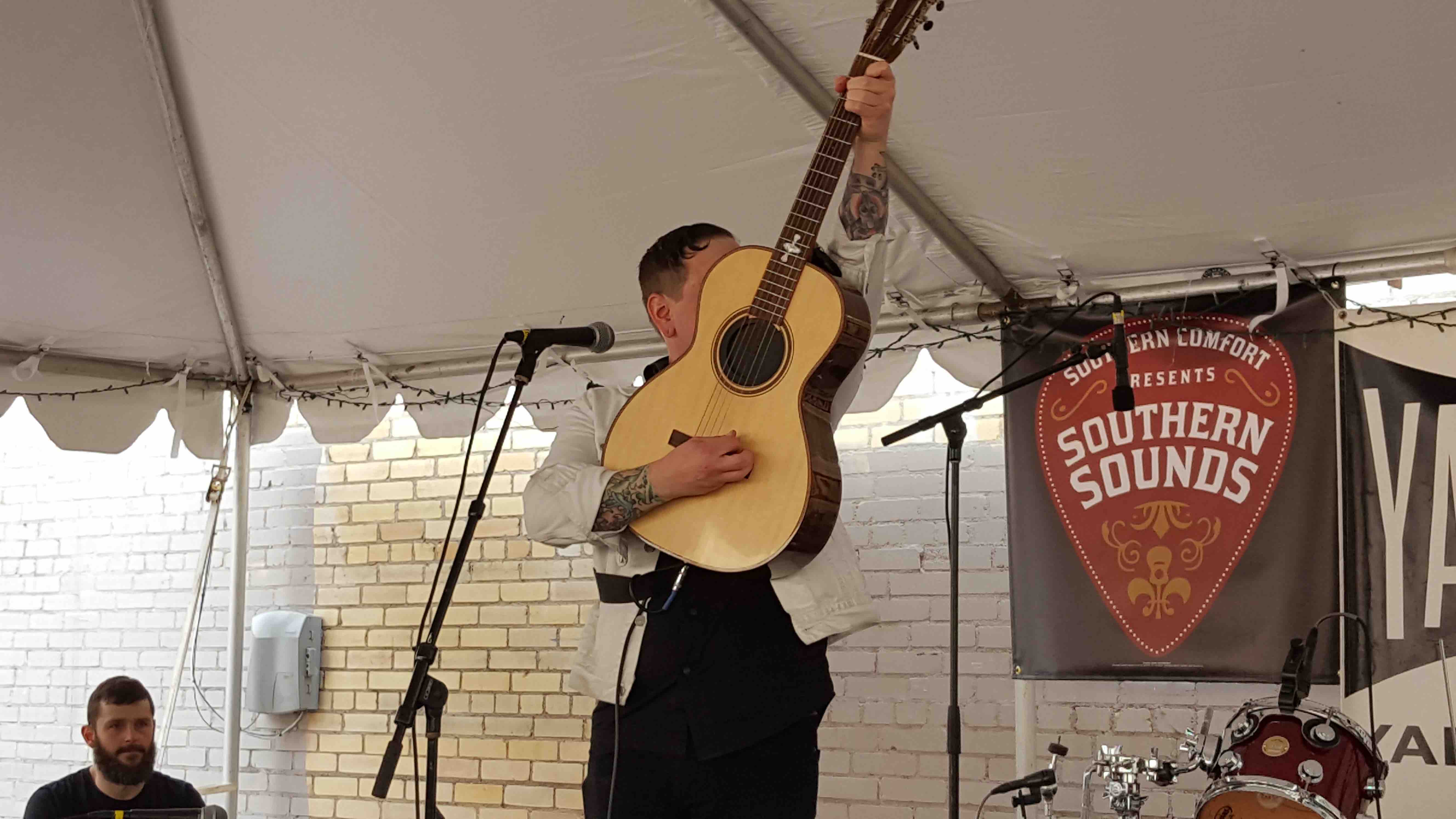 For me, the true harbinger of spring is the arrival of the SXSW Music and Media Conference in Austin, Texas. Or rather, spring begins for me when I arrive in Austin for SXSW. With upwards of 2,200 bands and more than 20,000 attendees from around the world, SXSW is the world's premiere music conference. Even better, it's one heck of a party.

Over the next two weeks or so I'll be sharing some of my highlights from SXSW 2017.

---
Music Young and Old(er)
This year's musical theme was one for the ages. Well, the age gap. One end of the spectrum was represented by a new generation of artists, from the raucous Lemon Twigs to the fervent intensity of Hurray for the Riff Raff. Nashville's the Blackfoot Gypsies managed to rile up the crowd even though they were playing a relatively unplugged (""I didn't bring the amp in because that would blast your faces off. So this is what this flavor tastes like.")
At the other end was a collection of 1990's rockers who were out to prove – and rightfully so – that they still had game. Leading the charge were Jimmy Eat World, who threw their hat into the ring of bands determined to play as many shows as possible. (I believe that crown went to Ron Gallo.) Weezer came to town to play a couple of packed shows while Hanson took over a Whole Foods rooftop for a tour de hits.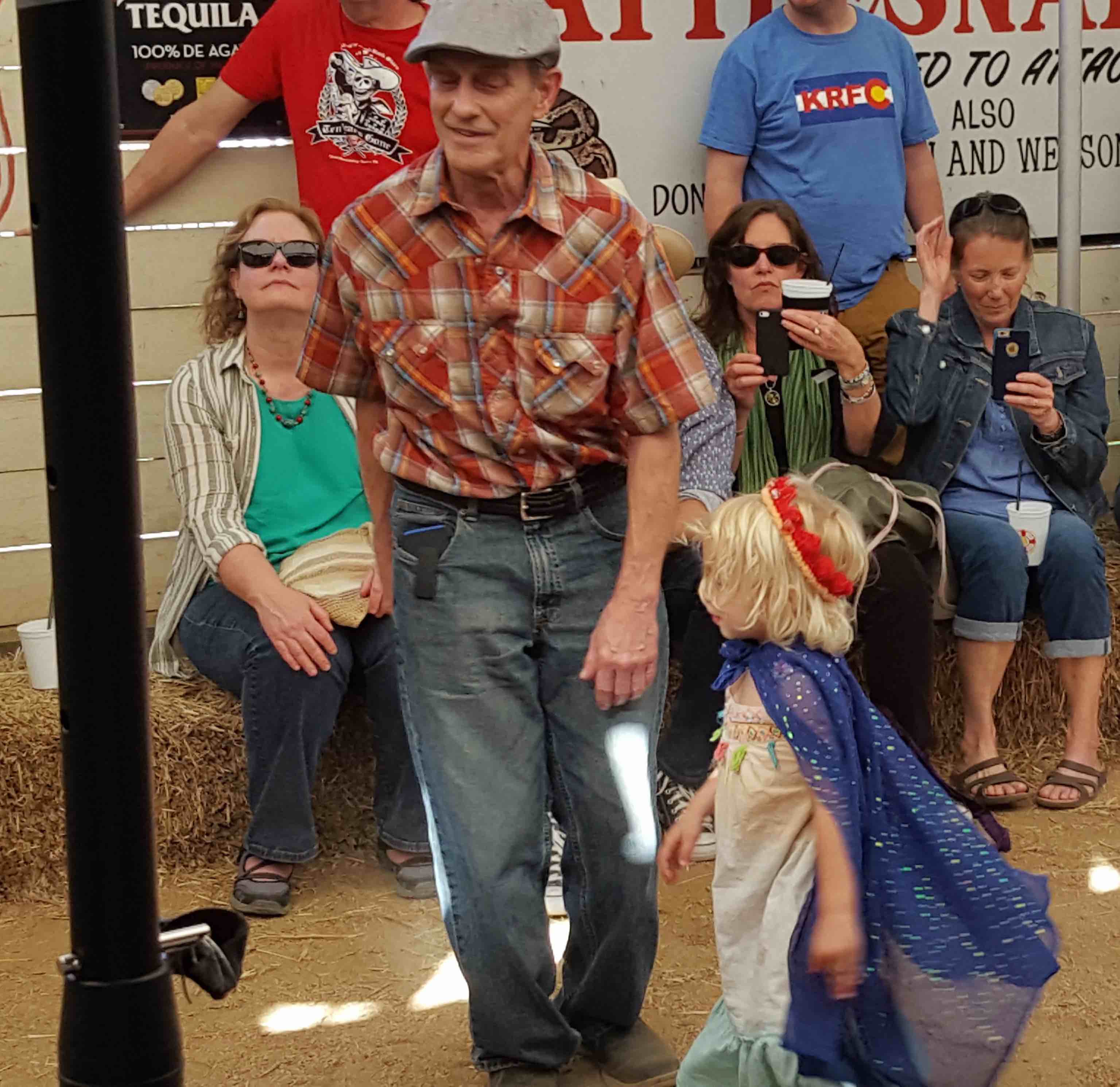 ---
New, Not So New Venues
Like many cities, Austin is undergoing a rapid transformation. The SXSW venue list, not unlike the festival itself, was not immune.
Sure there are plenty of old stalwarts, from the Continental Club to the Yard Dog Art Gallery day parties. Yet there were also a plethora of new locales, but temporary and permanent.
Rainey Street, for example, has displaced nearby Sixth Street as a focal point for the action. This emerging, or rather emerged, area has a neighborly charm and is filled with seemingly residential houses that are more likely to be bars and music clubs.
There are also a number of legendary venues like Antones and Emos that have relocated and, in the process, lost a bit of their luster. And in the once a club, always a club category, the original location of Emos continues its tradition of being resurrected as a pop-up venue during the week (anchored this year by a 3-night showcase curated and headlined by Spoon).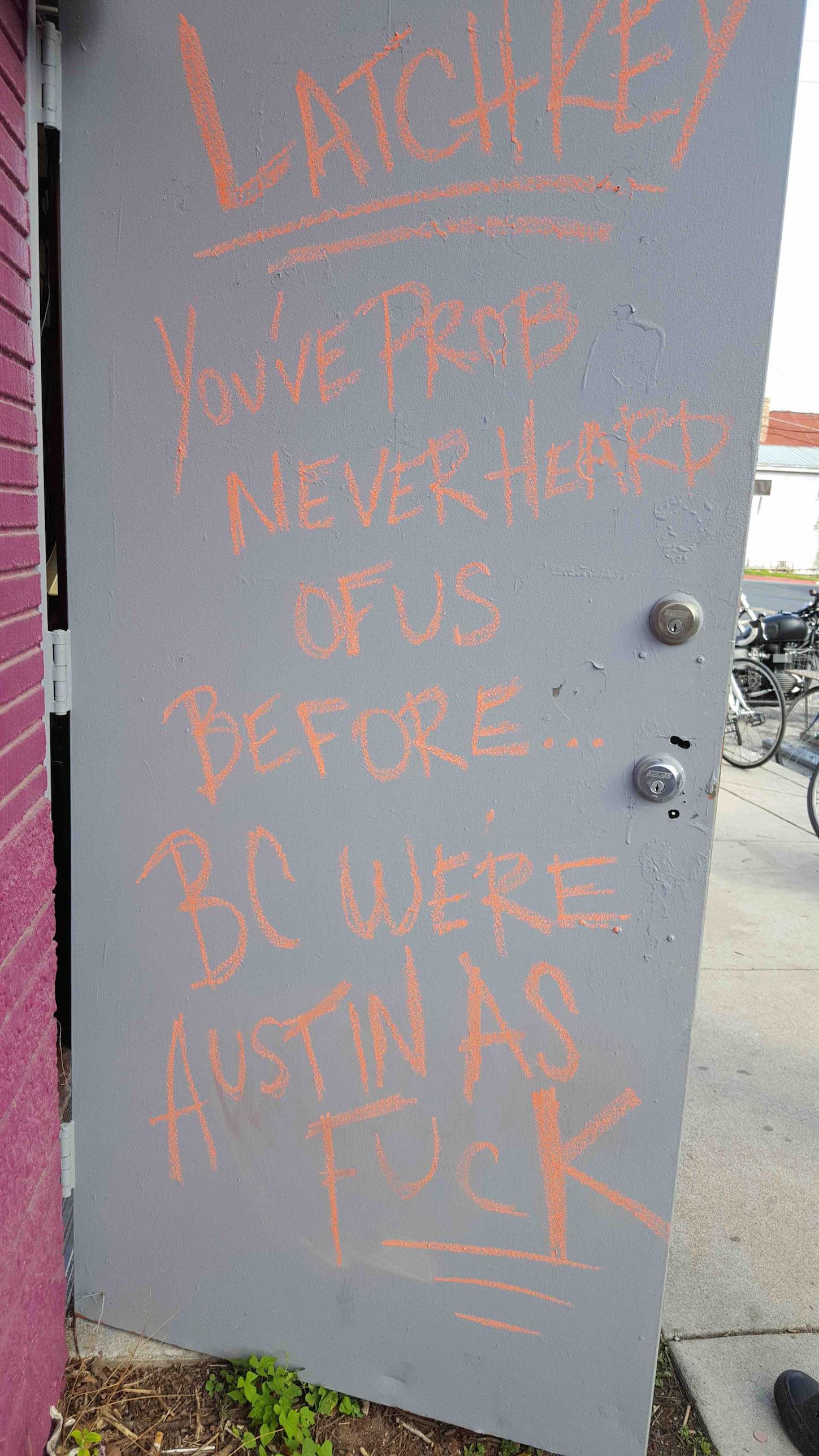 ---
Eatin' Well and Keeping Hydrated
I've got a long tradition of employing a "no time for food" strategy. SXSW is supposed to be about the music, right? Well, the Austin food truck explosion has increased the odds of nourishment while sprinting between venues.
A SXSW tradition is also food and beverage company-sponsored parties that provide some sustenance via free samples. The best (or rather the best of the worst) were Rainey St. neighbors Taco Bell and Twix, offering a potent lunch and dessert package. Wash it down with a Shiner and you're ready to run to the next venue.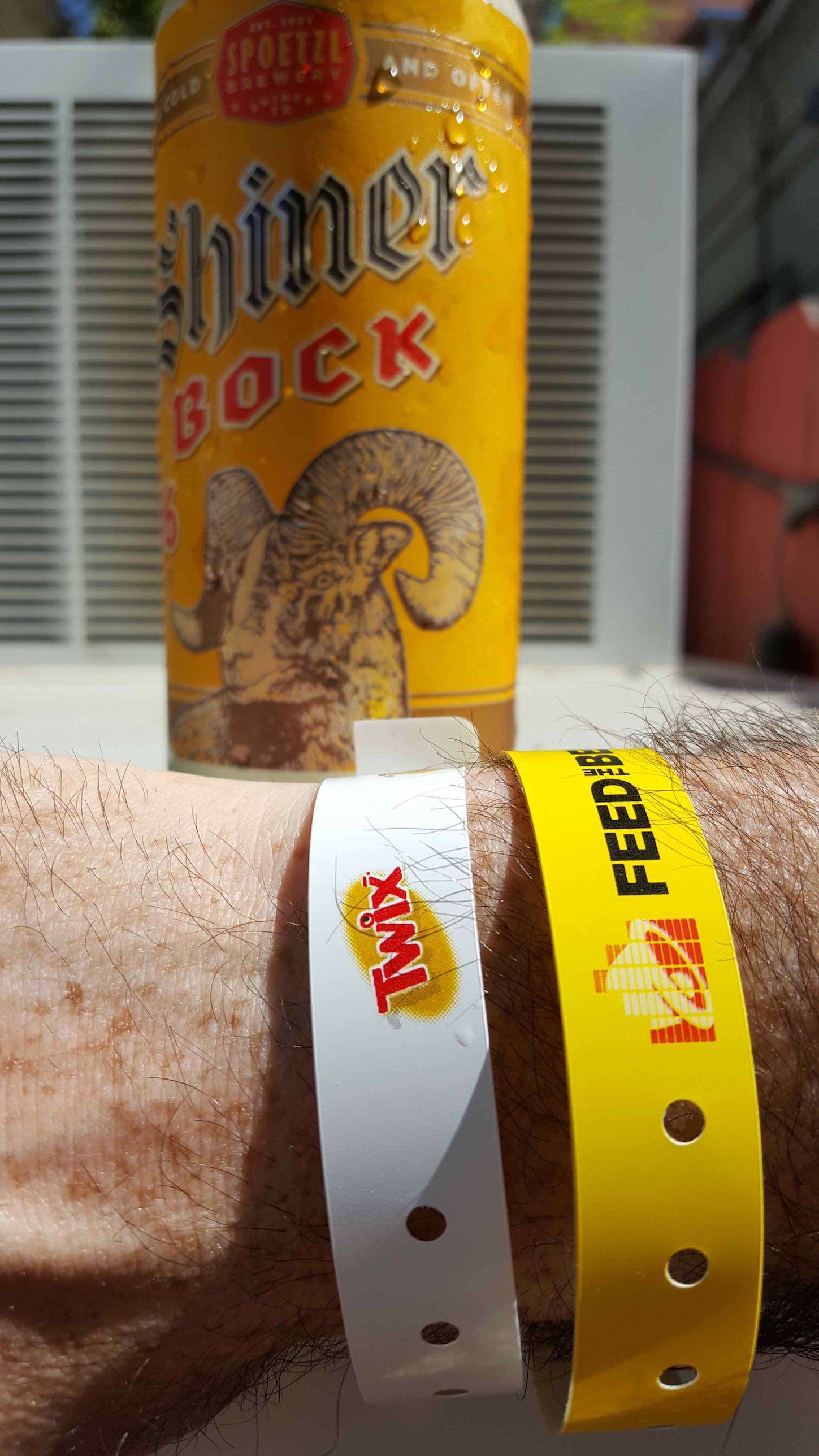 ---
About the author:
Mild-mannered corporate executive by day, excitable Twangville denizen by night.
---