One of the great things about living in Boston is all the great music that emanates from the musicians that call that area home. Here is just a sampling of the great music expected out of Boston and New England this year.
---
BOUND TO MEET THE DEVIL by JULIE RHODES
(26 February)
Rhodes makes a statement with her bluesy and, dare I say, ballsy debut release. It's hard to believe that she started writing songs just over a year ago. There's a reason, however, that folks like Spooner Oldham, Greg Leisz and Sara Watkins lent their talents to this recording, part of which was captured at legendary FAME Studios in Muscle Shoals, Alabama. Rhodes is poised to no longer be Boston's best kept secret.
---
DYING STAR by THE SUITCASE JUNKET
(4 March)
Singer-songwriter Matt Lorenz, aka the Suitcase Junket, didn't waste any time following up last year's excellent Make Time. He returns this year with an ep that will undoubtedly demonstrate yet again that a one-man band sound can be as melodic as it is ragged.
---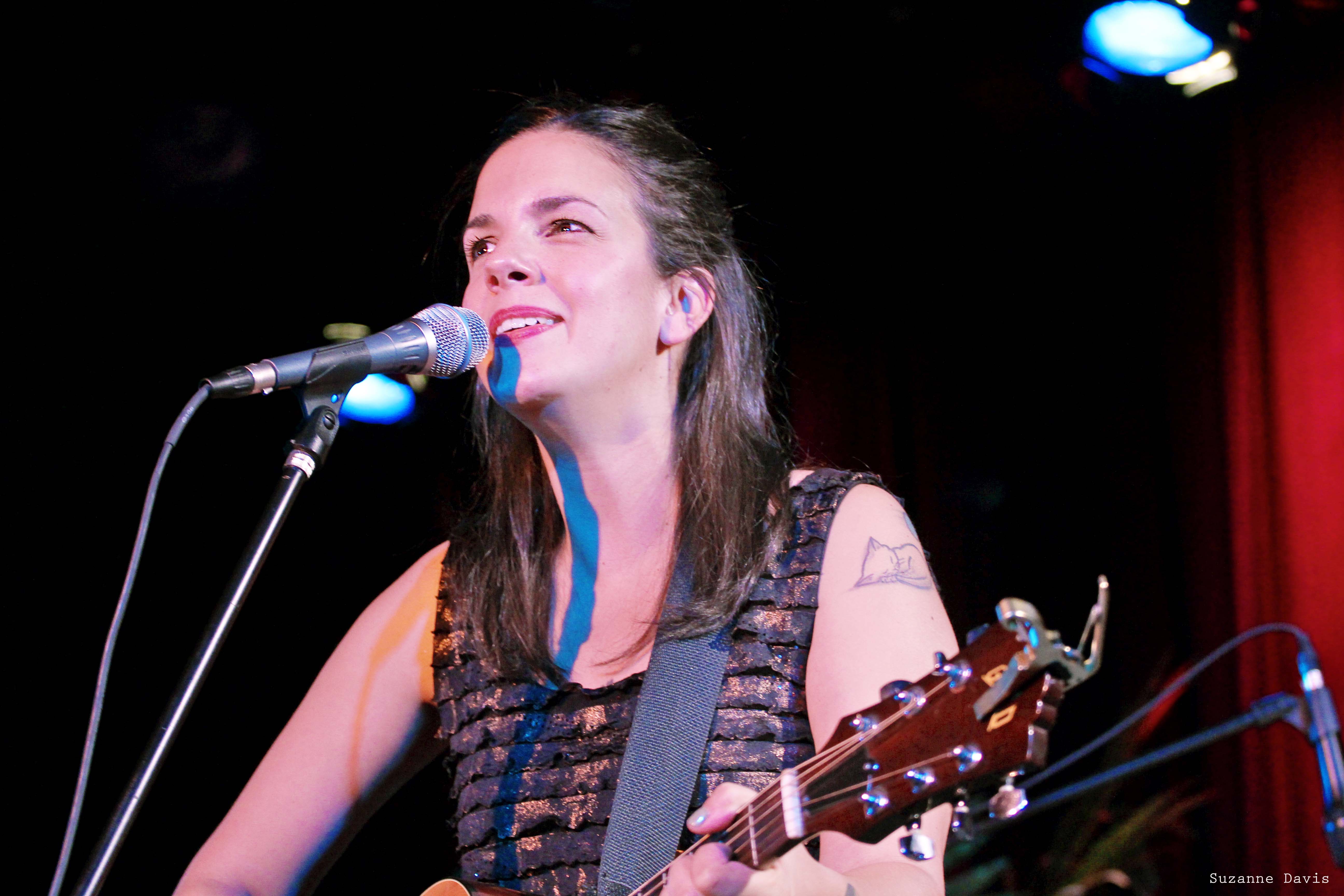 GOOD AND DIRTY by SARAH BORGES
(4 March)
At this point does anybody not expect Sarah Borges to rock? We're guessing that she won't disappoint with this new ep, recorded late last year with Eric "Roscoe" Ambel in his Brooklyn, NY studio. The duo will undoubtedly reprise the boisterous magic that they created with her 2013 release Radio Sweetheart.
For anyone who, like us, has been waiting patiently impatiently for a new music from Borges, the time has just about arrived.
---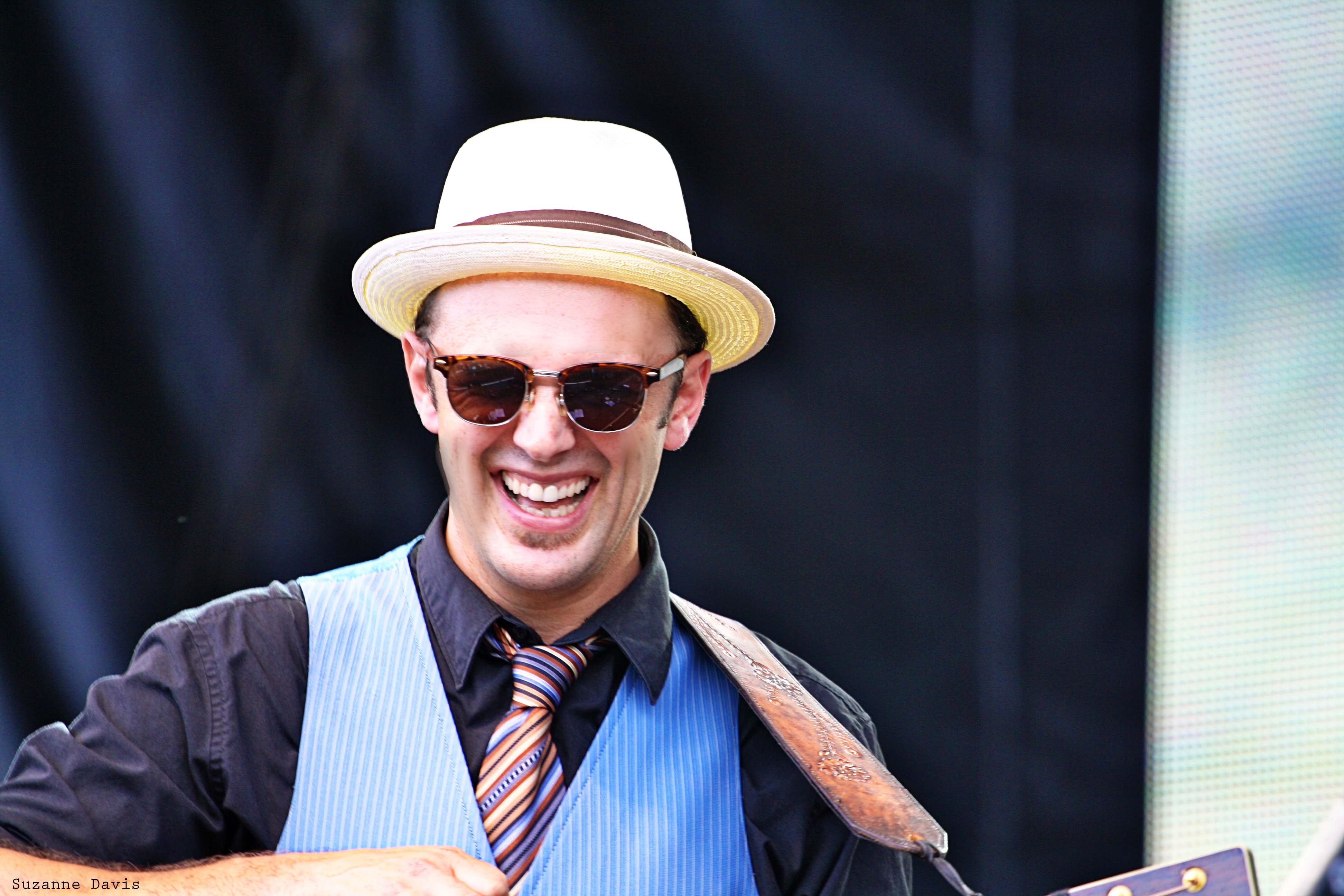 FOR A SONG by MARK ERELLI
(8 April)
His 2014 tribute to Bill Morrissey and his work with the bluegrass boys of Barnstar aside, it's been six long years since Erelli has released new music. Erelli is an Americana master, a musician whose can shift effortlessly from country to folk to bluegrass. As a songwriter he has the midas touch for melodies, the kind that stick with you long after the song has ended.
---
BLOOMING THROUGH THE BLACK by PARSONSFIELD
(29 April)
Western Mass by way of Connecticut quintet Parsonsfield reunite with producer Sam Kassirer (Josh Ritter) to craft another album that blends bluegrass, folk, pop and a whole lot more.
---
Also on the horizon is new music from Dietrich Strause, Dan Blakeslee, Kingsley Flood and the Silks to name just a few.
---
Photo credits: Bill Foster (The Suitcase Junket) and Suzanne Davis McMahon (Sarah Borges and Mark Erelli)
---
About the author:
Mild-mannered corporate executive by day, excitable Twangville denizen by night.
---