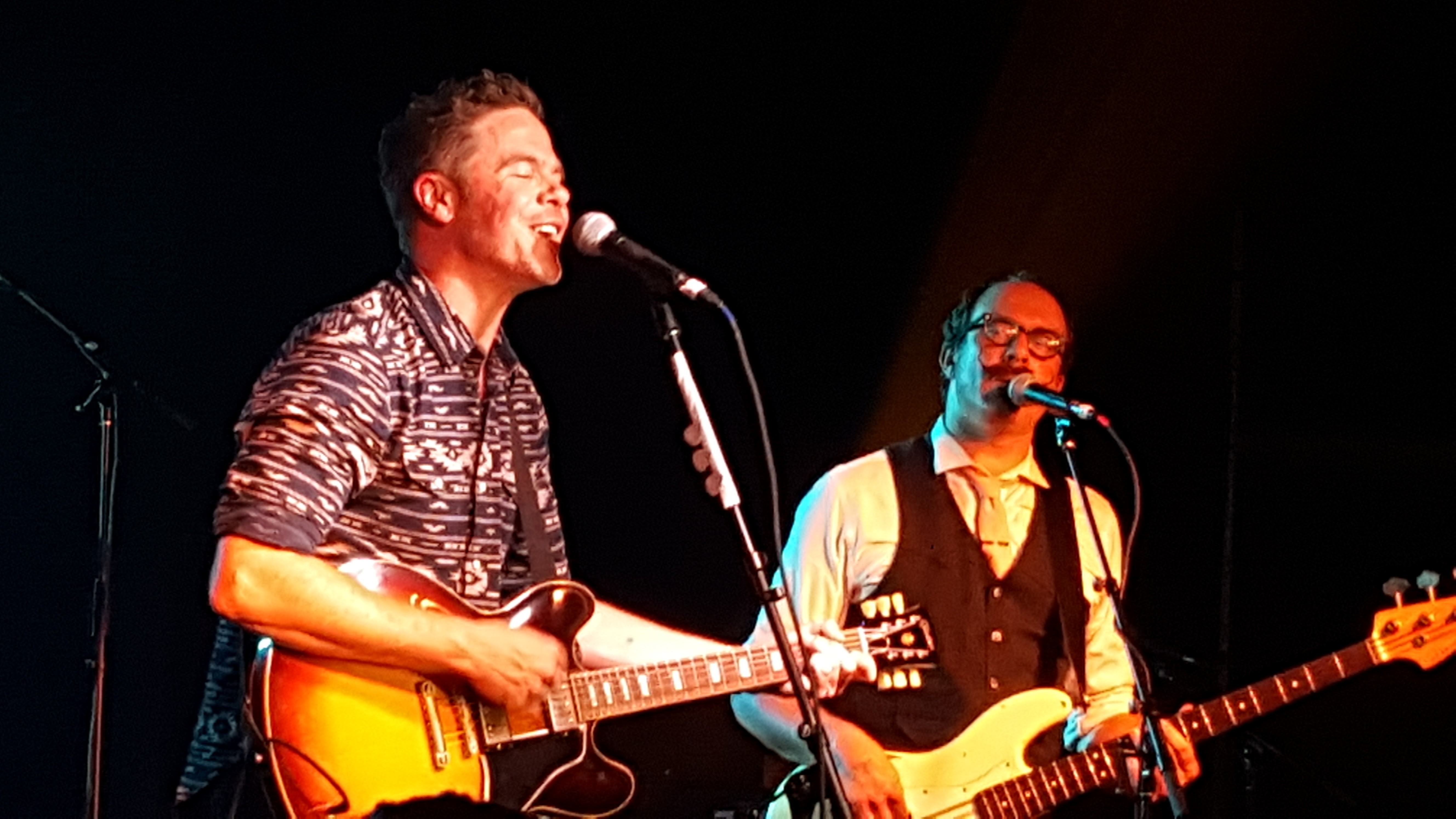 JOSH RITTER
Ritter and his Royal City Band always put on energetic performances but they seemed particularly excitable as they celebrated the impending release of their new album. They won over the crowd right out of the gate by opening their set with the longtime fan favorite "Me and Jiggs."
---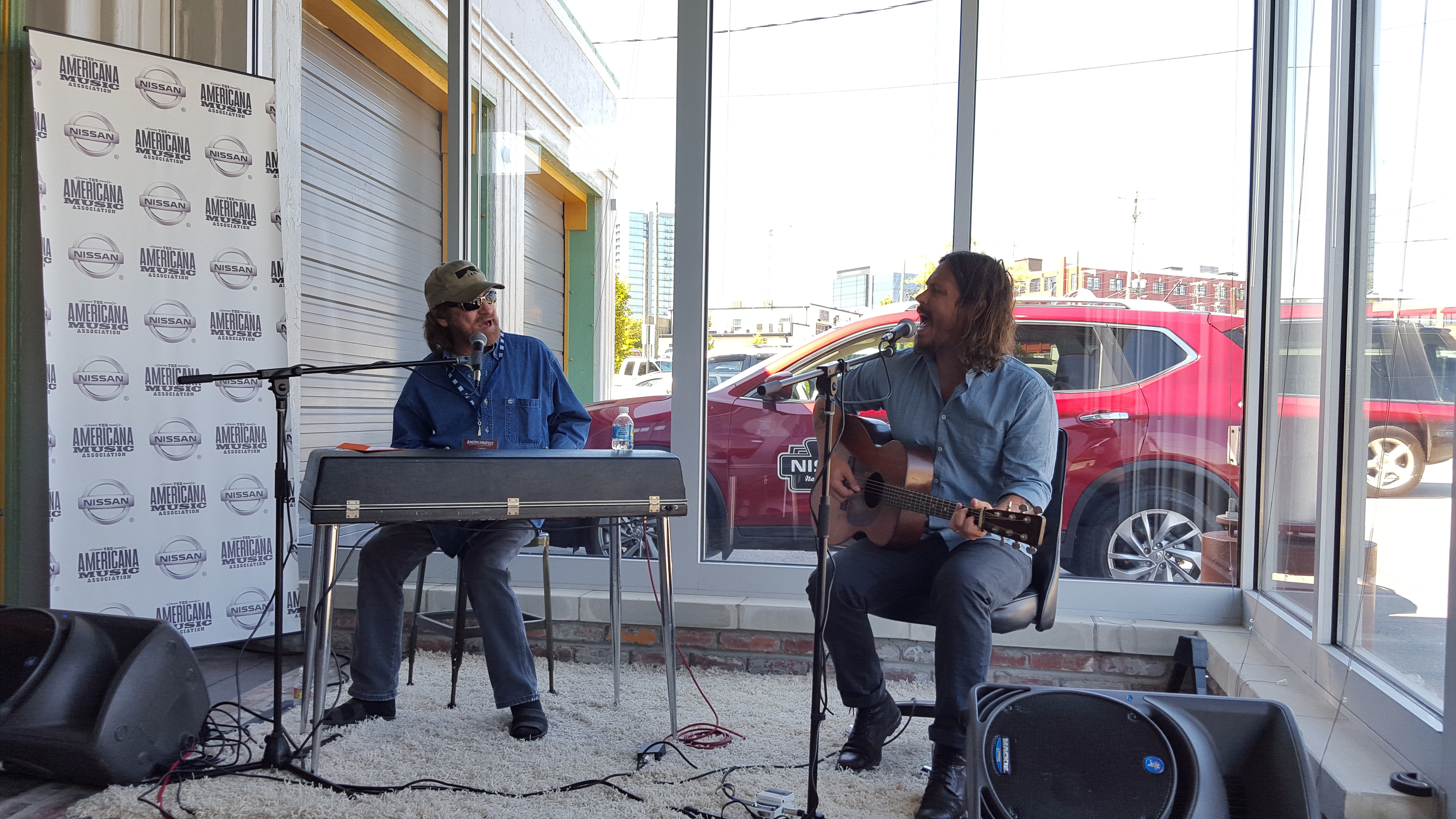 DONNIE FRITTS
Muscle Shoals legend and longtime Kris Kristofferson sideman Donnie Fritts is about to release his first album in ten years. Fritts, with producer and fellow Shoals resident John Paul White (who was suggested, apparently, by T-Bone Burnett), previewed a few tracks on Wednesday morning. Their performance was preceded by the premiere of an entertaining short film about Fritts that included entertaining contributions from Kristofferson, Willie Nelson and John Prine, among others.
---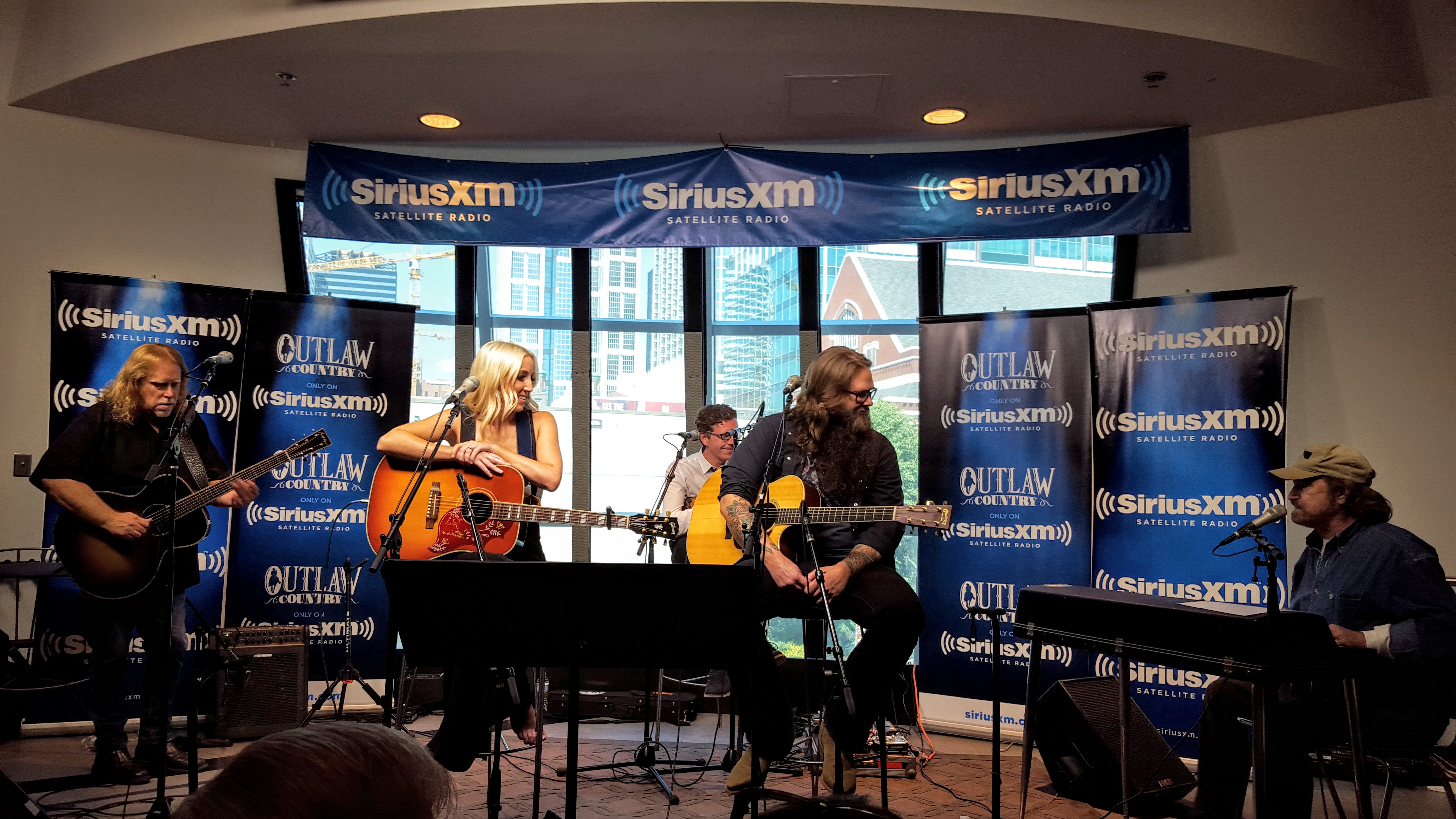 OUTLAW COUNTRY SONGWRITER SESSION
Each year Mojo Nixon and the SiriusXM Outlaw Country crew host some incredible multi-artist performances in their intimate studio. This year was no exception with a songwriter round featuring Warren Haynes, Ashley Monroe, Whitey Morgan and Donnie Fritts.
The most magical moment occurred when Fritts played "We Had It All," a song covered by everyone from Ray Charles to the Rolling Stones. Among those enraptured by the performance was Whitey Morgan, who was quietly mouthing the words to himself as Fritts sang.
---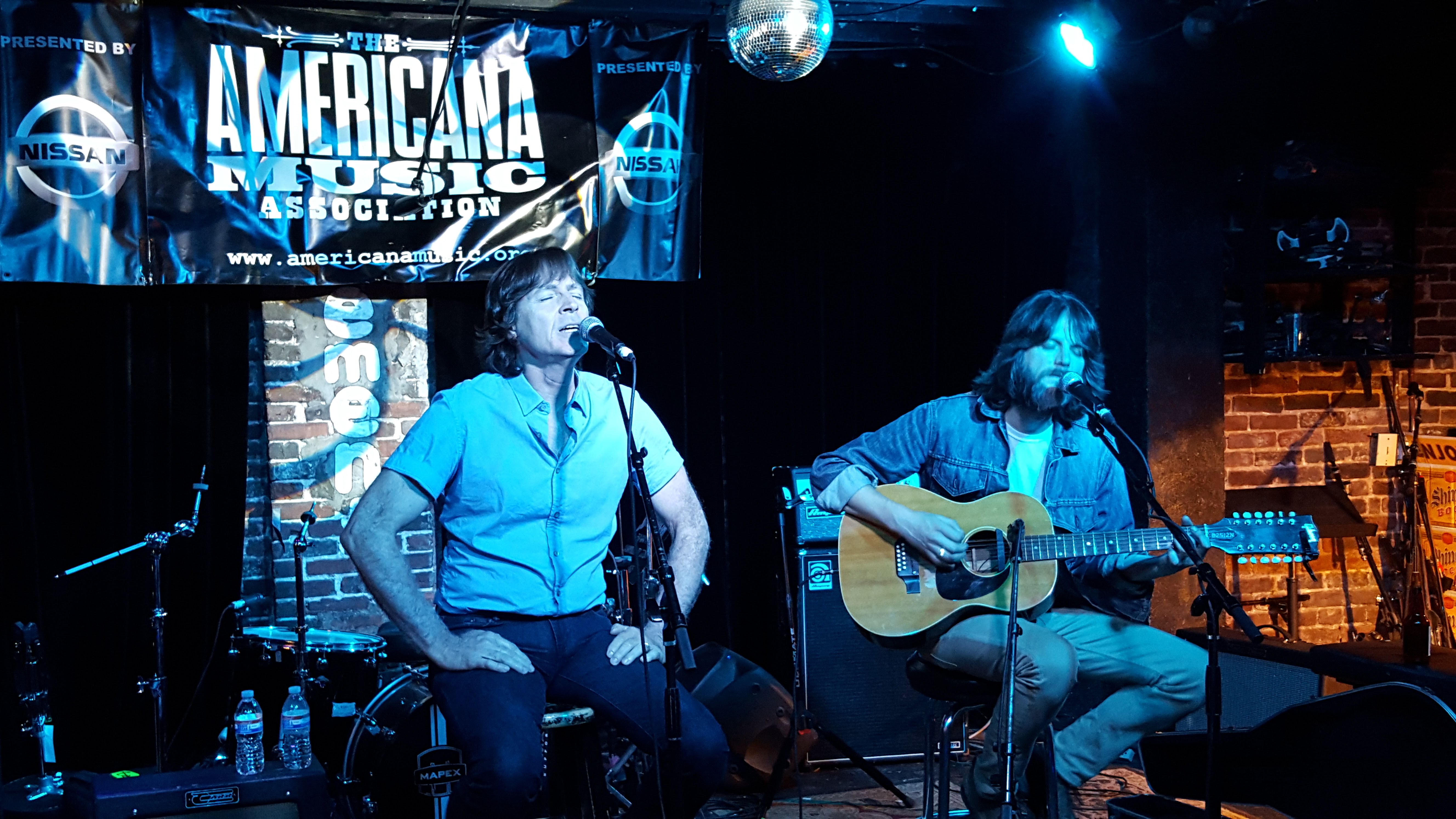 THOSE PRETTY WRONGS
Big Star drummer Jody Stephens and guitarist Luther Russell previewed songs from their planned debut release. The set, featuring Stephens on vocals and Russell on twelve string acoustic guitar and harmonies, was magical. Those who enjoy power pop – rejoice.
---
CALEB CAUDLE
In addition to playing favorites from his 2014 album Paint Another Layer On My Heart, Caudle featured several new tracks planned for release next year. The newer songs have a more traditional country feel to them and immediately earned Caudle a place on our short-list of anticipated 2016 releases.
---
About the author:
Mild-mannered corporate executive by day, excitable Twangville denizen by night.
---