The kind folks over at Yoakam's digital marketing team (Girlilla) have sent us a copy of Dwight's latest Second Hand Heart to give away to one lucky Twangville denizen. It's definitely a killer album. I've see advance clips with things such as "Best album from Dwight in years!" etc. etc., but I'm kind of the opinion that Dwight doesn't make bad albums. (Well, maybe that soundtrack to his western, but we won't count that.) Tracks like "Dreams of Clay" and "Off Your Mind" stick in your head for days and the sound of the album as a whole is incredible.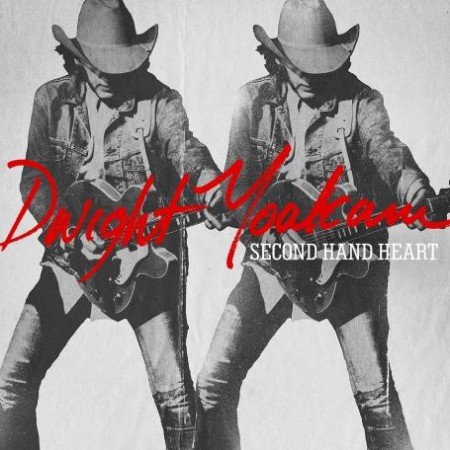 To enter the giveaway, post your favorite Dwight album in the comments below by Monday April 20, 2015 (midnight Eastern Time) and a winner will be drawn at random.
I'm a little partial to If There Was a Way as I remember watching the video best online casino to "Turn It On, Turn It Up, Turn Me Loose" as a young buck when my rural community had just gotten cable television and CMT, but hey, that's just me. I own them all, have seen him live three times, and am a bonafide fan.
*By participating in Twangville contests you agree to allow Twangville to post the winner's name and city on our web site. We pass along the winning addresses to the record company or appropriate party for fulfillment. Twangville will not use your address for any other reason. Contest open to US residents.
---
About the author:
To change this standard text, you have to enter some information about your self in the
Dashboard
->
Users
->
Your Profile
box.
---