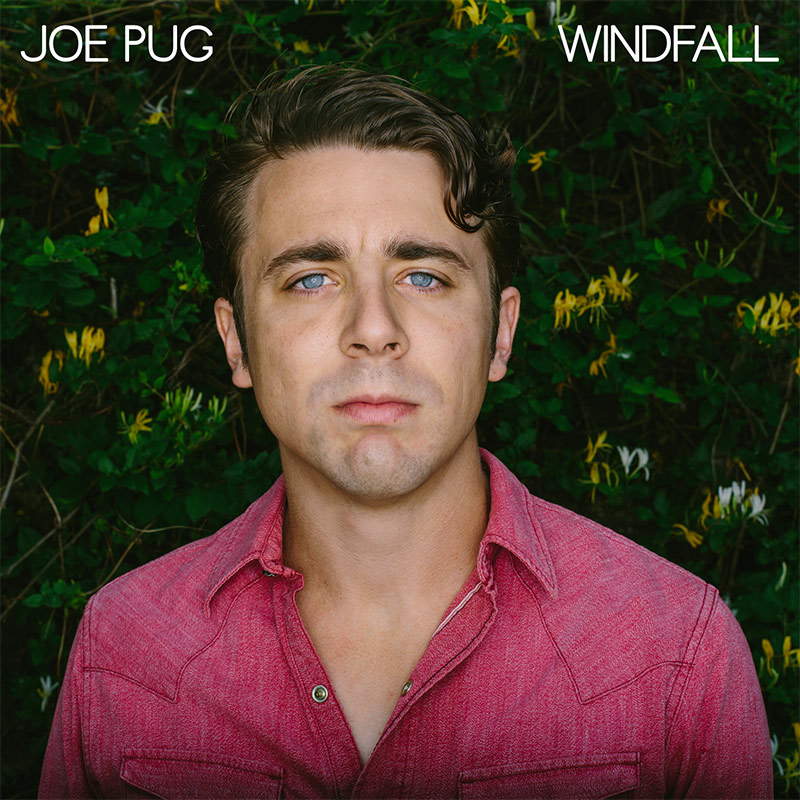 JOE PUG, Windfall beats out TOM PAXTON, Redemption Road by 8 votes as your favorite for the week of March 10, 2015.
Poll Results
What is your favorite release for week of March 10?
JOE PUG, Windfall (64%, 14 Votes)
TOM PAXTON, Redemption Road (27%, 6 Votes)
DOUG MACLEOD, Exactly Like This (9%, 2 Votes)
Total Voters: 22
Loading ...
---
Readers' Top 25 – Winter 2015
JAMES MCMURTRY, Complicated Game (26)
STEVE EARLE & THE DUKES, Terraplane (18)
JUSTIN TOWNES EARLE, Absent Fathers (17)
JOE PUG, Windfall (14)
THE DECEMBERISTS, What a Terrible World, What a Beautiful World (13)
RYAN BINGHAM, Fear and Saturday Night (12)
THE REVEREND PEYTON'S BIG DAMN BAND, So Delicious (12)
BOB DYLAN, Shadows In The Night (12)
BRANDI CARLILE, The Firewatcher's Daughter (10)
JD MCPHERSON, Let The Good Times Roll (10)
SMOKIN JOE KUBEK & BNOIS KING, Fat Man's Shine Parlor (10)
THE MAVERICKS, Mono (9)
THE LONE BELLOW, Then Came the Morning (8)
WRINKLE NECK MULES, I Never Thought It Would Go This Far (7)
BLACKBERRY SMOKE, Holding All The Roses (7)
ERIC SARDINAS, Boomerang (7)
ANDREW COMBS, All These Dreams (6)
ASLEEP AT THE WHEEL, Still the King: Celebrating the Music of Bob Wills and His Texas Playboys (6)
ROBERT EARL KEEN, Happy Prisoner, The Bluegrass Sessions (6)
BUTCH WALKER, Afraid of Ghosts (6)
RHIANNON GIDDENS, Tomorrow Is My Turn (6)
TOM PAXTON, Redemption Road (6)
JJ GREY & MOFRO, Ol' Glory (5)
AMERICAN AQUARIUM, Wolves (5)
PUNCH BROTHERS, The Phosphorescent Blues (5)
---
New Releases
New and notable this week:
New Poll
Loading ...
* If you have a new release to nominate for our current poll, please let us know in the comments.
---
About the author:
Washington, D.C. area web designer by day. Music is my muse. I host Twangville's weekly Readers' Pick.
---