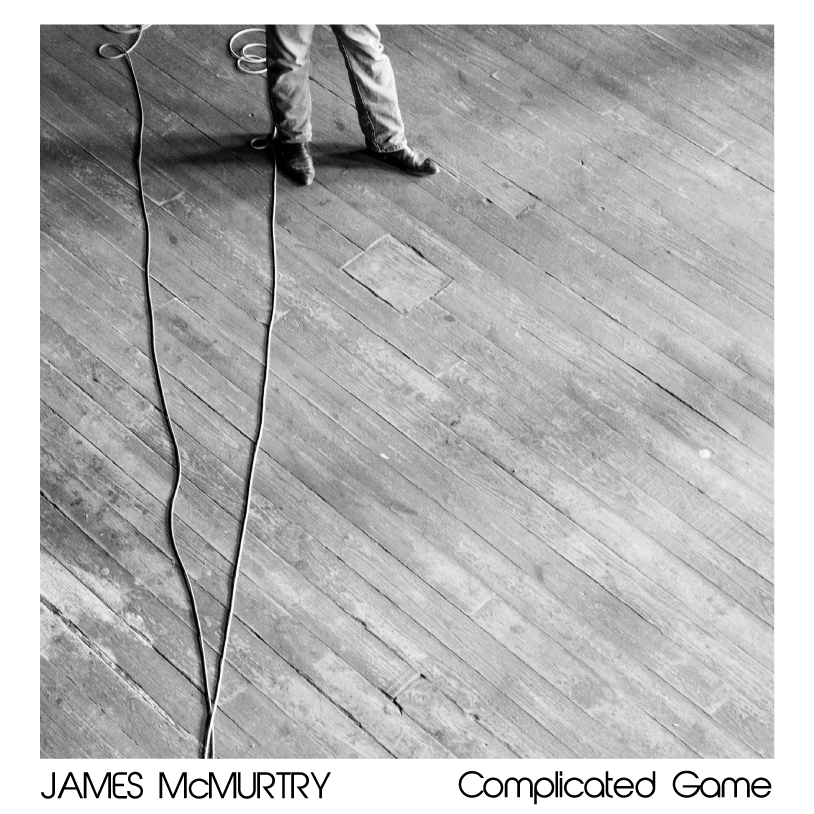 JAMES MCMURTRY, Complicated Game beats out JJ GREY & MOFRO, Ol' Glory as your favorite for the week of February 28, 2015.
Poll Results
What is your favorite release for week of February 24?
JAMES MCMURTRY, Complicated Game (74%, 26 Votes)
JJ GREY, Ol' Glory (14%, 5 Votes)
PARKER MCCOLLUM, The Limestone Kid (6%, 2 Votes)
ELVIS PERKINS, I Aubade (6%, 2 Votes)
CEDELL DAVIS, Last Man Standing (0%, 0 Votes)
Total Voters: 35
Loading ...
---
Readers' Top 25 – Winter 2015
JAMES MCMURTRY, Complicated Game (26)

STEVE EARLE & THE DUKES, Terraplane (18)
JUSTIN TOWNES EARLE, Absent Fathers (17)
THE DECEMBERISTS, What a Terrible World, What a Beautiful World (13)
THE REVEREND PEYTON'S BIG DAMN BAND, So Delicious (12)
BOB DYLAN, Shadows In The Night (12)
RYAN BINGHAM, Fear and Saturday Night (12)
JD MCPHERSON, Let The Good Times Roll (10)
SMOKIN JOE KUBEK & BNOIS KING, Fat Man's Shine Parlor (10)
THE MAVERICKS, Mono (9)
THE LONE BELLOW, Then Came the Morning (8)
WRINKLE NECK MULES, I Never Thought It Would Go This Far (7)
BLACKBERRY SMOKE, Holding All The Roses (7)
ERIC SARDINAS, Boomerang (7)
ROBERT EARL KEEN, Happy Prisoner, The Bluegrass Sessions (6)
RHIANNON GIDDENS, Tomorrow Is My Turn (6)
BUTCH WALKER, Afraid of Ghosts (6)
JJ GREY & MOFRO, Ol' Glory (5)

AMERICAN AQUARIUM, Wolves (5)
PUNCH BROTHERS, The Phosphorescent Blues (5)
BARNSTAR!, Sit Down! Get Up! Get Out! (4)
MURDER BY DEATH, Big Dark Love (4)
GOV'T MULE, Sco-Mule (4)
SLEATER-KINNEY, No Cities To Love (4)
MARTIN SEXTON, Mixtape of the Open Road (3)
---
New Poll
Loading ...
---
About the author:
Washington, D.C. area web designer by day. Music is my muse. I host Twangville's weekly Readers' Pick.
---