One of the things I like about debut albums from singer-songwriters is they frequently have a much richer collection of stories than happens once the pressure mounts to get new material out to fans to keep things fresh.  That's the case with the first album from Texas artist Parker McCollum.  Entitled The Limestone Kid it's full of stories collected and inspired by growing up in Limestone County, Texas.
Although most of the material on the record was written by McCollum himself, two of my favorites came from family members.  Galveston Bay, a great waltz that lyrically paints a beautiful picture of "the water dancing in the drilling rig light", was written by his cousin.  Prohibition Rose, a good honky tonk song about the local source of moonshine and featuring Lloyd Maines on pedal steel, was penned by his brother.
Several of McCollum's own songs have an uptempo roots rock feel to them.  I really like Lucy, but I can't for the life of me figure out what he's really singing about.  Who's Laughing Now has that same feel, as does New Orleans, where he laments about the time he woke up and "could not find my baby, my wallet or blue jeans." True dat.  On the somewhat slower side, Meet You In the Middle is as good a song about separation as you're going to hear.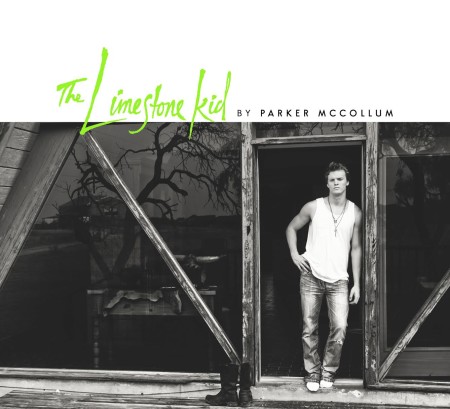 There's a lot of good new music coming out these days.  It's hard to predict who'll hit it big and who draws the solid regional following on their way to decades of sincere support, if not the house in the Hollywood Hills.  The Limestone Kid shows Parker McCollum has a lot of talent and options on what direction to take his musical career.
---
About the author:
I've actually driven from Tehatchapee to Tonopah. And I've seen Dallas from a DC-9 at night.
---