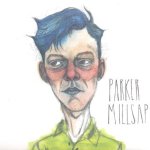 1. Parker Millsap – Parker Millsap This album wasn't Millsap's first, but nonetheless it was twenty-some years in the making.  Full of stories tied to his roots in Oklahoma, his self-titled second album is a microcosm of Americana.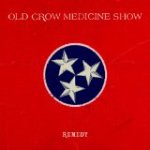 2. Old Crow Medicine Show – Remedy Although it's hard for me to put my finger on why, Remedy had an energy I hadn't heard from the past few OCMS records.  A precursor to the Avett/Mumford/Lumineer sound, you just can't go wrong with their fiddle-banjo-harmonica sound that's like rock-n-roll bluegrass.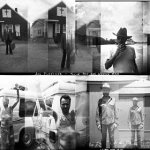 3. Joe Fletcher – You've Got the Wrong Man Although I've certainly liked the last couple of Fletcher's albums with his band, The Wrong Reasons, his solo effort here has distilled his essence as a good songwriter.  These are good stories, told by a good storyteller.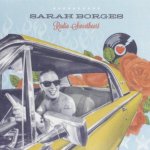 4. Sarah Borges – Radio Sweetheart It's been 5 years since Borges' last album, and I was looking forward to this release.  It didn't disappoint and picks up where she left off as one of America's most straight ahead rock-and-rollers.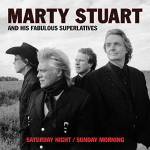 5. Marty Stuart & His Fabulous Superlatives – Saturday Night/Sunday Morning I don't know why no one has done this before.  A rock and roll Saturday night record as disc 1, and a gospel Sunday morning record as disc 2.  I'm oversimplifying, but that's the premise and its executed flawlessly.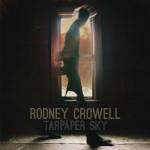 6. Rodney Crowell – Tarpaper Sky Although he has a rich pedigree and I've enjoyed his previous records and seeing him live, somehow it slipped up on me that Crowell has become one of the best songwriters in America today.  Tarpaper Sky serves as evidence.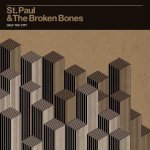 7. St. Paul & the Broken Bones – Half the City This northern Alabama group is electrifying live and channels the spirit of their Muscle Shoals predecessors on their first full length album.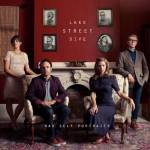 8. Lake Street Dive – Bad Self Portraits This is a great album with a wide mix of genres, from jazz and power pop to bluegrass and country.  I can't believe anyone could hear this album and not like at least a couple of the cuts.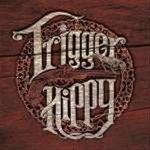 9. Trigger Hippy – Trigger Hippy Sometimes the "supergroups" that come together to do a live show can't duplicate that same energy in a studio.  Although I'd be hard pressed to say the album echoed the performance I saw, I hope this band stays together for a while because they are *tight*.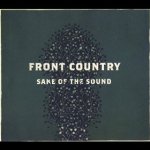 10. Front Country – Sake Of the Sound Winner of both Telluride and Rockygrass band competitions, Front Country put out their debut album this year.  It's the tip of their talent iceberg and will leave you thirsty for more.
Read more Twangville Best of Year coverage here.
---
About the author:
I've actually driven from Tehatchapee to Tonopah. And I've seen Dallas from a DC-9 at night.
---