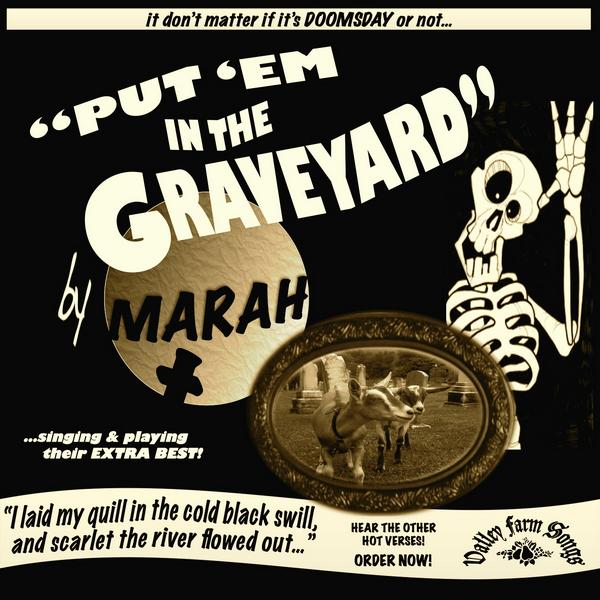 I'd just about given up hope on these guys. When their last tour fell apart almost as soon as it began, one couldn't help but fear the worse. Now, many months down the line, the band re-emerges with promises of a new album and extensive tour in 2010. Sign me up!
In the meantime, the band has quietly released a new single "Put 'em in the Graveyard." The band's Dave Bielanko explains it, as only he can:
"Put 'em in the Graveyard" is not a "single" in the "Love is a Battlefield", "Shock The Monkey" kinda way, but merely a new song we are quietly and independently "making available" now due to the timely Halloweenish connotation of its title.
Visit Marah's web site here, mySpace here.
---
About the author:
Mild-mannered corporate executive by day, excitable Twangville denizen by night.
---