This is shaping up to be a great year of music in Boston. All the albums below will be unleashed to the world in January and February. Here's hoping the following ten months are just as fruitful.
---
RADIO SWEETHEART
by
If there's such a thing as a rock star quality then Sarah Borges has got it. She has a way of commanding attention, cracking one-liners one minute and cutting loose with a rousing rock song the next minute. Radio Sweetheart, her first release since 2009, was produced by Steve Berlin (Los Lobos) and is filled with swagger, attitude and musical punch.
Borges will be celebrating the release with a special co-headlining show with Girls Guns and Glory at Sinclair in Cambridge, MA on 7 February. (Info and Tickets )
---
HAUNTED HEART
by
(21 January)
Last month we had the pleasure of previewing the stinging "Lies Between Lovers," an early favorite from Susan Cattaneo's forthcoming release. Since then we've had time to dig into the full album to enjoy how the singer-songwriter displays a restrained confidence as she shifts effortlessly from country gems to pop standards.
Among the standouts are the trio of songs that take a scorned lover to task. In addition to the aforementioned track, these include the country blues "Worth the Whiskey" ("every time you feel the burn I hope you miss me, 'cause I'm worth the whiskey") and the beautiful ballad "Done Better" ("You said you did the best you could, you should have done better.")
---
LIVE
by
(21 January on Signature Sounds Recordings)
The Shakers are best described as more a collective than a band. Born out of an casual country hootenanny, the group performs old-time country gospel that is authentic and true. Anchored by the Eilen Jewell Band, the collective also includes members of the Tarbox Ramblers and talented friends like Greg Glassman, Daniel Fram and Eric Royer. If you're hankering for something old school, and I mean truly old school, then the Sacred Shakers have got you covered.
---
EVERYTHING BEAUTIFUL IS UNDER ATTACK

by
(28 January)
What's not to like about a band that draws its name from the late, great Curtis Mayfield? These guys do the master proud with a collection of songs that are dark, brooding and full of soul. They've been generating quite a bit of buzz and their debut release more than lives up to the hype.
The Curtis Mayflower will be celebrating their release at Beatnik's in Worcester, MA on January 24th. (Info)
---
GOOD LUCK
by
(4 February on Lonesome Day Records)
Singer-songwriter Ward Hayden has the kind of voice that is made for honky-tonks. In that sense it shouldn't come as a surprise that he and the band love to pull out Hank Williams songs in their live shows. For their latest release, the quartet traveled to Brooklyn to work with Eric "Roscoe" Ambel. The result is an album that brilliantly straddles the line between classic country and 1950's rock and roll.
Girls Guns and Glory will be celebrating the release with a special co-headlining show with Sarah Borges at Sinclair in Cambridge, MA on 7 February. (Info and Tickets)
---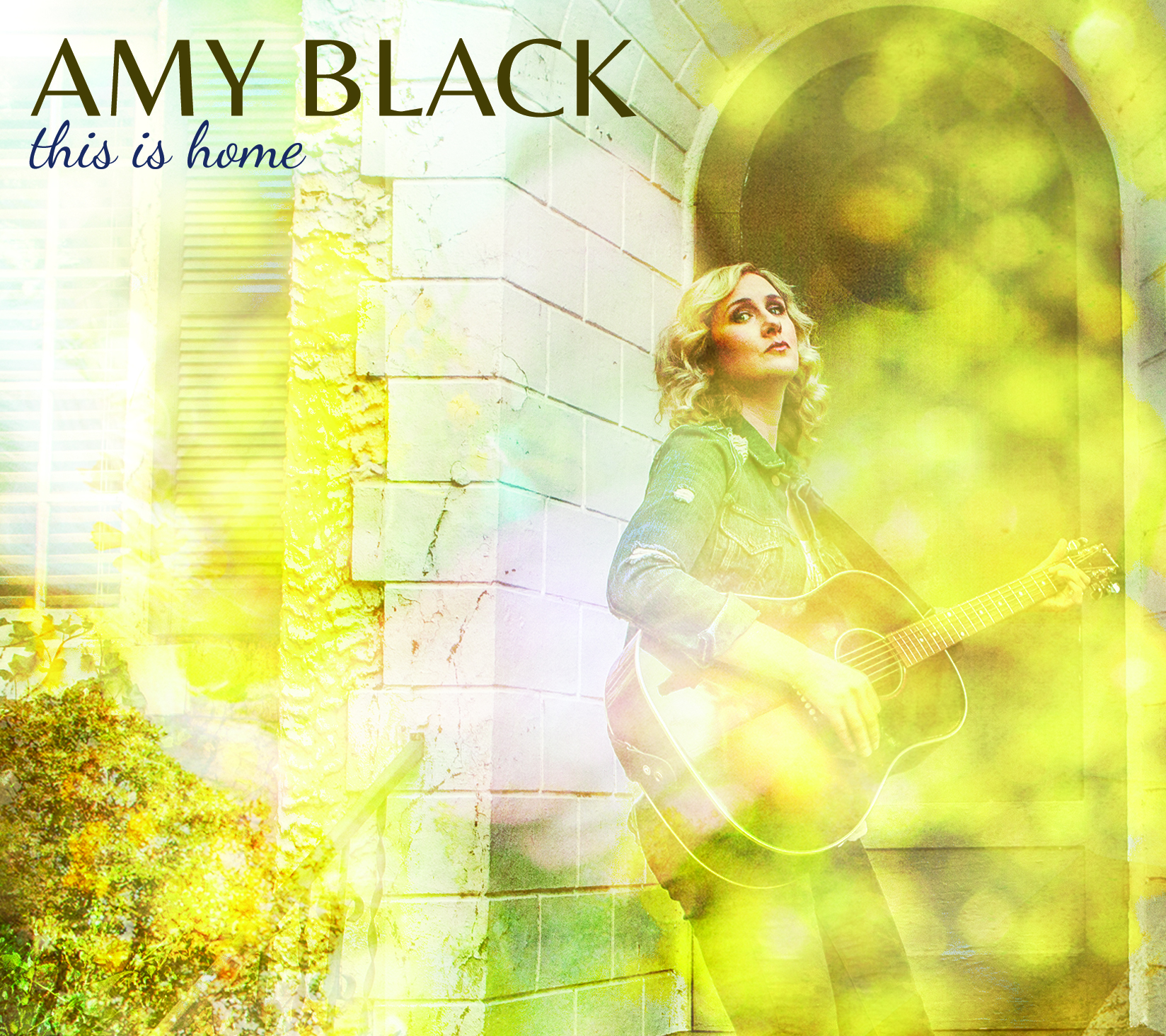 THIS IS HOME

by
(4 February)
Black teased us last fall with a covers ep that she recorded at the legendary FAME Studios in Muscle Shoals, Alabama. It was the perfect prelude to her new full-length release. Black hits stride on This Is Home, injecting her songs with a healthy dose of gospel-tinged soul. The real power of the release comes from Black's voice, which is as enchanting as ever.
Black will be celebrating the release at Johnny D's in Somerville, MA on Friday February 7th (Info and Tickets) and Saturday February 8th (Info and Tickets).
Download Black's Muscle Shoals ep for free here.
---
BAD SELF PORTRAITS
by
(18 February on Signature Sounds Recordings)
It doesn't seem right to call Lake Street Dive a jazz group even though that is the cornerstone of their sound. Sure, singer Rachael Price's silky voice and the band's delicious grooves are undoubtedly the envy of many a jazz ensemble. Yet their music also incorporates folk and pop qualities. The results are mesmerizing.
---
About the author:
Mild-mannered corporate executive by day, excitable Twangville denizen by night.
---