Dave Grohl's documentary on fabled California recording studio Sound City has been garnering a lot of attention lately. One of the classic albums that can trace some of its history to Sound City is Fleetwood Mac's classic Rumours.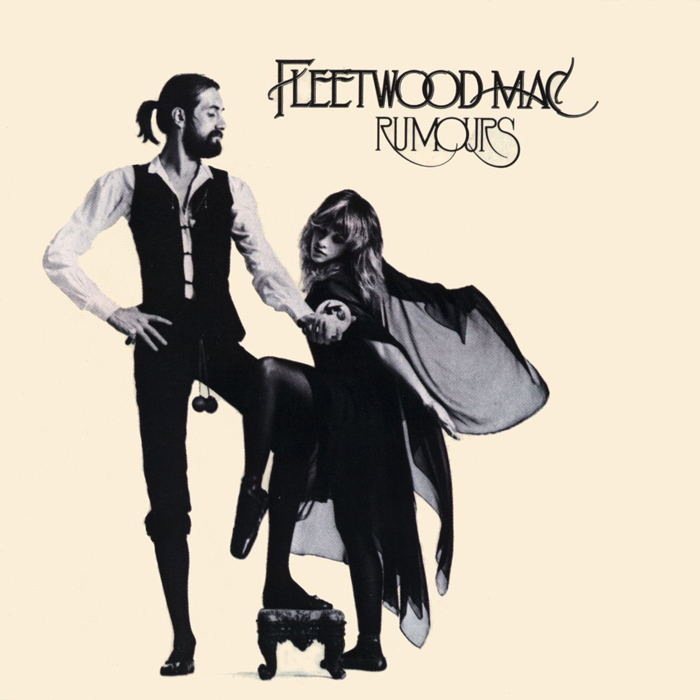 Rumours remains one of the biggest selling albums of all time. It is perhaps not a surprise when one considers the classic hits that it contains, including "Don't Stop," "Dreams" and "You Make Loving Fun." Heck, even "Silver Springs," a b-side from the sessions, became a hit 20 years later.
To celebrate the album's 35th anniversary, Rhino Records is releasing a special expanded edition of Rumours. In addition to the legendary album (plus the "Silver Springs b-side), the set includes a collection of live tracks from the subsequent tour and a host of outtakes from the recording sessions.
I, for one, love to see and hear how the music evolves from the original demos to the final release. In this way, this collection doesn't disappoint. Listening to the demo of The Chain – just vocals and acoustic guitar – is chilling. One can hear Buckingham comment, "that was nice" at the end of an early romp through "Go Your Own Way."
Want to listen for yourself? You can, of course, purchase a copy. Or you can win one here. We're giving away a copy of the 3-cd expanded release, including the original album plus a disc of live tracks and a disc with selections from the recording sessions.
To win, post a comment with your favorite Fleetwood Mac song or lyric. A winner will be selected at random when the contest ends on Thursday, 28 February 2013 at midnight ET.**
---
**By participating in Twangville contests you agree to allow Twangville to post the winner's name and city on our web site. We pass along the winning addresses to the record company or appropriate party for fulfillment. Twangville will not use your address for any other reason. Contest open to US and Canadian residents.

---
About the author:
Mild-mannered corporate executive by day, excitable Twangville denizen by night.
---