In small rural towns across America Friday night is high school sports night.  Everyone collects at the field/gymnasium about 6:30 and watches the local kids take on the town-down-the-road kids.  In autumn it's football, winter means basketball, and spring is for track & field.  Because the school is so small, all the kids play all the sports.  So Dave Jr. plays quarterback, power forward, and runs hurdles.  JP plays running back, point guard, and distance runs.  Butch is defensive tackle, center, and shot-put. That's my analogy for Lindsay Lou & the Flatbellys.  As I was listening to their new album, Ionia, I started making notes about tasty little instrumental licks.  Then I looked at the liner notes and aside from Lindsay Lou taking the anchor position on vocals, everyone in the band seems to play every instrument.  And if Ionia is any indicator, they're going to win the state championship in *something*.
Several songs on the album have a syncopated rhythm that reminded me of the Wood Brothers.  Hot Hands, the opener, starts things off right with its finger-snapping dobro part from Mark Lavengood.  Everything Changed backs off the staccato-ness and throws out more of a Colorado bluegrass vibe, as does The River Jordan.  Criminal Style is probably my favorite tune on the record as an ode to traveling pals Thelma and Louise and the idea that you'd love someone enough to help them "find a place to hide the body."
There are also a number of strong ballads powered by Lindsay Lou's torch singer vocals.  Old Song, a tribute to someone's grandparents somewhere, wraps you with a warm blanket of unconditional love and a sound that's completely familiar yet a new Flatbellys composition. Smooth & Groovy finishes the disc with some more of the serious syncopation, but this time Lindsay Lou belts out the lyrics as well as any of the legendary blues singers I ever saw back in Chicago.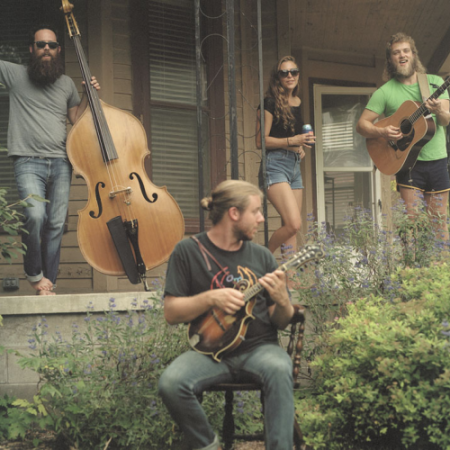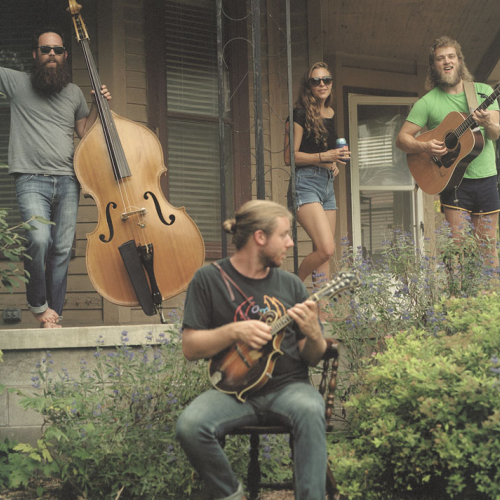 The whole record was recorded in 4 days in a house in Ionia, Michigan.  It definitely has a continuity that's hard to capture in a studio where everyone is coming and going. As the album cover states, "amidst the rains of October and the glowing Michigan maple leaves, we captured these 12 songs with trueness, nowness, and sincerity." Just like that small town feel.  Go Team!
---
About the author:
Support new music. Listen to a band or singer you've never heard of this week. I've been doing that for over 30 years.
---