by Jeff McMahon in Reviews
Although you might think at first listen that OCMS were a trad bluegrass band, a few more songs would tell you that they're more of a rockin' string band. Their old-timey instruments mask a bit of a modern sensibility. But OCMS are really at their best when they sound the oldest. And that's where "Carry Me Back" shines. It transports the listener to an older time.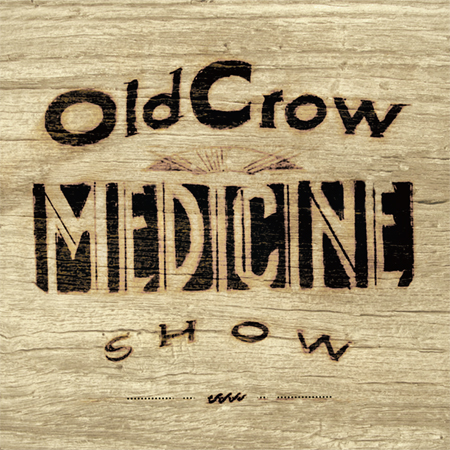 Critter Fuqua has re-entered the picture and Willie Watson has exited, the album certainly hearkens back to OCMS' first two records. Leadoff track "Carry Me Back to Virginia" has beautiful instrumental runs that fit seamlessly with the bluegrass vocal. Ketch Secor's fiddle and vocals are the backbone of the song. It has a great balance of the two. It reminds some of Steve Earle's best work: a weird combination of melody of "Galway Girl" with a war theme of "Ben McCulloch." The song seem to tap into Irish/Scottish folk tradition with the heavy fiddle work.
Like "Wagon Wheel," the track "Levi" is an instant classic. It combines the best elements of Old Crow. The images of Appalachia (a soldier who died too young) expert fiddle work and high, tight harmonies. It's a song that is simply so catchy you'll find yourself singing it before it's over. There's something so natural and authentic about the band's first two records that's captured here again.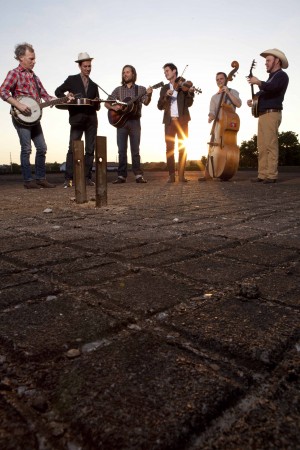 From there the band changes speeds and styles. Tracks "Ain't It Enough," "Genevieve," and "Ways of Man" dial back the metronome. They sound more like singer/songwriter tunes as if they were written 100 years ago. Each has an appealing simplicity. Even though the record doesn't have a true instrumental track, "Bootlegger's Boy," "Mississippi Saturday Night," and "Sewanee Mountain Catfight" quicken the pace and let the instruments stretch out a bit. The string band tracks balance out the record with "Steppin' Out," "Country Gal," and "Half Mile Down."
If you pressed me at the moment, I couldn't say this record is the classic of "OCMS" or "Big Iron World." But it is much more in line with those than with at sluggish "Tennessee Pusher." I'm not sure if it's Critter Fuqua's influence, but either way, OCMS has brought us back to earlier time (of the band and their musical style). It has a much more natural feel. Seeing these guys live is a lesson in audience engagement. This record feels like its back to these principals. Welcome back Critter!
---
About the author:
Jeff is a teacher in the Boston area. When not buried correcting papers, Jeff can be found plucking various stringed instruments and listening to all types of americana music.
---