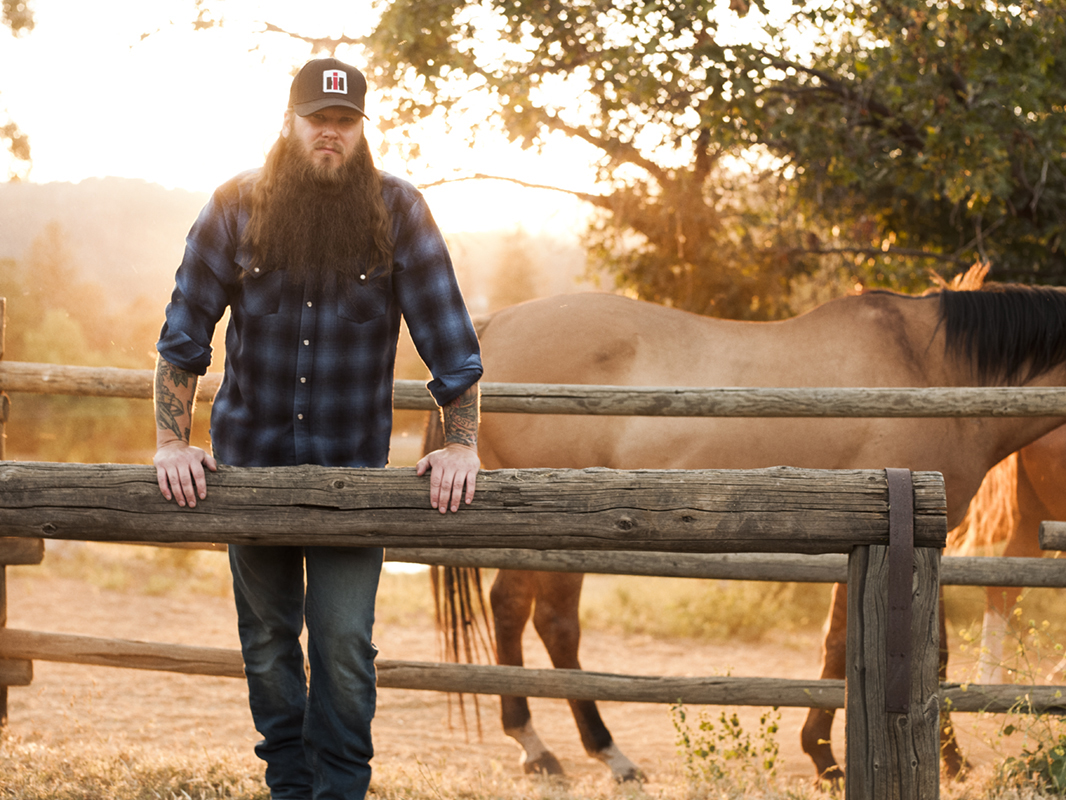 Tell us about your tour vehicle.
We are currently back and forth between a van with a trailer and a bus depending on tour budgets. We are currently on our 4th van, which has 250k miles on it. The three previous were retired after 300k miles. We have done many major repairs in Auto Zone parking lots.
How do you eat cheaply and/or healthy while on tour?
We do our best to eat well on the road. It's not easy on the days with longer drives when it's only truck stops and fast food. But we do love some 2am Taco Bell!!
How many strings do you break in a typical year? How much does it cost to replace them?
I don't break stings too often these days, but I probably go through 30-40 packs of strings a year at $5 a pop.
Where do you rehearse?
We don't have a rehearsal space. We learn/write songs when and where we can. Sound check, hotel room, van, bus. It has been this way for 15 years. We have a way of forcing ourselves to learn new songs for the stage. You gotta just throw yourself into the fire and play that song live and see how we do the first night and it usually works. It's a nerve-racking mess, but once you get it over with the next night is always easy and fun.
What was the title and a sample lyric from the first song that you wrote?
I wish I could remember the answer to that question.
Describe your first gig.
See the previous answer.
What was your last day job? What was your favorite day job?
I was working at an automotive restoration/hot rod shop doing metal work, body work and painting. My favorite job was a night job loading trucks at FedEx. It was good old mindless labor with a great crew and I was in great shape. I started driving a truck for FedEx a couple years after that and that slowly became my least favorite job.
How has your music-related income changed over the past 5-10 years? What do you expect it to look like 5-10 years from now?
My income has definitely changed. I can now pay my bills on time and eat/drink better quality stuff on the road.
What one thing do you know now that you had wished you knew when you started your career in music?
I wish I would have known how many band mates, family and friends I would lose on this almost two decade journey, so that I would have cherished the times we spent together while they were still in my life.