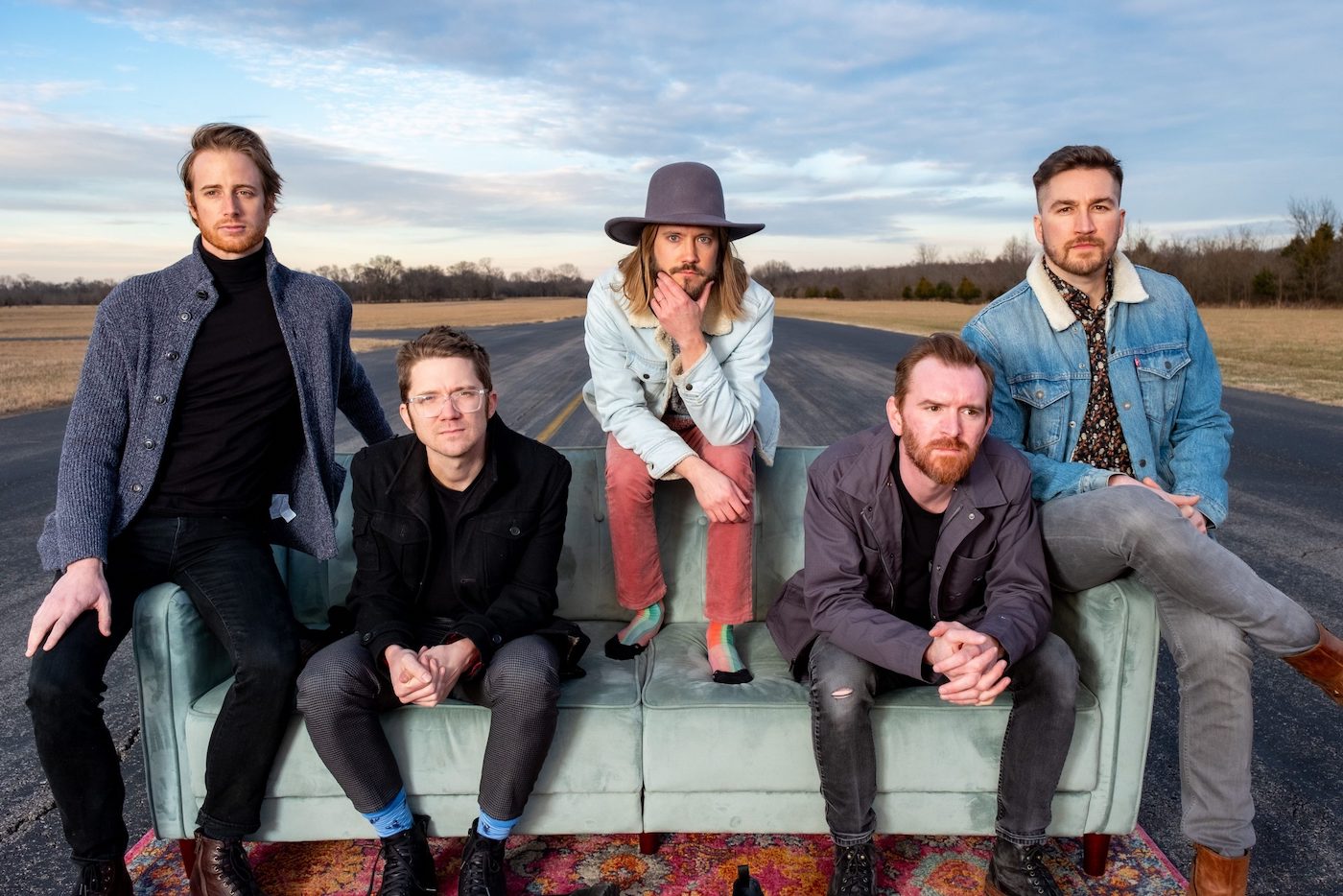 Tell us about your tour vehicle.
We have had several trusty, and a few rusty, tour vehicles. Our first was a Chevy camper van named "Barbara". Barbara was an older woman who tried to invite the band over to her Queens apartment after a show for some sandwiches. We declined the invite but came home with a van name and our dignity.
At this point, we are in a tour bus. I wish it was better for the environment but we try to counteract our carbon footprint by recycling and exercising.
How do you eat cheaply and/or healthy while on tour?
We like to request hummus/veggies/juices at the venues we play. But sometimes we just get Jimmy Johns.
How many strings do you break in a typical year? How much does it cost to replace them?
I change strings about once every two weeks when we are touring regularly. During quarantine it's been fewer and further between string changes. I have a giant bag of old strings if anybody knows how to repurpose them for a cool art project.
Where do you rehearse?
We rehearse at several spaces around Nashville. Don't really have one dedicated place. But we do like Claire Brothers. They have everything you need and you can build the entire show from the sound to lights in one place.
What was the title and a sample lyric from the first song that you wrote?
"Regretful Sins" was one of the first songs I penned. Dark!
Describe your first gig.
I played in high school talent shows and bonfires.
What was your last day job?
My last day job was 10+ years ago at a Formaggeria. I was a cheese monger.
How has your music-related income changed over the past 5-10 years? What do you expect it to look like 5-10 years from now?
It's all about the streams and synchs. I wish live shows the best and can't wait to get to perform for a live audience again, but until then, we will do our best to get the music out there any way we can.
What one thing do you know now that you had wished you knew when you started your career in music?
The music business is tough, don't ever give up!!