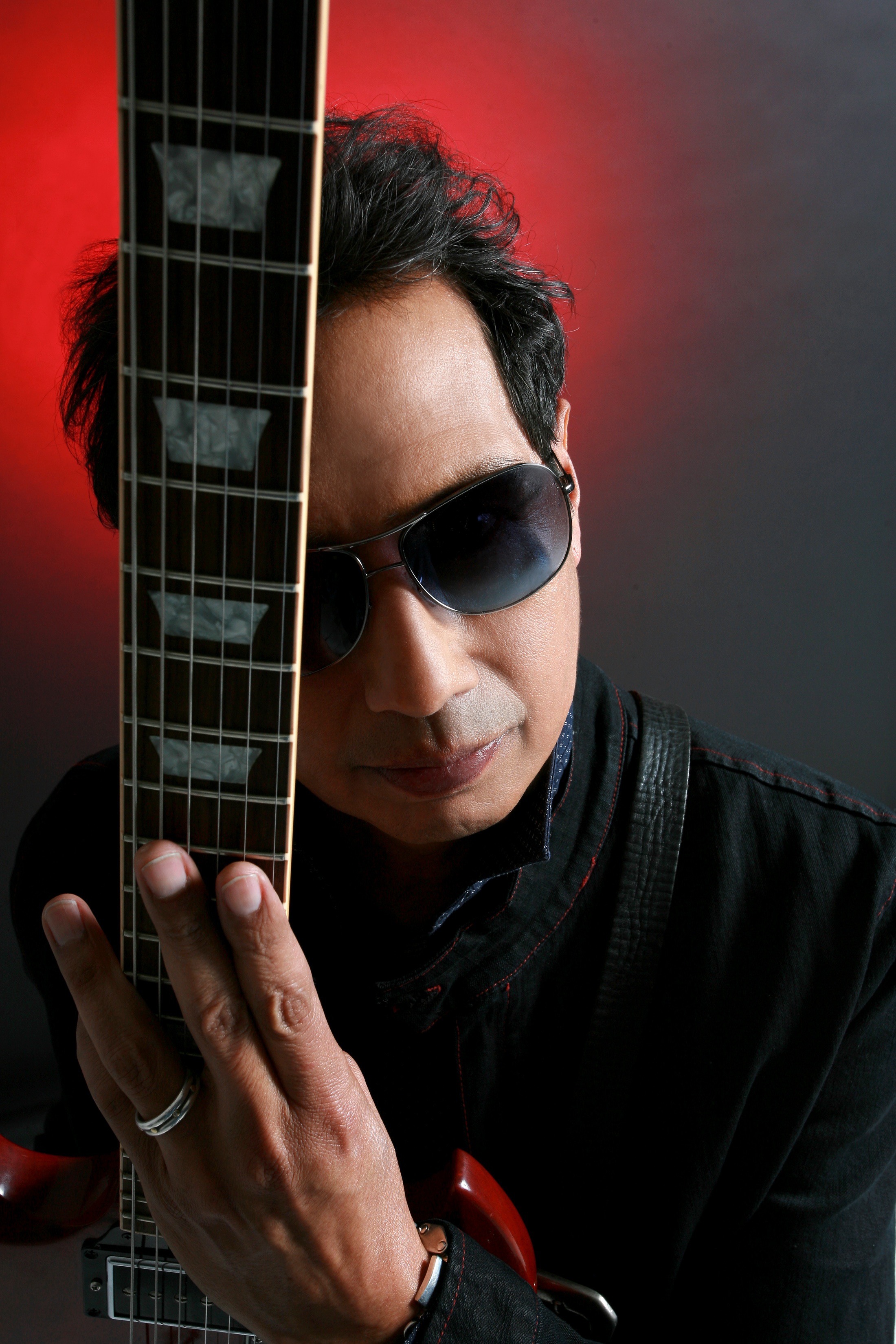 "It was kind of like this Clash meets the Everly Brothers meets Waylon Jennings somehow," says Alejandro Escovedo to describe his old band Rank & File. Escovedo chronicles the band in "Chip N' Tony," an ode to former bandmates Chip and Tony Kinman on his latest release Real Animal.
In the first of two exclusive Twangville podcasts, Escovedo reflects on the rise and fall of Rank & File and his subsequent return to Austin.

Click HERE to view the podcast.
---
About the author:
Mild-mannered corporate executive by day, excitable Twangville denizen by night.
---