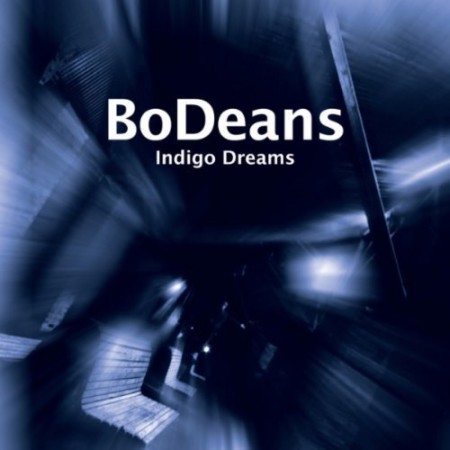 READERS PICK: JULY 2011
Twangville readers picked Indigo Dreams by the BoDeans as their favorite album of July 2011.
If you've never heard the 90s hit wonder "Closer To Free" you must be living on Mars or a country awfully close to the red planet. Featured as the theme song to Fox's hit show "Party of Five" the BoDeans made a dent in pop music as we know it.
Many years and 10 studio albums later the band led by Kurt Neumann and Sam Llanas is still making an impact with their latest release Indigo Dreams. Not ones to boast they are quick to say they are just ordinary guys writing to accentuate the positive with "songs that bring good things to the world." Indigo Dreams is described as "a salute to the workingman – his dreams, his desires, his love, his responsibilities, his ethos."
Upon listening I was immediately drawn to "Wrap Me" which is probably the closest on the album to the energetic vibe that we heard with "Closer to Free". Indigo Dreams is at it's best with songs like this where Neumann and Llanas sound like they are rolling along in perfect unison both vocally and mentally. "Blowin' My Mind", "How Can We", and "Put Your Money Where Your Mouth Is" follow this pattern quite well with their rockin' deliveries. The rest of the album falls apart for me. It's almost like we have three different albums here. One for the band and two solo recordings. Fortunately, the storytelling through songwriting is strong. All in all, I'm glad the band is still having fun and providing joy to their large legion of fans around the world and I'm especially glad the accordion is still going strong.
Standout: Wrap Me
[★★★/3.308]
– Tom Osborne
---
About the author:
Washington, D.C. area web designer by day. Music is my muse. I host Twangville's weekly Readers' Pick.
---